October 25, 2021 12:40am CDT
Ufotable shared the artwork on the studio's Twitter account
Is Jujutsu Kaisen Better than Demon Slayer?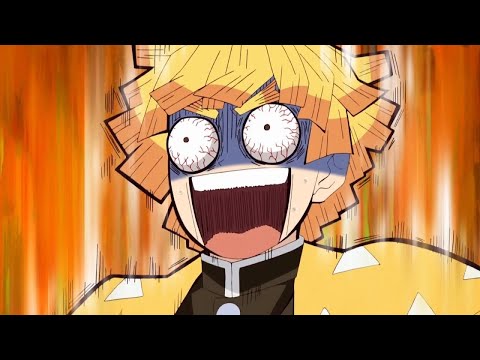 Lynzee and Jacki welcome back James to check in on how Mugen Train is going in its new format – is it worth stretching out for eight whole weeks?
posted on 2021-10-27 03:05 EDT by Rafael Antonio Pineda
"Akeboshi" single debuted on October 18, downloaded 75,630 times in 1st week
November 07, 2021 6:23pm CST
The song has dominated Oricon's digital single charts for two consecutive weeks
November 09, 2021 6:59pm CST
LiSA: "One million! The power of everyone is amazing!"
November 14, 2021 10:58am CST
Demon Slayer: Kimetsu no Yaiba Mugen Train Arc streams weekly on Crunchyroll
posted on 2021-11-18 21:40 EST by Rafael Antonio Pineda
Songs by Junretsu, Nogizaka46, Da-iCE, NiziU, DA PUMP, AKB48, more also win Song of the Year
November 30, 2021 9:31pm CST
The first episode of the arc premieres on December 5 on Crunchyroll
Demon Slayer: Kimetsu no Yaiba Entertainment District Arc Official Trailer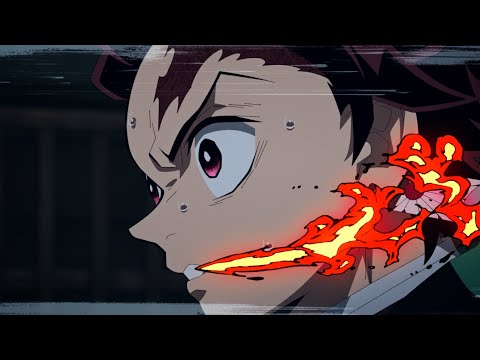 Set forth on a new mission with Demon Slayer: Kimetsu no Yaiba Entertainment District Arc premiering December 5, 2021 on Crunchyroll and Funimation!