Dimension W - Official Clip - Meet the Collector
Dimension W ED Theme Song "Contrast" by Fo'xTails Music Clip
looking forward to marathoning this show.its nice to have a anime show nowadays that starts an adult lol
Dimension W - Production Diary #3 - Soundtrack
Dimension W - Production Diary #4 - Voice Acting
Aww, I'm disappointed that it wasn't a full Solty Rei cast reunion. So near, yet so far away.
I'm torn on the direction: I don't like Bolton, especially on broadcast dubs, but Clink has been pretty solid. Should've channeled Solty Rei and had Sabat direct it
Jad Saxton will completely change the "Solty" character in this. I associate her more with bratty and/or reserved characters.
Watching that trailer, I'm still of the opinion that Funi should've had Sabat direct the dub himself, as he did with the spiritual prequel to this, Solty Rei.
Something about Sabat's performance in this trailer seems "off" to me.
Dimension W - Official Clip - Red Coils
wait for the dub or watch the first batch online now?
decisions, decisions…
so much eye rolling from that last clip…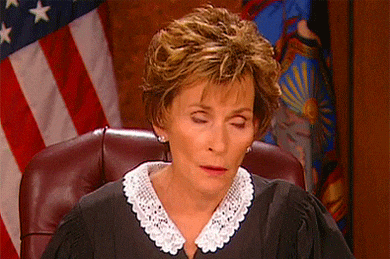 I'd say watch it now, as the show is now at Episode 7 and at that point it is very far from the show it looked like it was going to be at Episode 1. Better to see it now, in its "bingeable" sub form, and decide if it's something you're interested in IMO.
The dub is almost certain to improve the masked character in that above clip, especially if he's given leeway with his own lines, but everyone else is a crapshoot, given casting and direction. Dub could give accents, which would be an improvement, but not a great one.
Show is evocative of Solty Rei, Darker than Black & Samurai Champloo but, after 7 episodes, I can say that it doesn't measure up to any of them.
"Dimension W" opening video
"Dimension W" ending video
Toonami - 2/27/16 Dimension W Bumpers
Dimension W - Production Diary #5 - Audio Mixing
Dimension W - Production Diary #6 - Prayer Ceremony