When an ordinary high school girl found out that she's actually a queen | The Twelve Kingdoms (2002)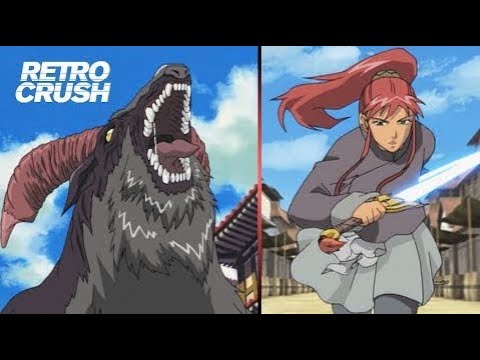 by Lynzee Loveridge, Mar 31st 2022
posted on 2022-04-01 16:15 EDT by Alex Mateo
Discotek July 2022 Slate At Rightstuf:
Heart & Yummie and Holmes of Kyoto will both be single print limited releases. Heart & Yummie will be limited to 2,000 copies. Holmes of Kyoto will be limited to 1,500 copies
posted on 2022-04-25 14:15 EDT by Alex Mateo
Also: Lupin the 3rd: Prison of the Past, Powered Armor Dorvack
by Todd Ciolek, May 26th 2022
I'll pick up everything.
Also Yay! Aho Girl!