April 11, 2023 11:04am CDT
Are you 10 billion percent sure you remember the first two seasons of Dr. STONE?
April 19, 2023 12:00pm CDT
The first episode of the English dub comes to Crunchyroll on April 20
April 24, 2023 11:00am CDT
How many science allies has Senku managed to obtain over the past two seasons?
Warning - contains spoilers
Kaseki is Back | Dr. STONE NEW WORLD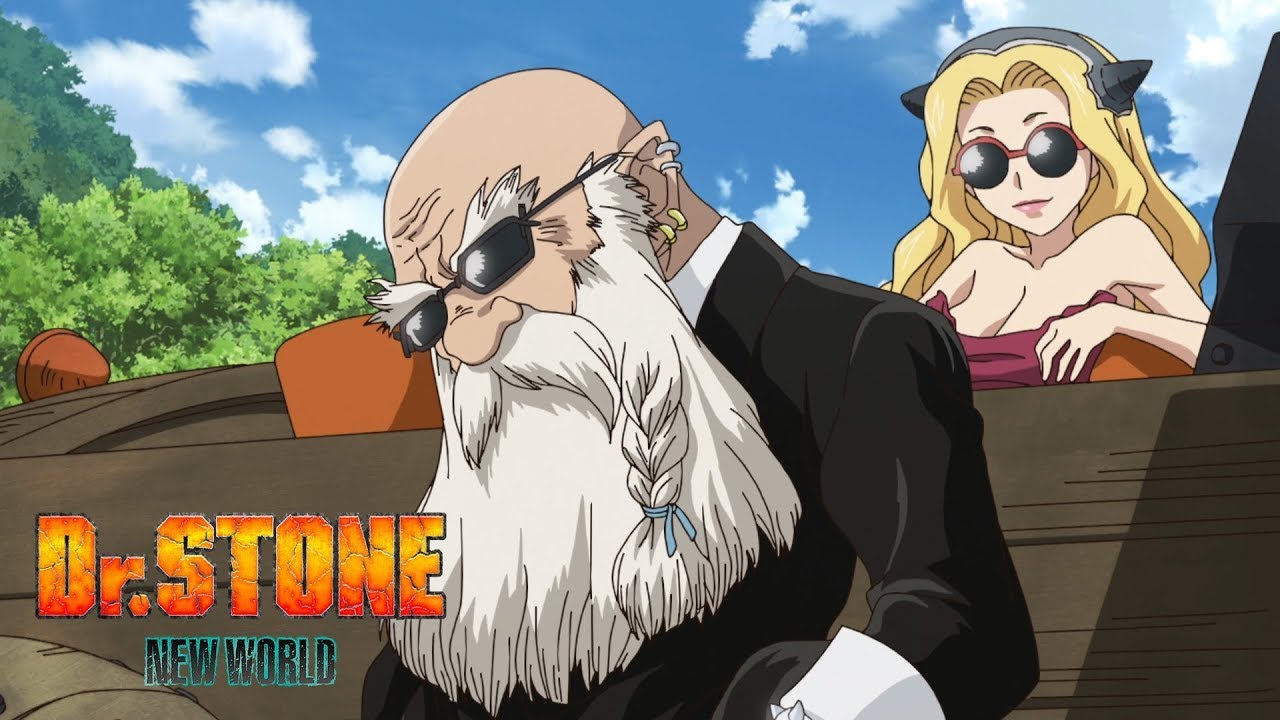 Dr. STONE Behind the Scenes | Making NEW WORLD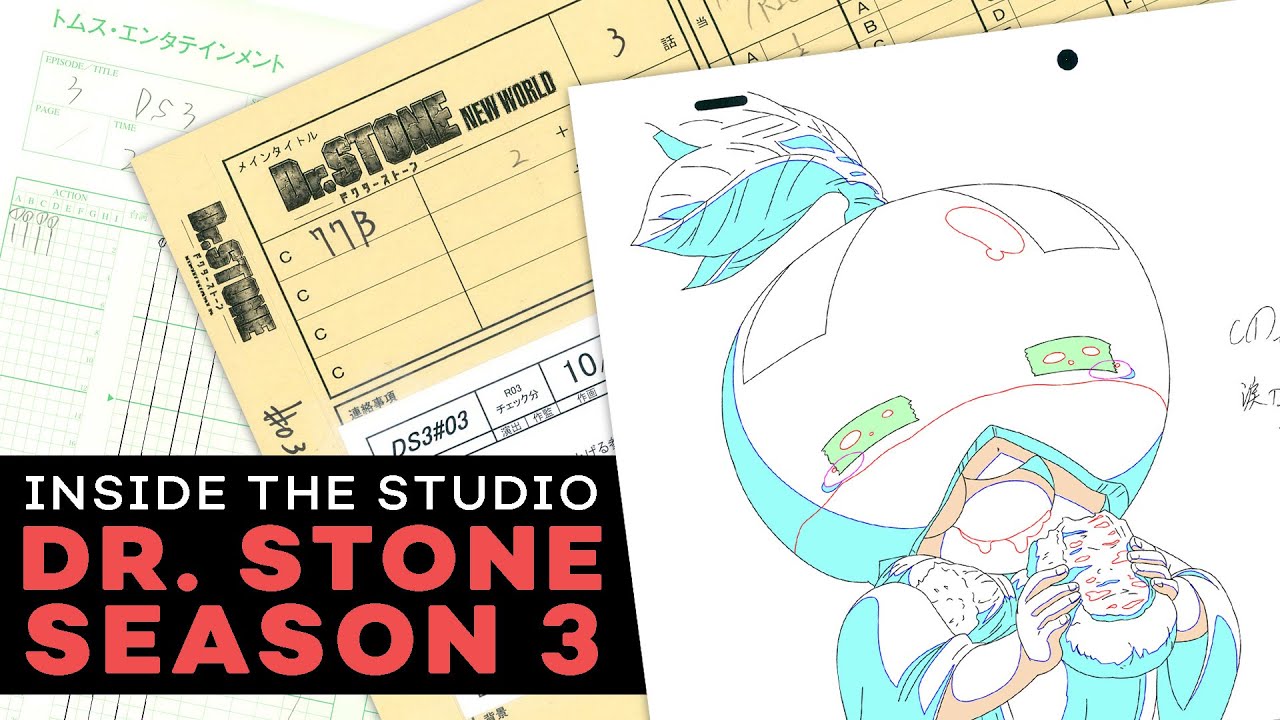 posted on 2023-05-11 22:10 EDT by Rafael Antonio Pineda
Dr. Stone: New World runs at 12:30 a.m. with 'next show' to be announced soon
May 12, 2023 8:40am CDT
Saori Onishi joins the cast in episode 7
How to Make Maps | DUB | Dr. STONE NEW WORLD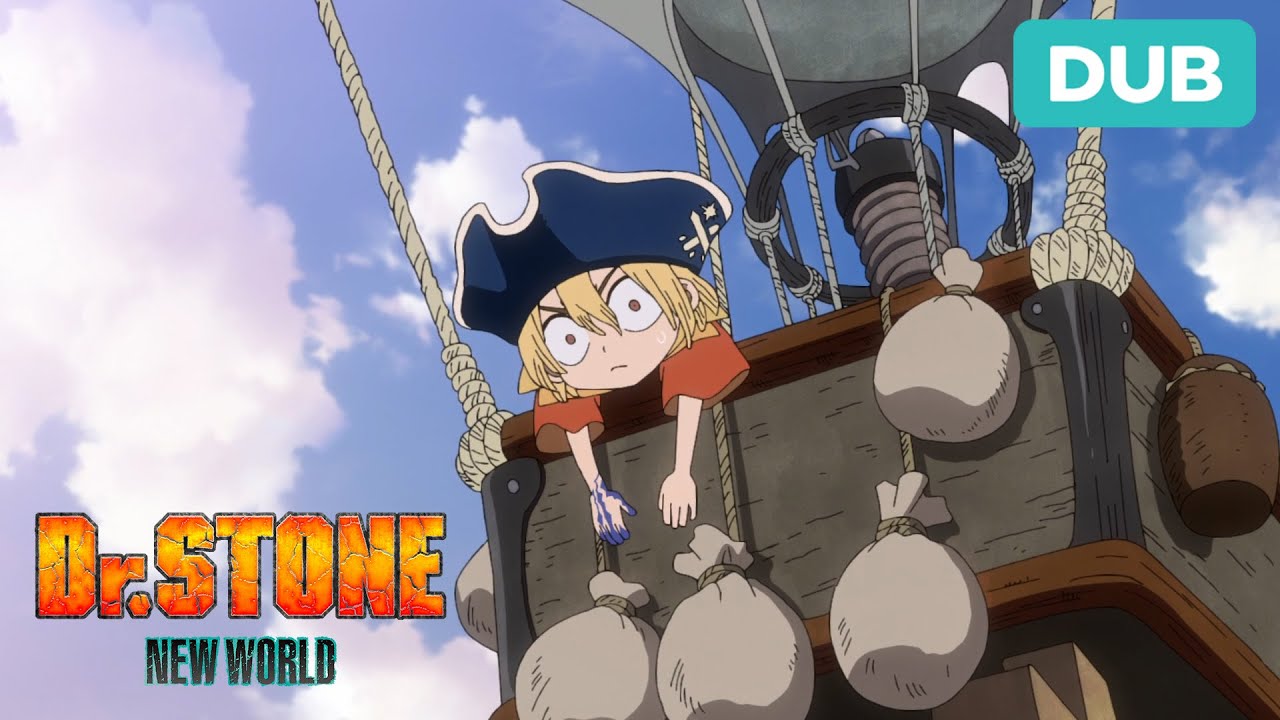 May 13, 2023 10:00am CDT
Can you remember how Senku and friends brought their science to life?
How Well Do You Remember the Science of Dr. STONE?
May 17, 2023 10:00am CDT
If you could pick any one invention for Senku to dream up next what would it be?
May 18, 2023 12:28pm CDT
New episodes of the latest season are currently streaming on Crunchyroll
Warning - contains spoilers
Oil Acquired | Dr. STONE NEW WORLD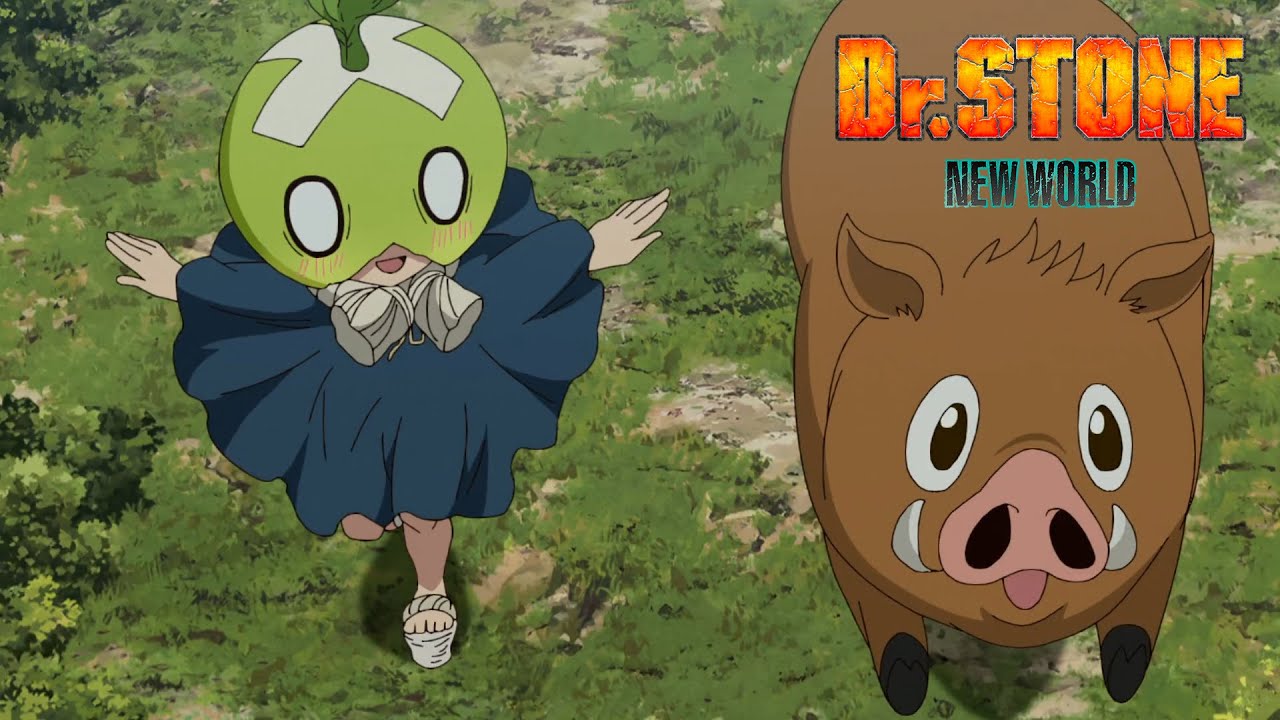 posted on 2023-05-19 08:02 EDT by Crystalyn Hodgkins
Yutaka Aoyama, Kazuyuki Okitsu, Kaede Hondo join cast as Petrification Kingdom members