by Kim Morrissy, Mar 21st 2022
March 29, 2022 10:00am CDT
A compilation of video interviews with four of Love of Kill's amazing voice actors
Warning - contains spoilers
My Wife Can't Drink She's Fake Pregnant | Love of Kill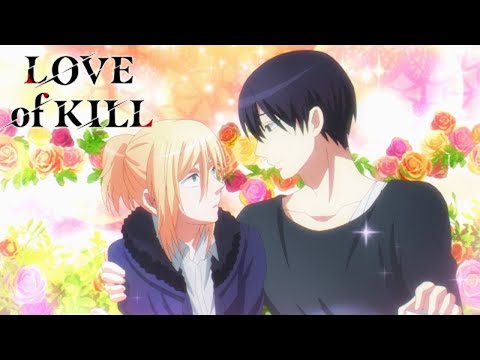 Love of Kill Character Designer Draws the Cast | Speed Draw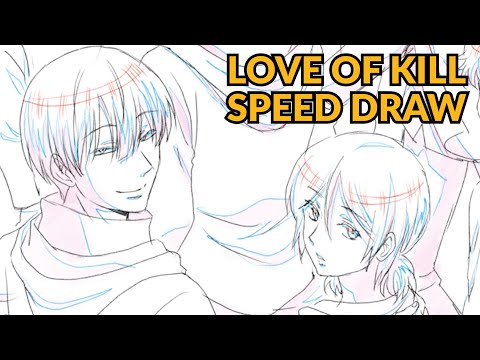 Love of Kill speed drawing from character designer Yoko Sato!
Another anime with a strange ending. The anime itself was pretty good, and things were resolved well in the last couple of episodes, but the actual ending was a little disappointing. Open enough for a second season, but I guess I was hoping for a better ending to this season. Still, it was worth the watch.
You just wanted them to kiss @LadyOfWicca , didn't you?

Yeah, I admit I did. I was looking for more of the love story.

April 19, 2022 10:00am CDT
Crunchyroll sits down with the director of Love of Kill!
April 28, 2022 11:00am CDT
Yokou Satou talks with us about how anime gets made
May 04, 2022 11:00am CDT
Enemies to lovers