That's actually a pretty good guess
We are going the Princess Principal S1 route with this episode as everyone is going their Separate ways. I'm ok if Chisato doesn't make it, as long as the others honor her legacy and keep the cafe open.
Ep 11
Takina, My Hero! (Though they're not out of the woods yet)
Chisato is up for preorder at Good Smile Shop:
Think I'll do Amazon Jp since no bonus items.
I wasn't expecting much from this anime, but it really surprised me! And I am glad it did!!!
I'm not gonna lie… I originally wanted to watch this cause Chi is a REB…
But super happy I did! Awesome show, great fights, amazing character interactions, and a story that grips you from start to finish!
My only complaint is…
Spoilers!

Please tell me how Majima survived that fall!!!
WARNING! The following contains spoilers for Lycoris Recoil Episode 13, "Recoil of Lycoris," now streaming on Crunchyroll.
2022-09-28T22:00:00Z
Warning - contains spoilers
Give Me Your Heart! | Lycoris Recoil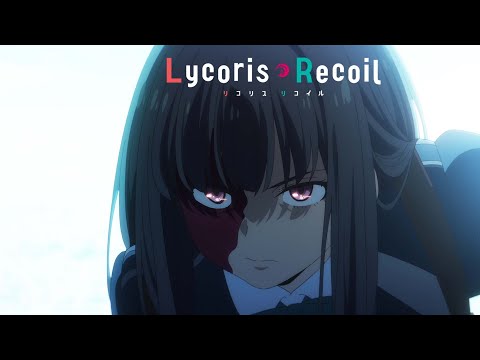 September 28, 2022 10:46pm CDT
Crunchyroll is currently streaming the full 13-episode series
posted on 2022-10-02 11:45 EDT by Kim Morrissy
Red spider lilies are poisonous, so don't go putting them in your mouth!
Mission or… Date?

| DUB | Lycoris Recoil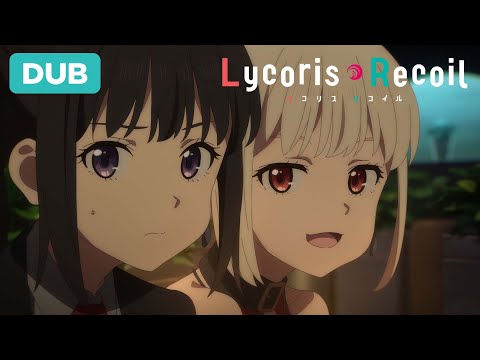 October 12, 2022 7:35pm CDT
Their "Madoka Magica" OP video has been viewed 3.89 million times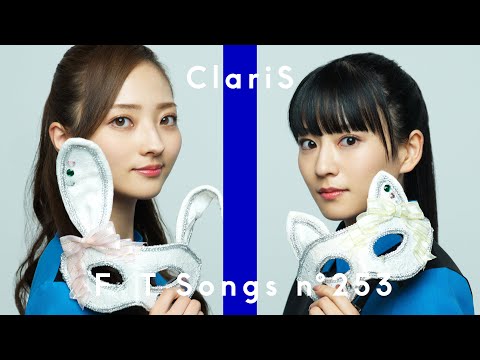 October 16, 2022 10:00am CDT
How to be an action star and still care about your enemies