posted on 2018-02-23 23:50 EST
Manga inspired TV anime in winter 2017
posted on 2018-02-26 00:15 EST
June 26, 2018 10:15pm CDT
SILVER LINK.-produced TV anime adaptation is available on Crunchyroll
Masamune-kun's Revenge - Opening | Wagamama Mirror Heart
Masamune-kun's Revenge - Ending | Elemental World
Attention, Attention
The OAD is up on Crunchyroll.
(Subbed only, of course)
posted on 2022-04-01 00:45 EDT by Kim Morrissy
Even though there isn't even a season 2 yet…
posted on 2022-04-01 11:43 EDT by Alex Mateo
Trailer streamed for Masamune-kun no Revenge R
As much as I'm happy to hear it's getting a second season, the OAD was the actual manga ending of the series, right? Or am I lost about this?
July 15, 2022 4:32am CDT
The cast and staff from the 1st season return at SILVER LINK
September 23, 2022 8:23am CDT
Mirai Minato returns to direct the series at Silver Link
posted on 2022-11-25 05:20 EST by Crystalyn Hodgkins
Opening theme artist, more cast also revealed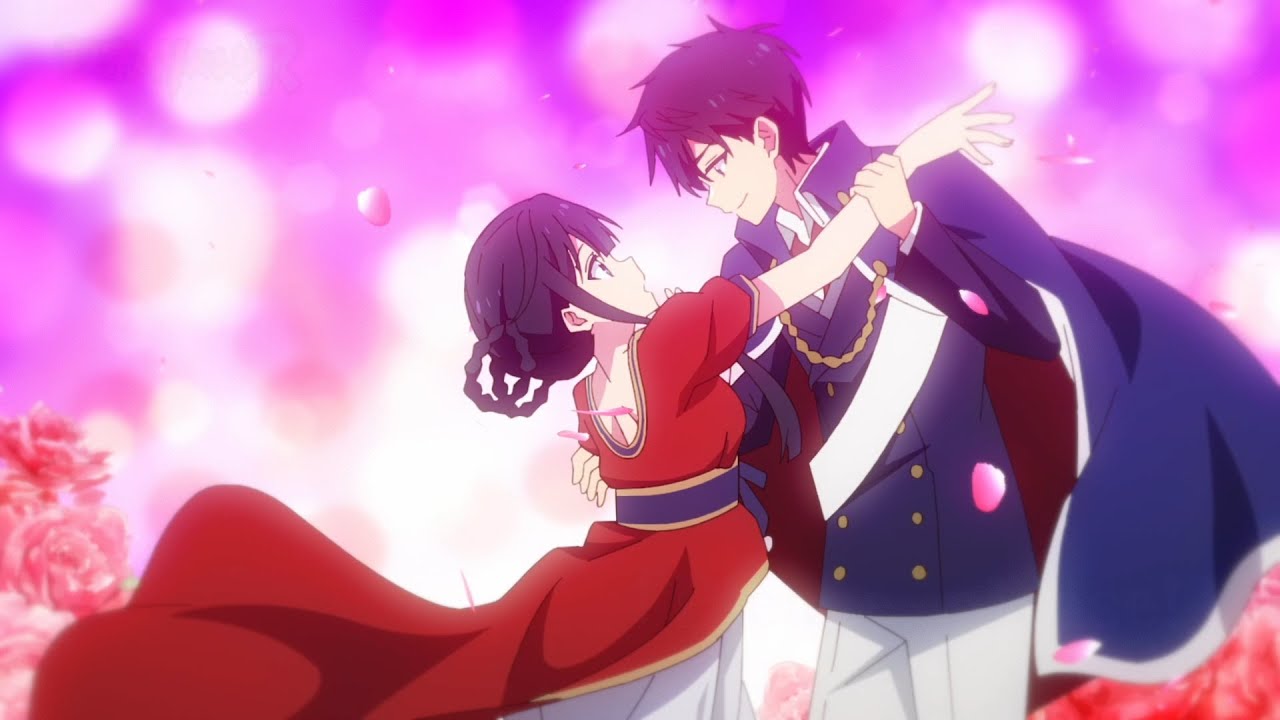 December 03, 2022 1:45pm CST
Announcements revealed at Crunchyroll's Anime Frontier Industry Panel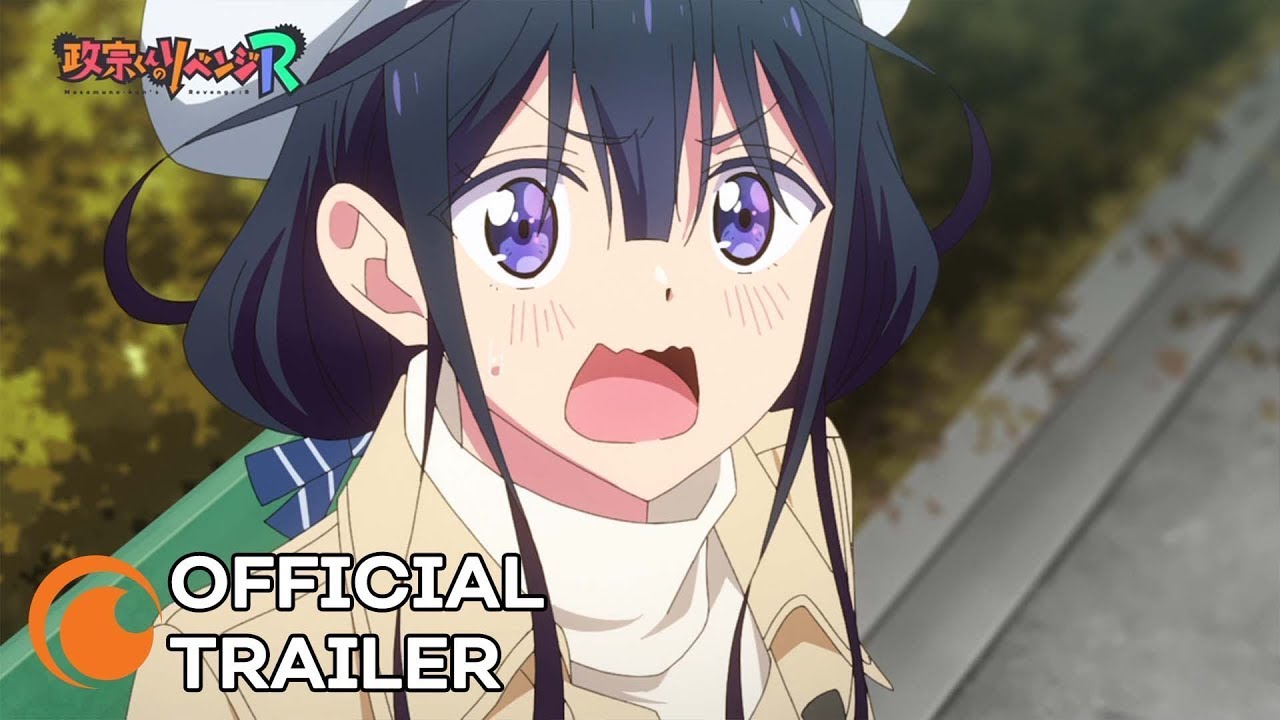 posted on 2023-02-16 05:58 EST by Joanna Cayanan
Anime was slated for April premiere
An original anime disc (OAD) that Ichijinsha bundled with the manga's 10th volume also tells an "after story" for the manga.
…
I'm still at a loss at this… The manga ended, and there was even a OAD for events after the end of the story… And IIRC, people were badmouthing the show when it aired… But… Whatever. Lol. I still need to finish the first season.
April 28, 2023 7:22am CDT
Masamune-kun's Revenge R is set to premiere on July 3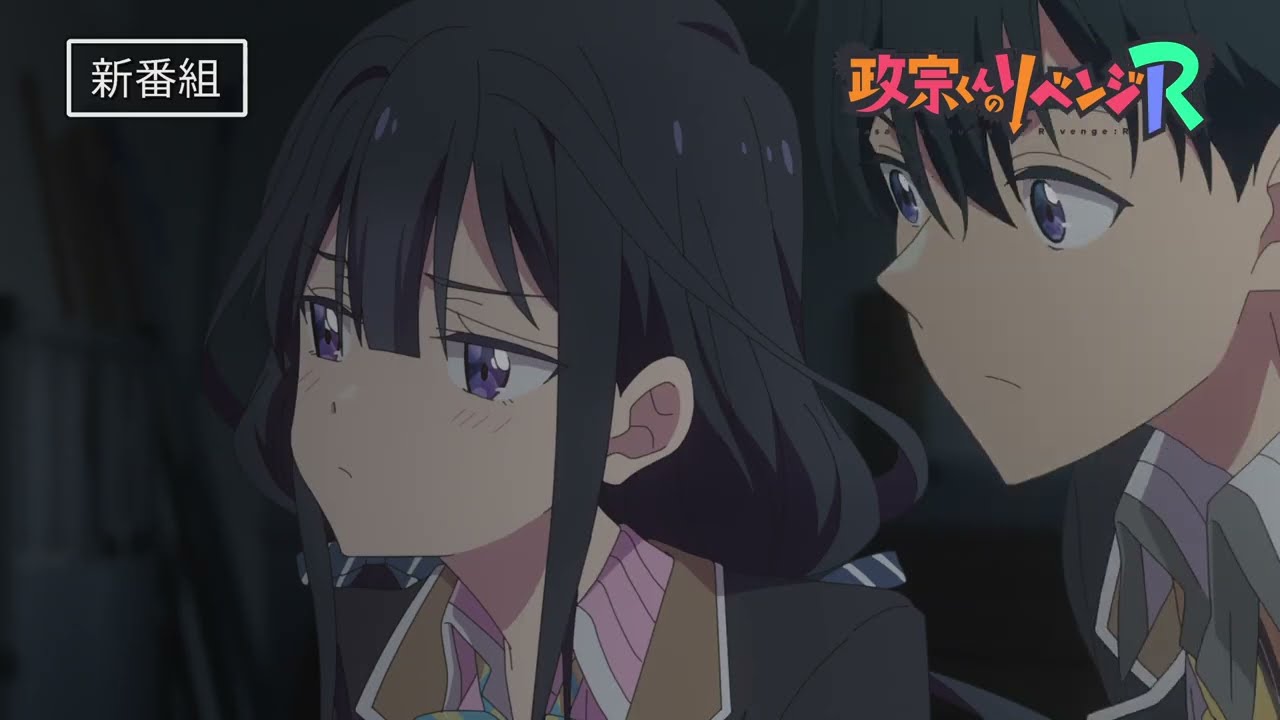 posted on 2023-05-01 06:39 EDT by Egan Loo
Anime season was slated for April premiere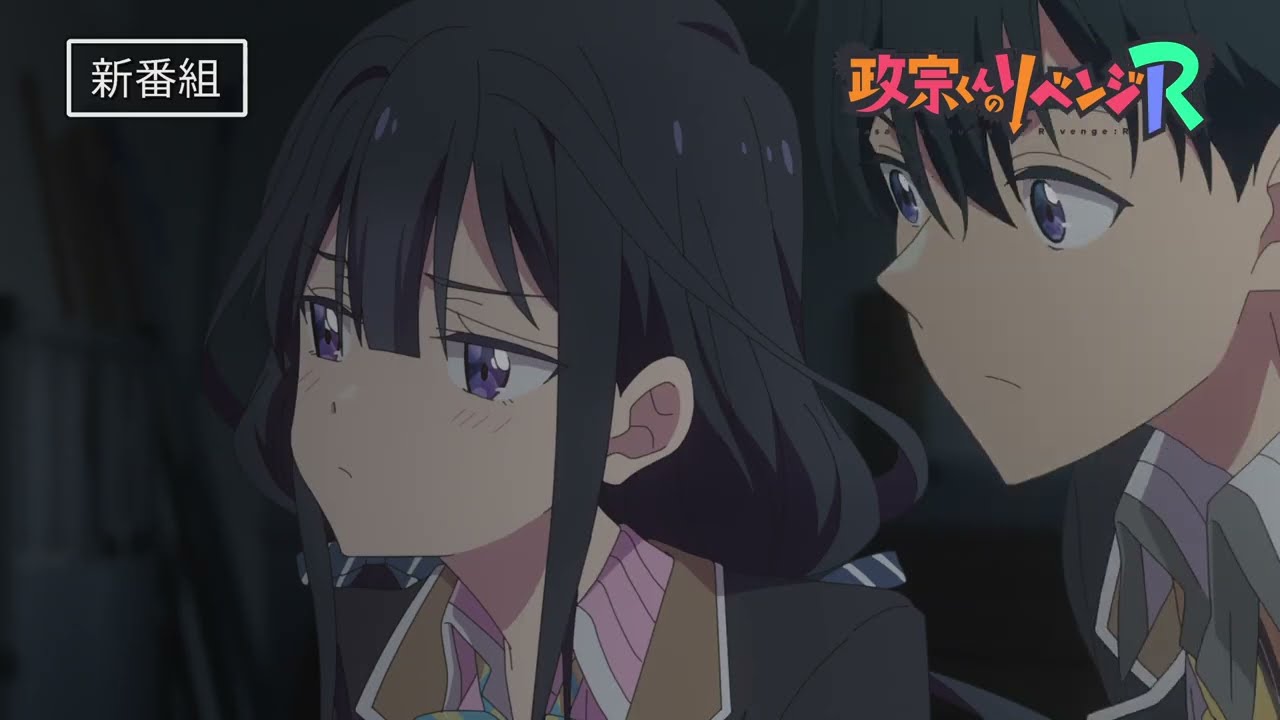 posted on 2023-05-09 23:39 EDT by Rafael Antonio Pineda
Artist also performed previous anime's ending
posted on 2023-06-02 05:12 EDT by Egan Loo
Season premieres on July 3 after 3-month delay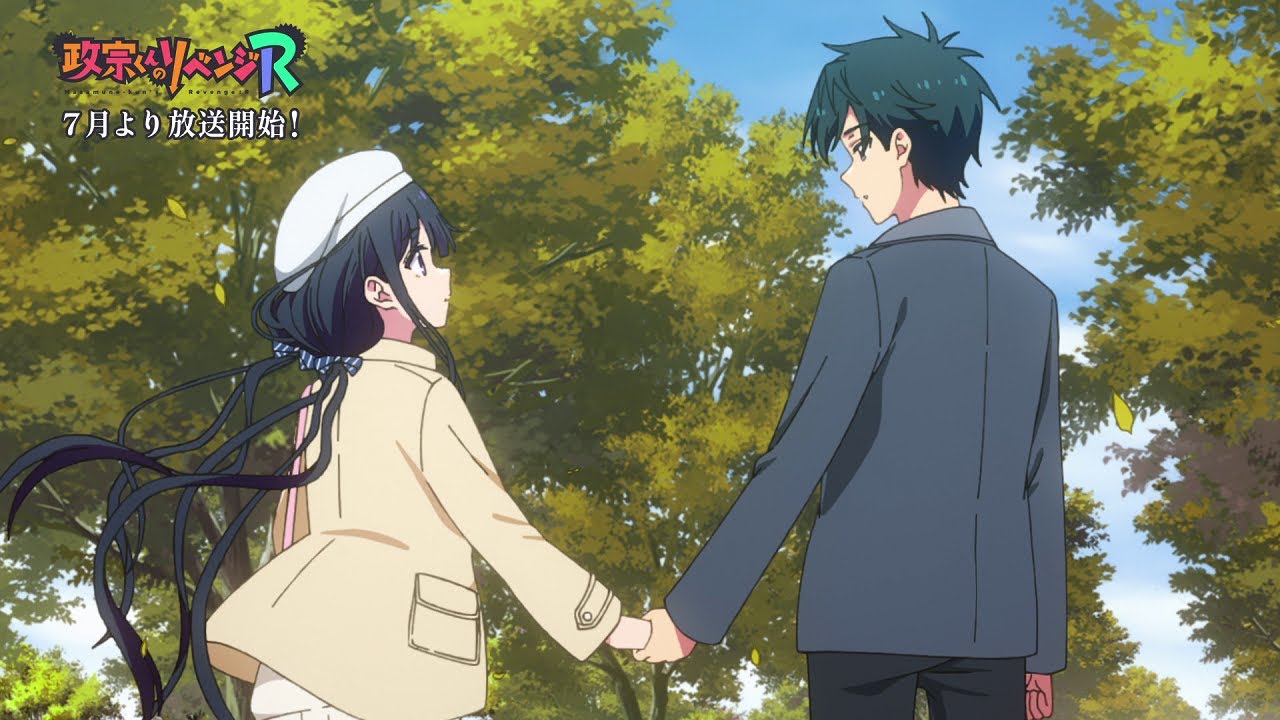 Jun 21, 2023 11:00 AM CDT