May 01, 2022 7:32pm CDT
All 12 episodes of the TV anime are available on Crunchyroll
May 07, 2022 10:00am CDT
Sometimes, being yourself means becoming someone else
July 07, 2022 8:38pm CDT
The cosplay series is streaming right here on Crunchyroll
July 18, 2022 10:00am CDT
One of the most popular series available, with more to come
Interesting! This is their very first Hindi dub, isn't it?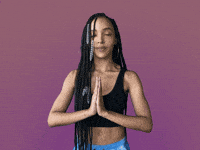 posted on 2022-08-18 16:00 EDT by Alex Mateo
Music video debuted on January 9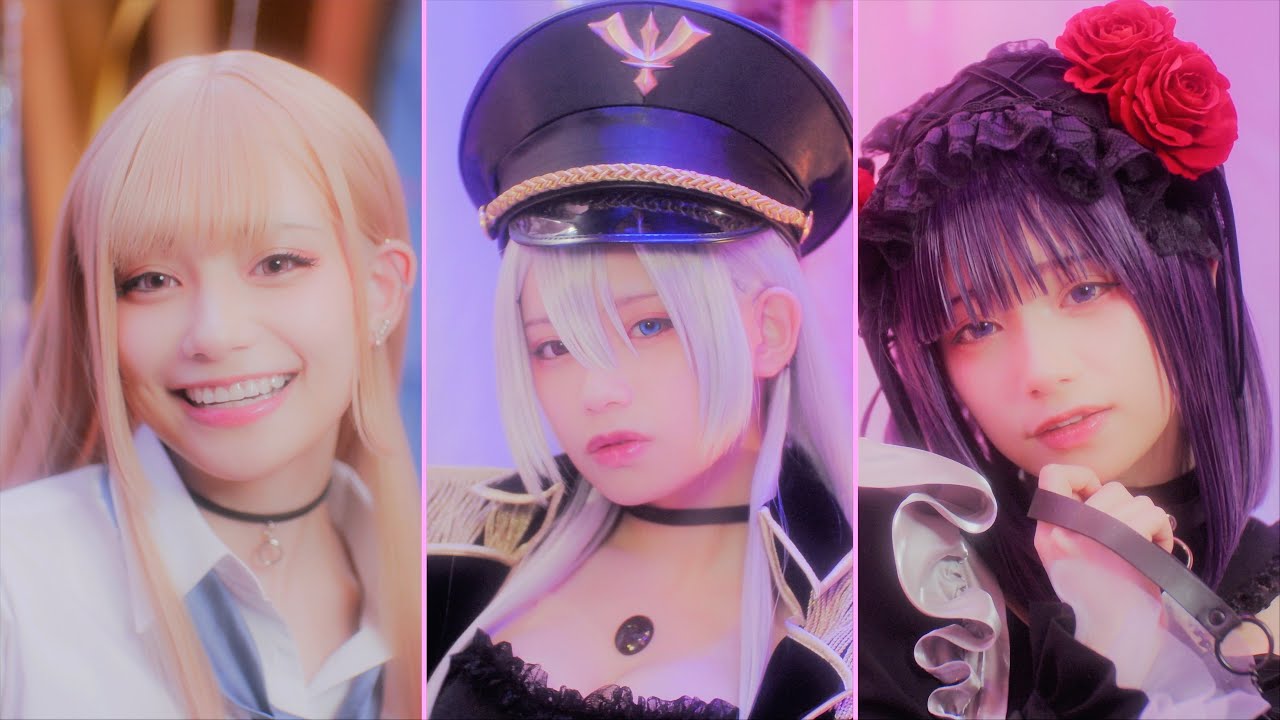 August 25, 2022 9:40pm CDT
Anime VAs and theme song artists will attend on September 17
posted on 2022-09-17 07:43 EDT by Crystalyn Hodgkins
1st series premiered in January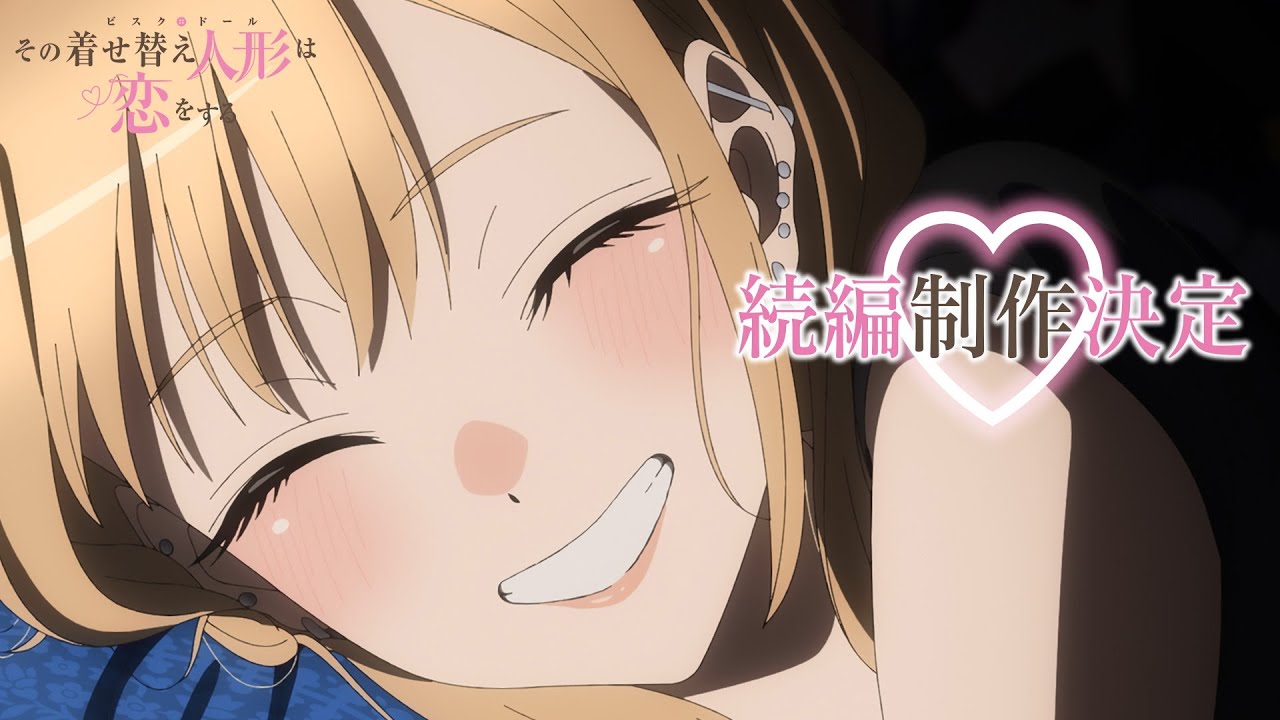 January 15, 2023 11:00am CST
We talked about Marin, the importance of cosplay and the series' global appeal!
January 16, 2023 11:00am CST
We discussed character designs, adapting manga and cosplay!
January 28, 2023 9:56am CST
See anime art, costumes, and more from the popular series
I wonder if they'll change her Bukakke face before she's published
Aug 24, 2023 11:30 PM CDT
Check out the cast list for the series premiering soon!
Just a heads up, in Episode 2 you actually get to see the scene that Gojo was looking at while playing Slippery Girls 2 when his Grandpa walks in on the Blu Ray