Warning - contains spoilers
Luffy Uses Snake-Man on Kaido | One Piece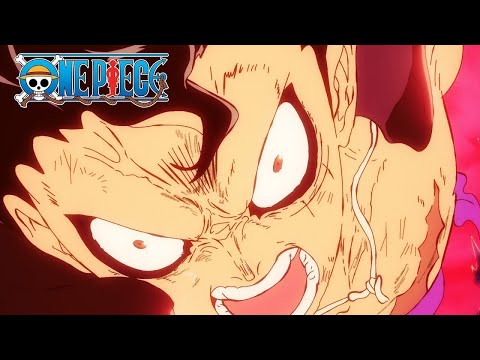 January 29, 2023 11:00am CST
We take a look into the most successful One Piece movie to date!
posted on 2023-01-30 00:23 EST by Rafael Antonio Pineda
Film earns 31.9 billion yen globally, 19.7 billion yen in Japan after 177 days
One Piece - Preview of Episode 1050 | Two Dragons Face off! Momonosuke's Determination!