March 16, 2023 11:00am CDT
Adventure with Luffy and Uta on digital video platforms!
March 27, 2023 8:34am CDT
The series is streaming weekly on Crunchyroll
One Piece - Preview of Episode 1056 | A Countercharge! Law and Kid's Return-Attack Combination!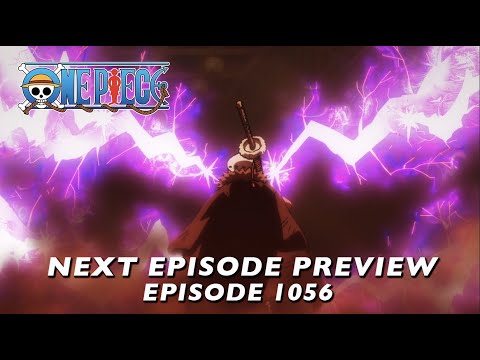 March 28, 2023 10:00am CDT
What is strength anyway?