posted on 2021-05-13 04:02 EDT by Rafael Antonio Pineda
Film was slated to open on May 21
posted on 2021-05-21 05:01 EDT by Rafael Antonio Pineda
Film opens on June 4 after COVID-19 delay
2022-04-21T05:00:00Z
Revue Starlight Movie Official Trailer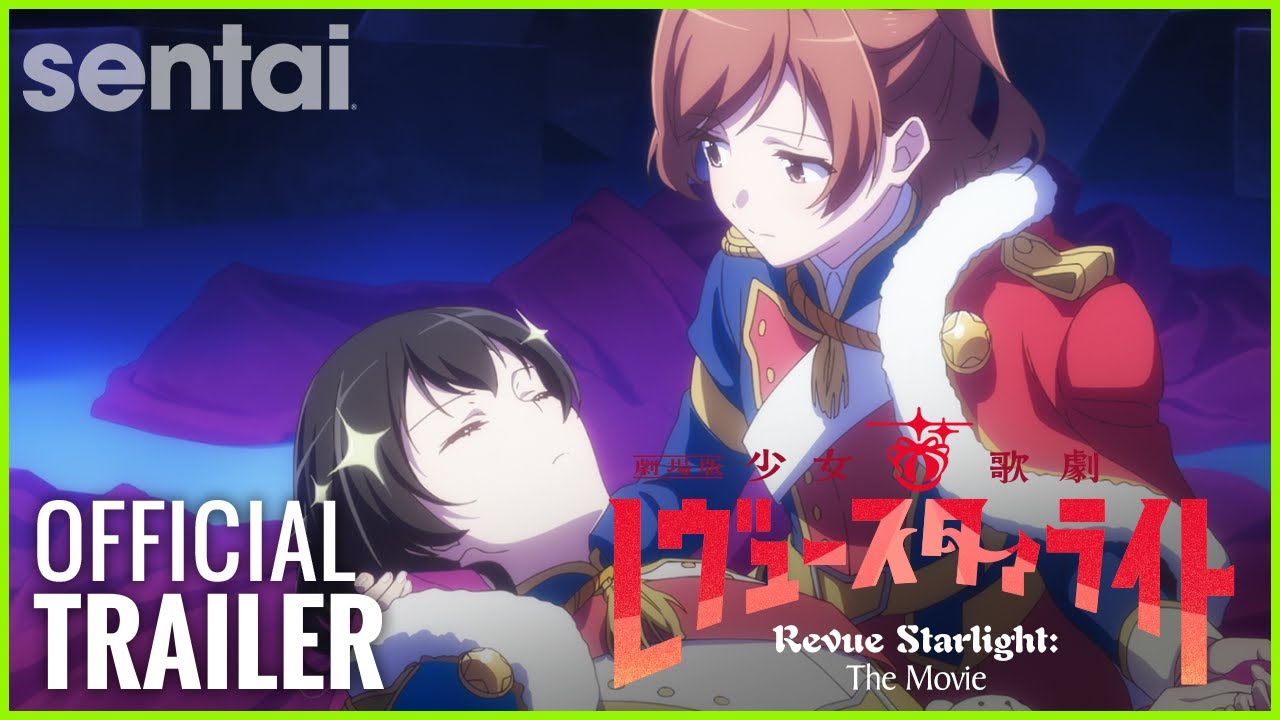 4/21/2022 2:03:26 PM
The curtain rises on Revue Starlight once again! Sentai is proud to host the North American premiere of Revue Starlight: The Movie, the thrilling sequel to the 2018 Revue Starlight TV anime series. After an exclusive sneak-peek premiere at Anime Central in May 2022, Revue Starlight: The Movie will be in theaters on June 5 and 6, 20222, for a limited-time, special engagement.
(Click link for list of venues)
by Steve Jones, Jun 8th 2022
Movie with slipcover sold out. Glad I pre-ordered.
Revue Starlight: The Movie (Sub) is live at HIDIVE
by Steve Jones & Christopher Farris, Sep 1st 2022
December 09, 2022 7:50pm CST
The film will continue to be screened in Japanese theaters in January 2023
Revue Starlight: The Movie (Dub) is live at HIDIVE
posted on 2023-02-07 05:31 EST by Joanna Cayanan
Revue Starlight The Movie gets 1-week limited encore screening starting on March 10