by Jean-Karlo Lemus & Monique Thomas, Jun 21st 2022
June 25, 2022 9:30am CDT
Cour 1 finale now available on Crunchyroll
SPY x FAMILY Cour 2 | OFFICIAL TRAILER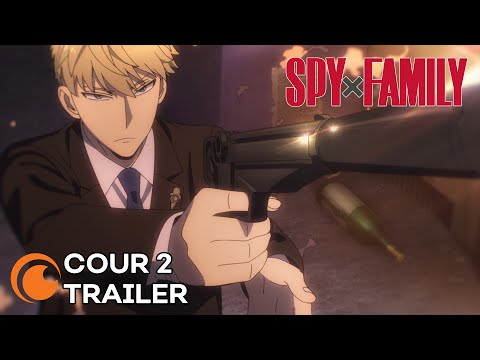 posted on 2022-06-25 11:09 EDT by Egan Loo
Hiroki Takahashi plays new character Keith Kepler
Warning - contains spoilers
P-P-P-Penguin! | SPY x FAMILY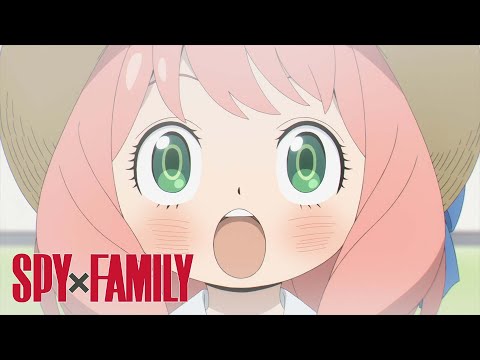 Anya is Invincible! | DUB | SPY x FAMILY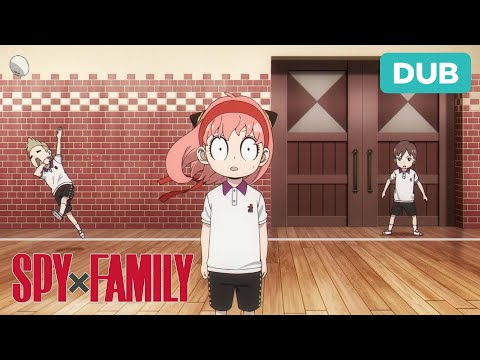 So we start with the Bond Mission, and hopefully it'll end with Yor's Cruise ship mission.
Part One ended well. I really love this anime. Hoping the "pretend" family becomes a real family at some point too. They were all made for each other and already function as a real family unit. How will I ever survive till October??? LOL
So thankful I picked this one up! I must say that this and Kongming had an absolute battle to be #2 series of the season for me. With both shows now completed, I still can't decide.
Both shows were awesome!
I seriously can't wait until October for part 2!!!