I also love the character voiced by Rina Hidaka. She plays scheming characters like her so well!
There's a scene from the manga I can't wait to see. Forgot the setup exactly, but Carol meeting Tomo's parents is funny.
Warning - contains spoilers
Tomo-chan in PANTS?

| Tomo-chan Is a Girl!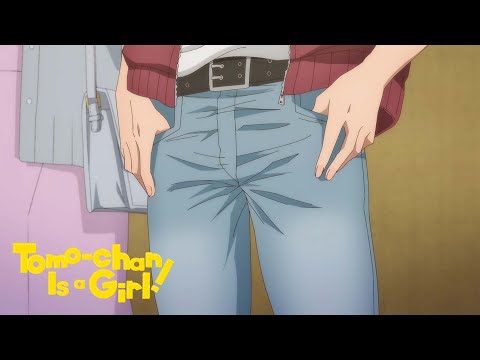 Tomo-chan Is a Girl! - Ending | yurukuru*love