Bumblebee Trailer #1 (2018) | Movieclips Trailers
Bumblebee - Review
Bumblebee Movie Review - The Best of the Transformers Franchise?
Bumblebee Is The Best Transformers Movie (Spoiler Review)
posted on 2020-01-28 14:16 EST by Jennifer Sherman
James Vanderbilt, Joby Harold each write scripts
posted on 2020-05-02 00:07 EDT by Crystalyn Hodgkins
Paramount develops 2 scripts for franchise
Rewatched Bumblebee recently and NO! Even more cringe worthy the second time around.
The least favorite of the series.

posted on 2021-06-23 01:32 EDT by Rafael Antonio Pineda
Film will have concepts from Beast Wars: Transformers, with Steven Caple Jr. directing
posted on 2021-11-11 12:15 EST by Alex Mateo
Film delayed from June 24, 2022 to June 9, 2023
posted on 2022-02-15 23:10 EST by Rafael Antonio Pineda
1st film is set to open in June 2023 after delay
posted on 2022-12-03 23:56 EST by Adriana Hazra
1st film in trilogy is set to open in June 2023 after delay
posted on 2023-02-13 01:30 EST by Joanna Cayanan
Trailer features new Autobot Mirage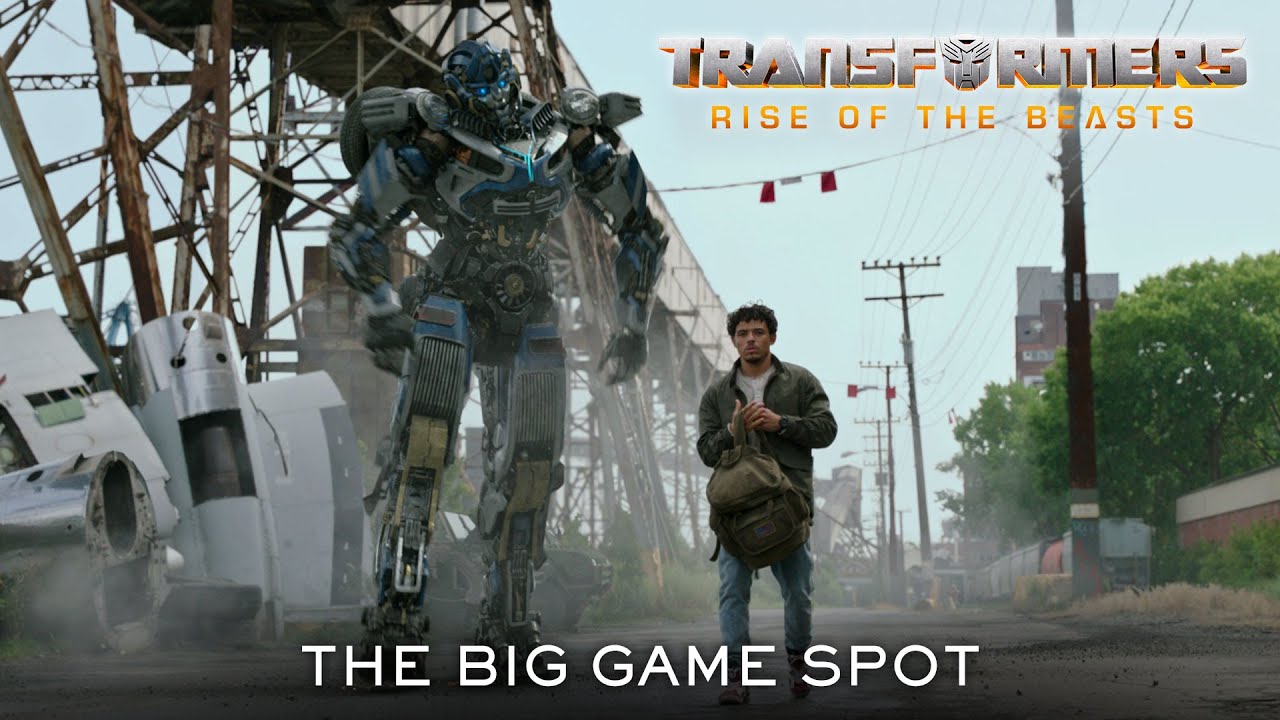 posted on 2023-05-08 04:14 EDT by Rafael Antonio Pineda
Film opens in U.S. on June 9
posted on 2023-05-10 15:00 EDT by Alex Mateo
Film opens in U.S. on June 9