Am I Actually the Strongest? / Jitsu wa Ore, Saikyō deshita?
Number of Episodes: 12
Vintage: 2023-07-01
posted on 2022-09-06 22:19 EDT by Rafael Antonio Pineda
Novels center on person reincarnated into fantasy world as abandoned baby
posted on 2023-04-26 07:37 EDT by Joanna Cayanan
Ayumu Murase, Atsumi Tanezaki, Ayaka Shimizu star in Staple Entertainment production
posted on 2023-05-14 23:43 EDT by Rafael Antonio Pineda
Wakana Kuramochi, Ami Koshimizu, Shinnosuke Tachibana, Manaka Iwami, Misaki Kuno join cast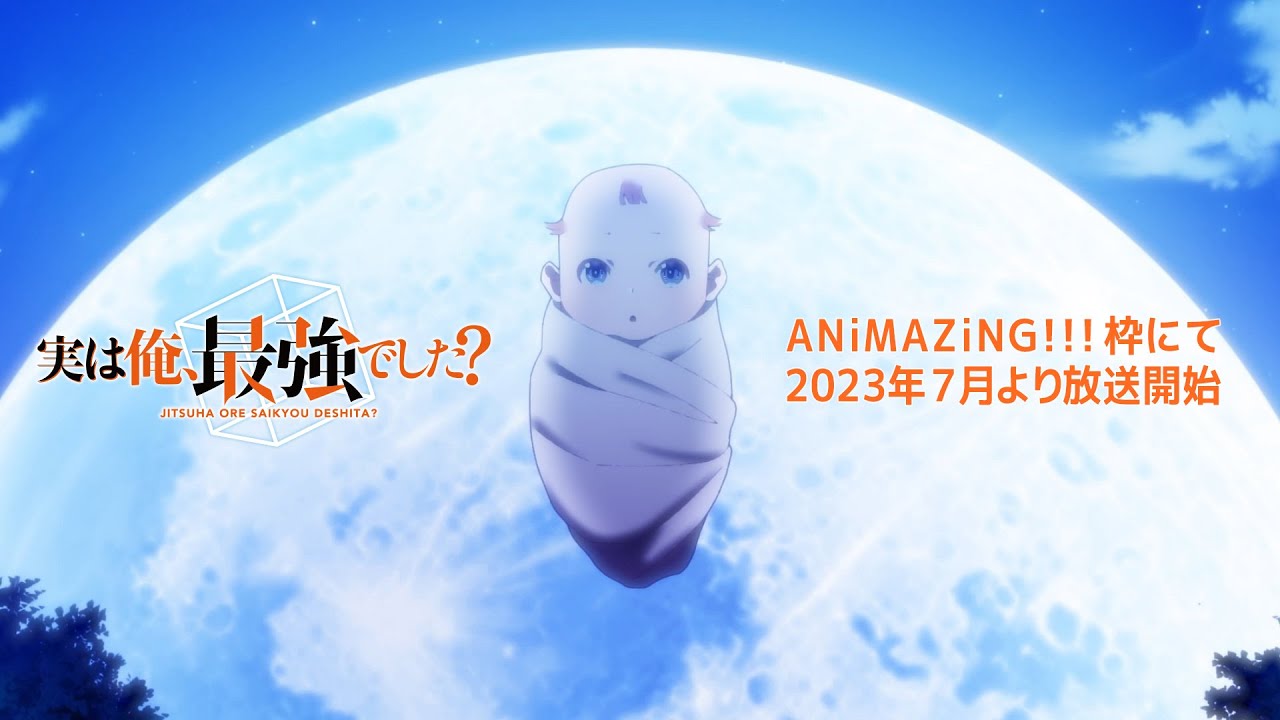 May 20, 2023 1:00pm CDT
Check out the slate of announcements from Crunchyroll's Anime Central panel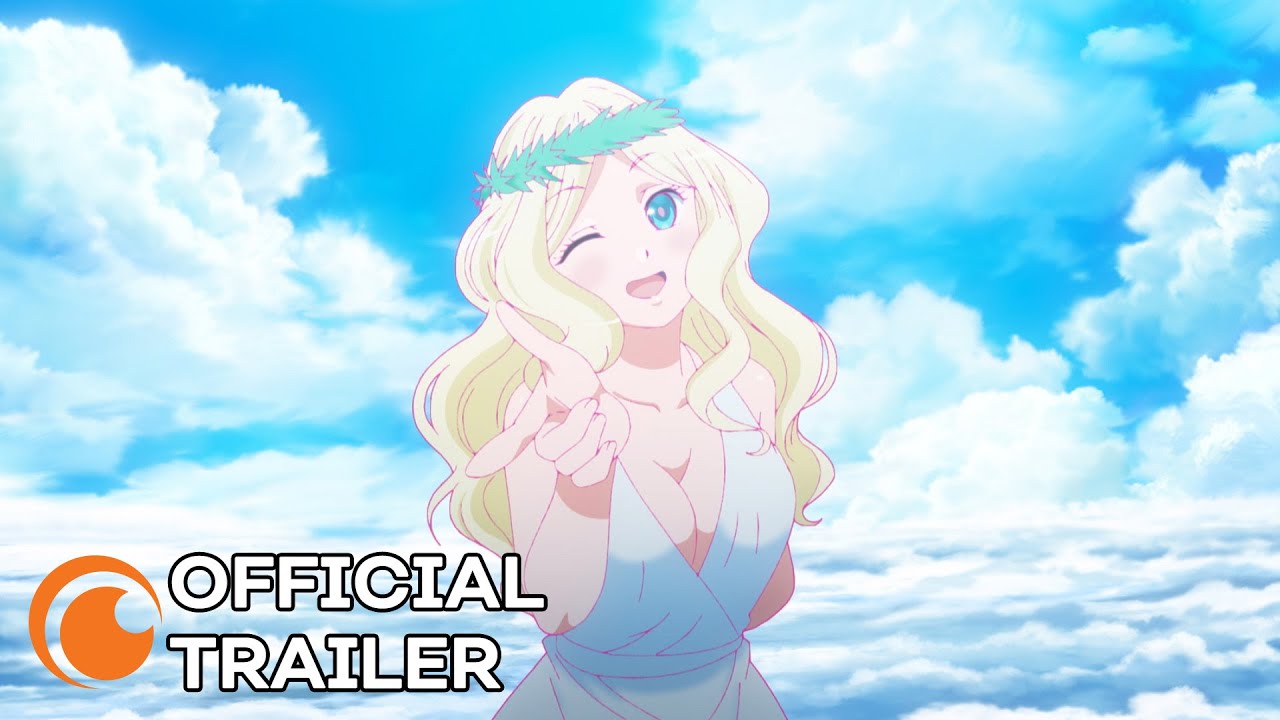 posted on 2023-06-09 05:57 EDT by Crystalyn Hodgkins
Nobuhiko Okamoto, Yū Kobayashi, more join cast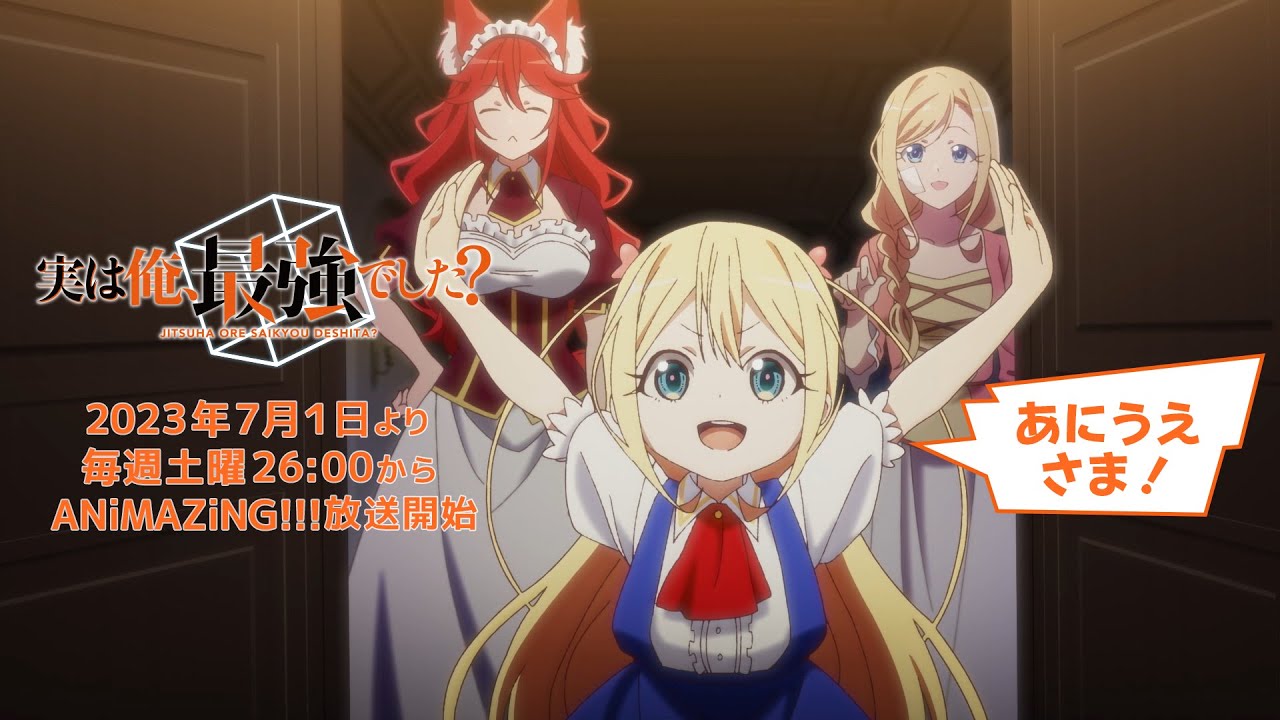 Jun 21, 2023 11:00 AM CDT
Jul 1st 2023
Am I Actually the Strongest? - Opening | Reset Life?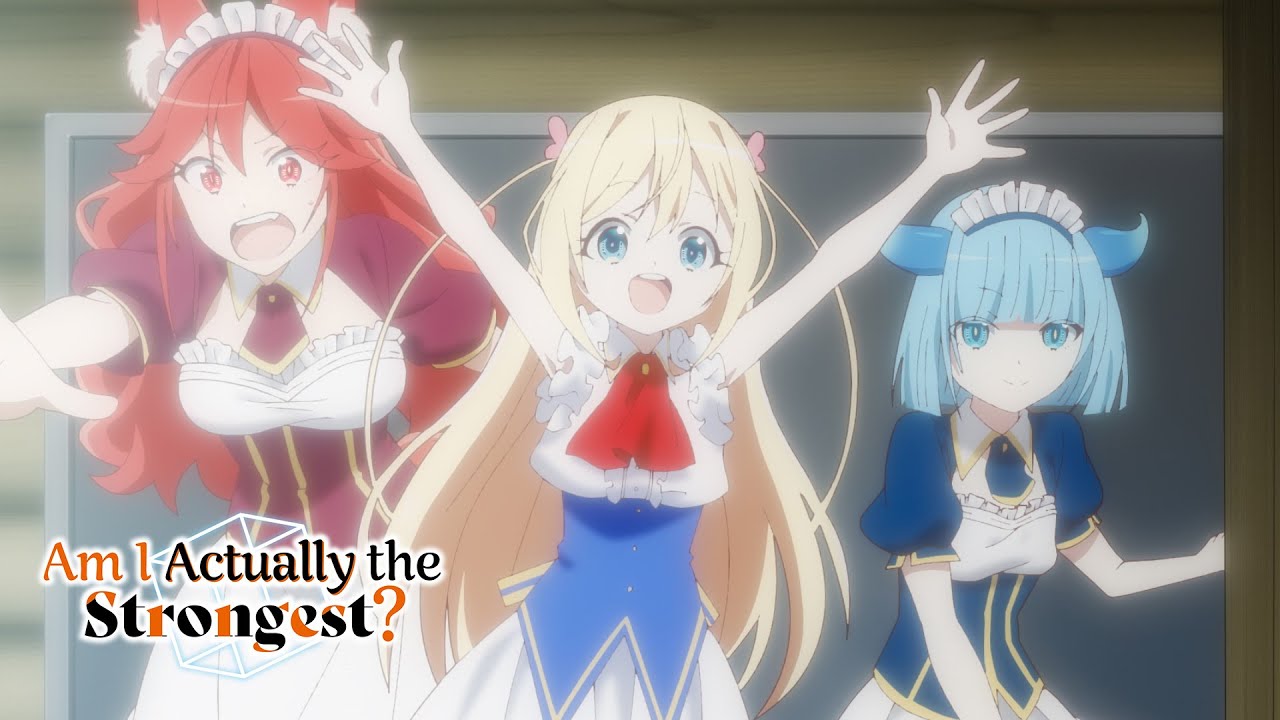 Am I Actually the Strongest? - Ending | Himi CHU★Pre-Love Magic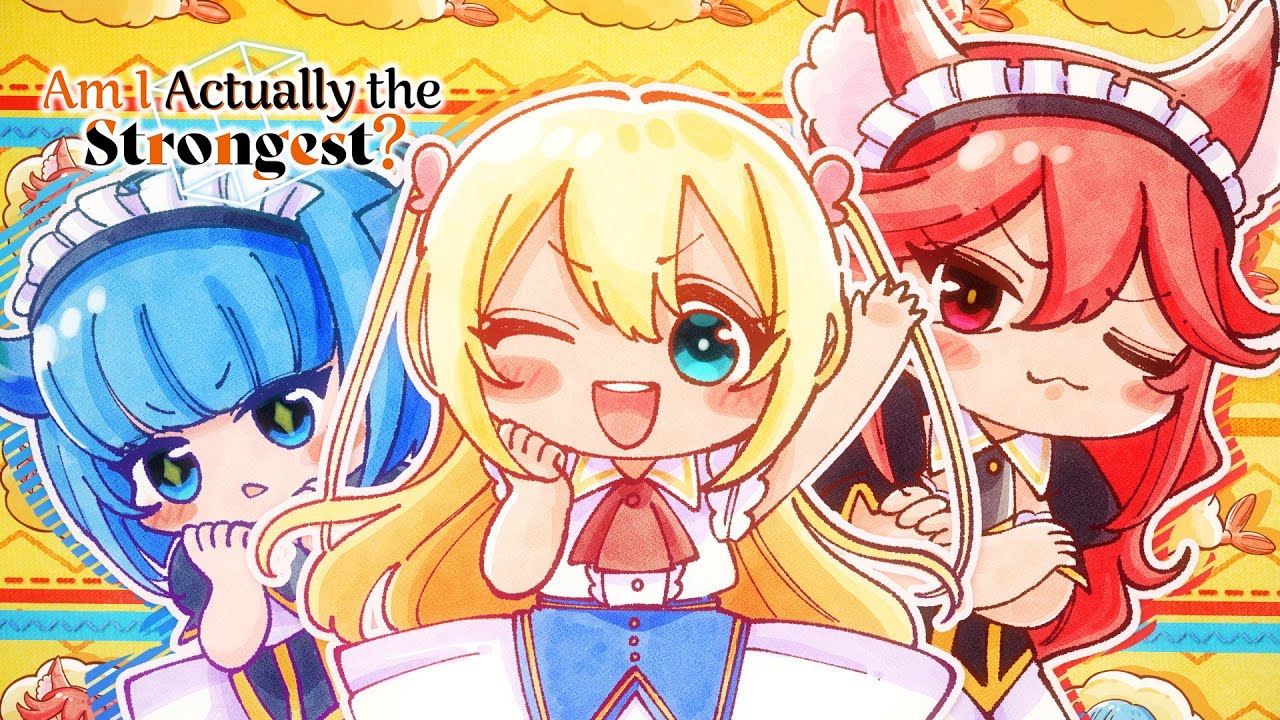 Jul 3, 2023 12:40 AM CDT
The isekai fantasy series is now streaming on Crunchyroll!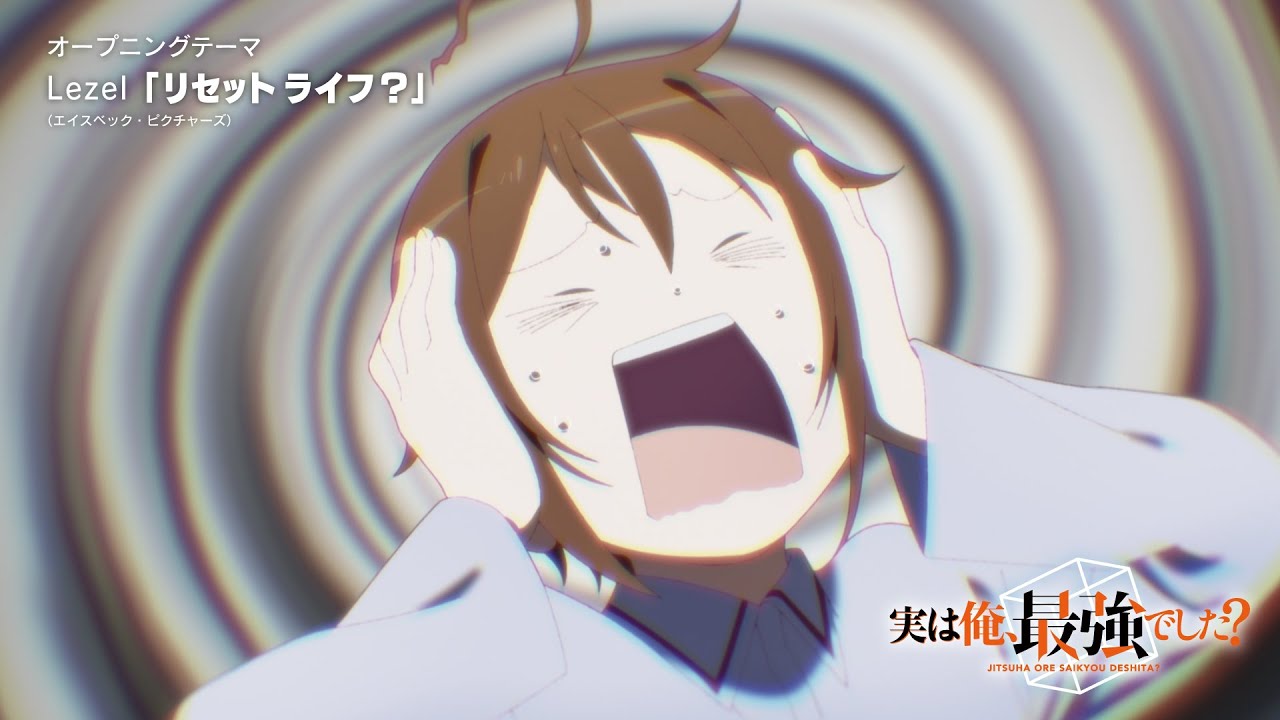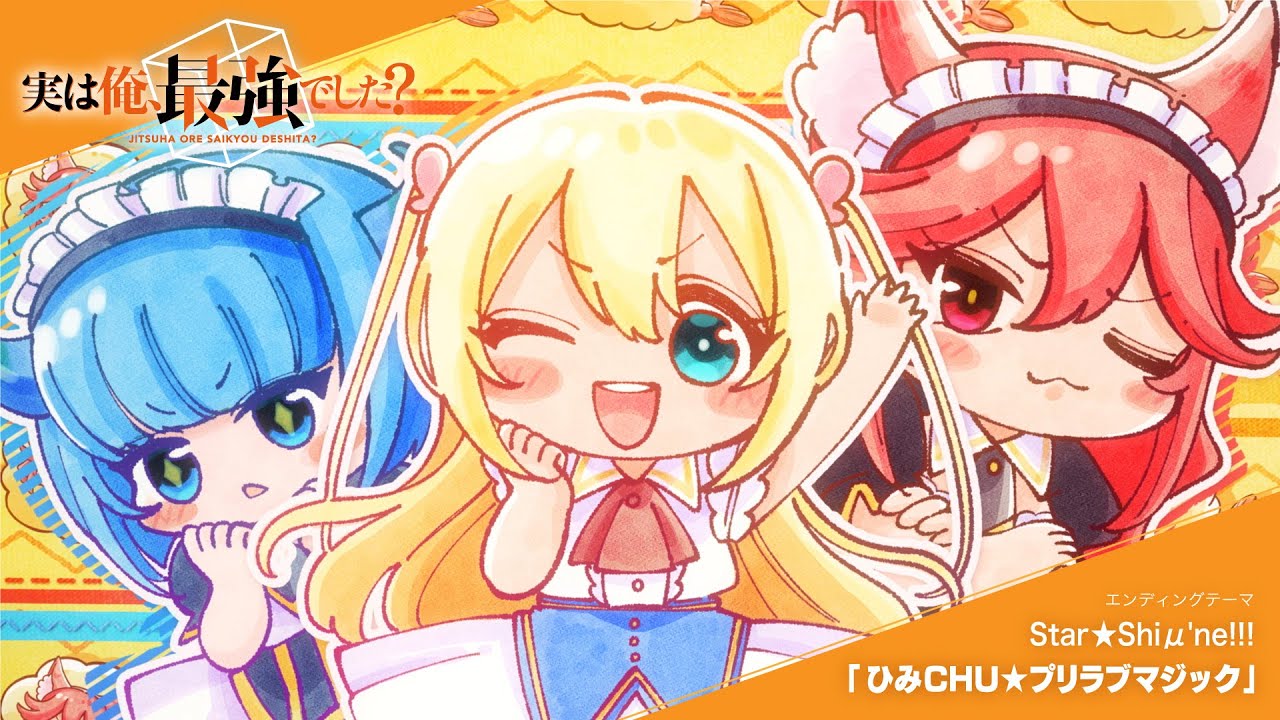 Jul 14, 2023 2:00 PM CDT
The first episode goes live this weekend on Crunchyroll
Jul 17, 2023 8:52 AM CDT
The next episode will broadcast on July 29
Aug 16, 2023 9:50 PM CDT
The isekai fantasy anime is available on Crunchyroll
Sep 8, 2023 6:51 AM CDT
The isekai series is currently streaming on Crunchyroll
by Christopher Farris, Oct 11th 2023
Most glaring is Haruto's adoption of an alter-ego blatantly riffing on Zero from Code Geass.