Here's the new trailer for the new D&D movie.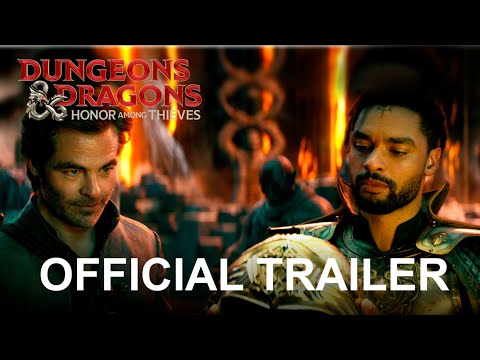 Honestly, I was all in for the movie for the first couple of seconds.
Then Led Zeppelin kicked in.
"Will this be like the last two Thor/Guardian of the Galaxy movies…or more like King Arthur: Legend of the Sword"
Then I saw Star Lord, Gamora/Drax, Hulk…even Thor himself.
"Oh, it's Guardians of the Forgotten Realms"
I'll wait for trailer 2…or Paramount+.
August 04, 2022 4:00pm CDT
Seven celebrity signatures, one action-packed poster
posted on 2022-08-08 14:30 EDT by Adriana Hazra
Film opens in select theaters in New York, Los Angeles; digitally on VOD on September 1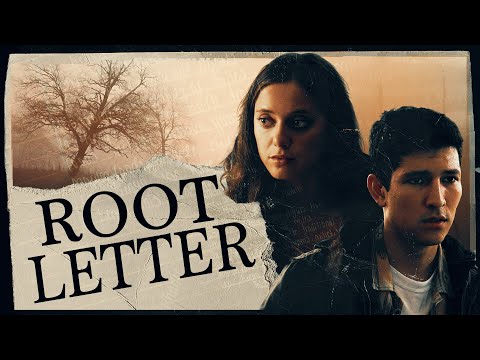 August 10, 2022 11:00am CDT
We spoke with Kōtarō Isaka about his novel and its new Hollywood adaptation