October 19, 2020 8:43am CDT
"Wizard of Far East" goes from Netflix Japan to terrestrial broadcast
posted on 2020-10-21 17:40 EDT by Alex Mateo
Anime's 2nd season, "Case 4," consists of episodes 15-23
Nov 17th 2020
New Digital Goods from GREAT PRETENDER Released Worldwide! Now Available on Your Phone!
Really enjoyed Part 2. It brought the entire series together!!
by Monique Thomas & Steve Jones, Dec 3rd 2020
by Kim Morrissy & Lynzee Loveridge, Dec 14th 2020
WARNING: The following contains spoilers for Season 1 of Great Pretender, now streaming on Netflix.
2021-02-14T03:00:00Z
Giving this anime a re-watch. I am seeing things I missed the first time around, making the Los Angeles arc even better. Still enjoying all the twists too.
It still amazes me how much research and detail a con man will put in to his craft. In this, the series is very much like a Hollywood movie, or even real life for that matter.
May 27, 2023 8:02pm CDT
2020 anime series previously streamed on Netflix
Nov 9, 2023 9:56 PM CST
Anime NYC will play host to key staff members later this month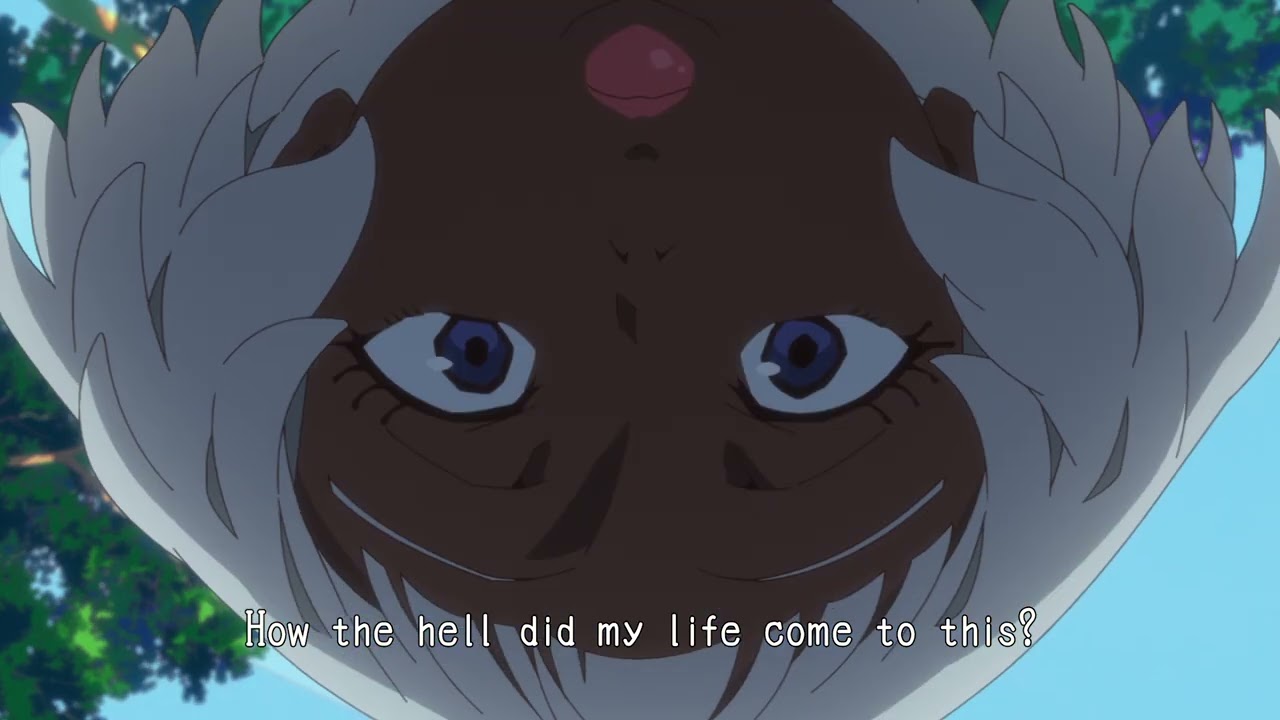 Nov 16, 2023 9:14 PM CST
A new central character steps into the (crime) ring!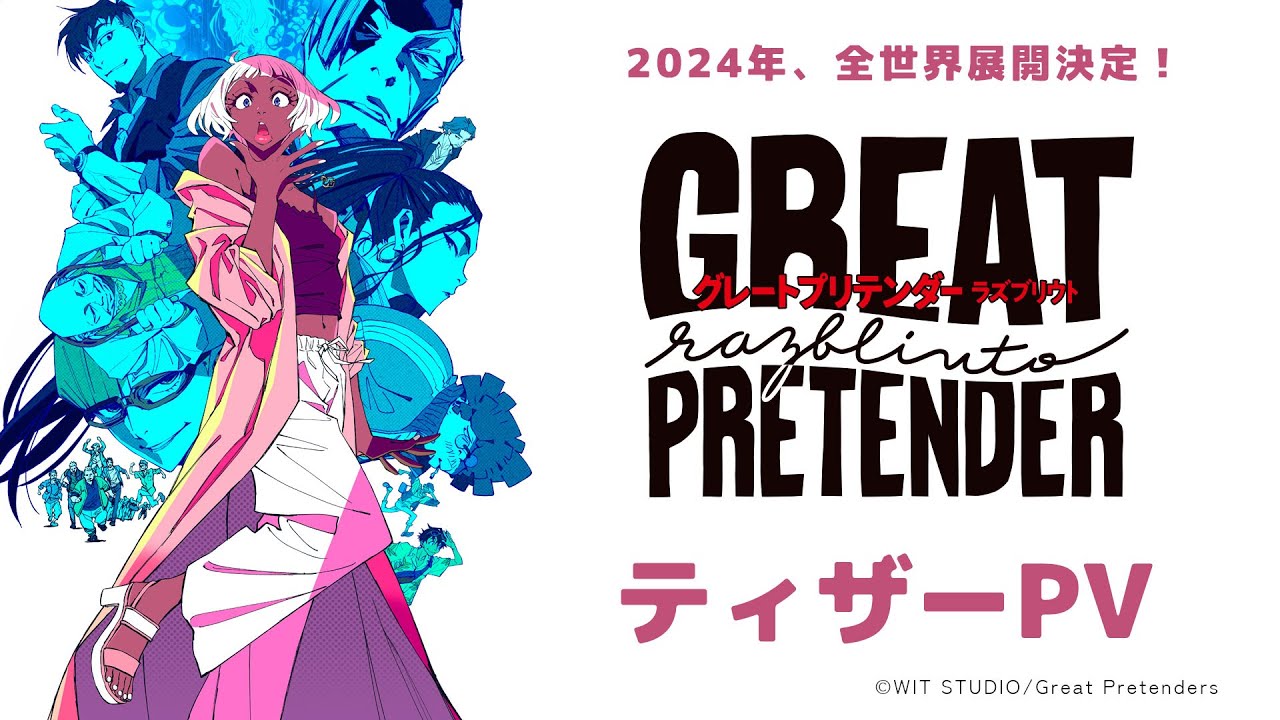 posted on 2023-11-16 22:40 EST by Rafael Antonio Pineda
New character Dorothy teased in sequel anime with global release
posted on 2023-11-18 14:51 EST by Alex Mateo
New characters Yang K'un I, Chiang accompany Dorothy
Crunchyroll will stream the anime in over 200 countries outside of China.
Hmm… Interesting…
by Lynzee Loveridge, Nov 19th 2023