Per PR:
FOR IMMEDIATE RELEASE
PRINCESS PRINCIPAL MOVIE DUB: HIDIVE STREAMS CROWN HANDLER ON JUNE 29
The first Princess Principal Crown Handler movie is coming your way again, but this time with an English dub. Grab your spy gear and join us Wednesday, June 29, 2022 at 1:00 PM ET (17:00 UTC)!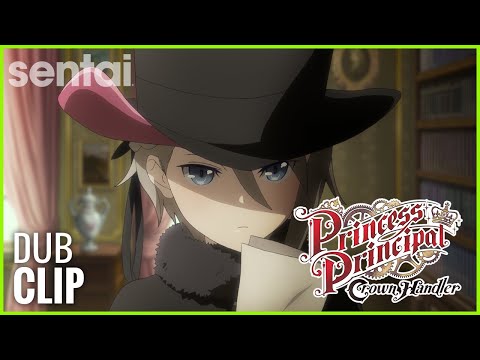 Synopsis
Following the attempted assassination of the Queen, manhunts for spies become a frequent occurrence within the Kingdom. Control — the Commonwealth's covert ops group — suspects a double agent within the Kingdom's royal family and dispatches Ange and the rest of "Team White Pigeon" to discover the truth.