posted on 2021-09-23 11:19 EDT by Alex Mateo
Rie Kugimiya, Toshiki Masuda star in anime about 4-year-old boy who lives alone
posted on 2021-11-08 22:47 EST by Rafael Antonio Pineda
Rie Kugimiya, Toshiki Masuda star in spring 2022 anime about 4-year-old boy who lives alone
Kotaro Lives Alone | Teaser Trailer | Netflix Anime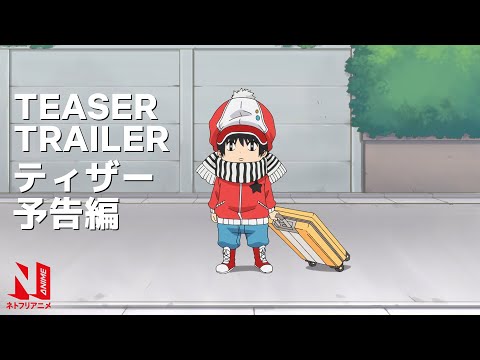 (AKA: Kotarō wa Hitori Gurashi)
posted on 2021-11-26 08:55 EST by Rafael Antonio Pineda
Both play Shimizu Apartments residents
posted on 2022-02-09 10:00 EST by Rafael Antonio Pineda
posted on 2022-02-09 20:30 EST by Rafael Antonio Pineda
Anime debuts on Netflix worldwide on March 10
Kotaro Lives Alone | Official Trailer | Netflix Anime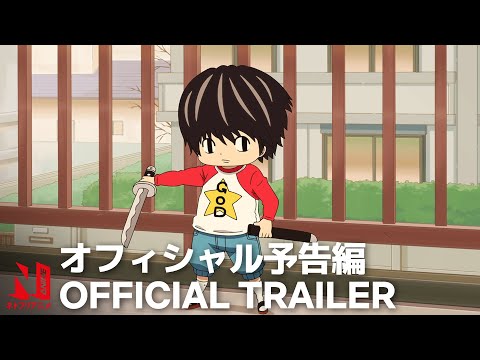 by Steve Jones & Monique Thomas, Mar 17th 2022
While this anime has some truly tragic moments, there is also a lightheartedness about it. Kotaro seems more mature than his friends, but it's a good group that becomes a makeshift family for Kotaro.
That last episode was especially emotional.
spoiler

Shin going with Kotaro to the cemetery and Shin seeing Kotaro's mom's name on the family grave. He hides it with his body so Kotaro won't see it. Well, I had a good cry!
As emotional as this story is, I am looking forward to more. At lest I hope there's more!
by James Beckett, Jul 2nd 2022