August 22, 2022 11:03am CDT
"All 24 episodes will be released in two consecutive cours" according to an official tweet
Warning - contains spoilers
Sharing Your Cosplay Is Way Harder Than Saving the World | Lucifer and the Biscuit Hammer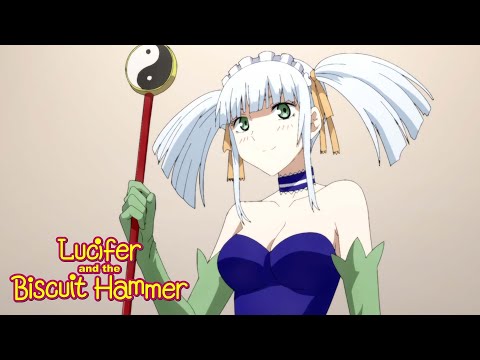 Warning - contains spoilers
Even Clairvoyance Can't Prepare You for a Giant Floating Swordfish | Lucifer and the Biscuit Hammer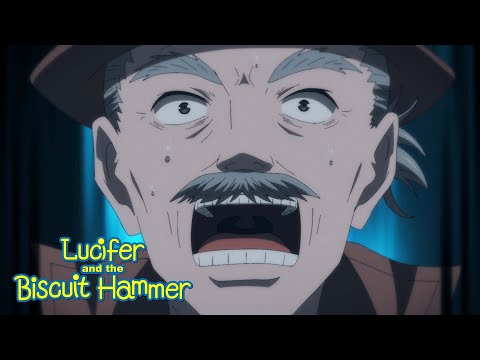 by Nicholas Dupree & Steve Jones, Sep 13th 2022
OMG!
Just watched episode 11, and I know you by The Pillows is an insert song!!!
@Hornet65, they put one of their songs in the anime!!!
I heard!
I was kind of disappointed when they didn't do the opening or the ending, but I'm glad they made it in with an insert song. Hopefully the actual song Biscuit Hammer makes it in at some point.
I wish the animation was a bit better, and many manga readers are saying the start of the story was rushed, but I really am enjoying it so far!


I have a feeling that the start of the story was too slow for adapting to anime. The pacing might be something that you can get away with in a manga, but in anime is WAY too slow. Like how Dragon Ball (I think it was Z only) has jokes about it taking 10 episodes to charge a huge bomb.
October 02, 2022 10:02pm CDT
Crunchyroll streams the series both dubbed and subbed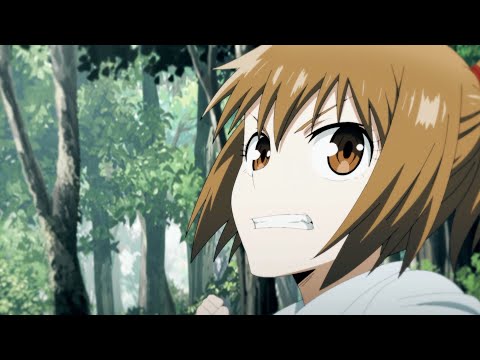 October 07, 2022 9:02pm CDT
"I am so happy that my original song was finally chosen as the theme song for an anime!"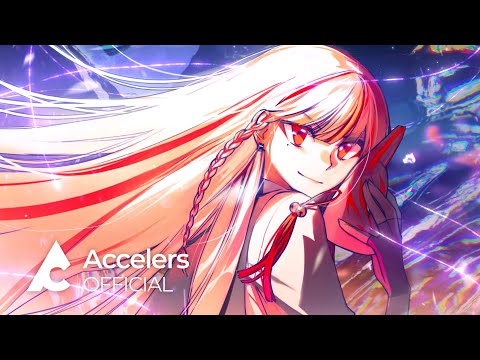 Episode 18 has another pillows song!!! This time as the ED!

Indeed they did. I imagine at some point they'll even have Biscuit Hammer in there as either an ending or insert song.