July 17, 2022 7:55pm CDT
Their 24th CD single "ALIVE" will be available on August 3
posted on 2022-07-29 09:45 EDT by Richard Eisenbeis
Kojima initially thought the anime was the critically-acclaimed film Licorice Pizza
Lycoris Recoil Official Trailer | WATCH NOW ON CRUNCHYROLL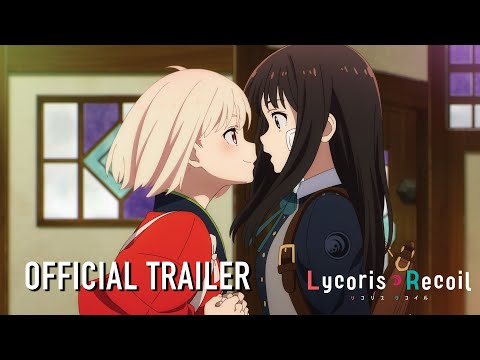 by Nicholas Dupree & Steve Jones, Aug 4th 2022
August 09, 2022 12:00pm CDT
Aniplex of America reveals main cast ahead of premiere
I can't wait for the dub! Lizzie's in it!!!
/sarcasm
Another dub I will not be watching.

and she's Chisato too. She's the Bryce Papinbrook of female characters. (To be fair, the only dub I actually liked Bryce in, is AoT)
Not sure why they keep putting her in overly excitable character roles.
It's not her bag.
I love me some Licorice Recoil.

August 23, 2022 11:00am CDT
Anime series now endorsed by Hideo Kojima currently streaming on Crunchyroll]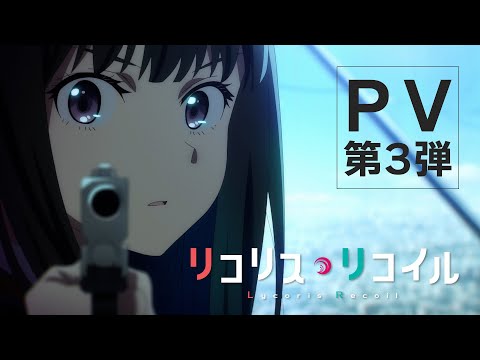 Well Chisato, it was nice knowing you, unless the team can pull off a miracle by ep 12
Thoughts on what might happen.

Chisato is going to end up with Majima's heart.