December 30, 2020 6:10pm CST
The two-episode film will get a limited theatrical run in Japan from January 16, 2021
July 22, 2022 12:00pm CDT
First episode goes live on July 24!
August 15, 2022 10:00am CDT
With a Natsume dub just released, let's explore what makes this series special!
I KNOW You See Ghosts | DUB | Natsume Yujin-cho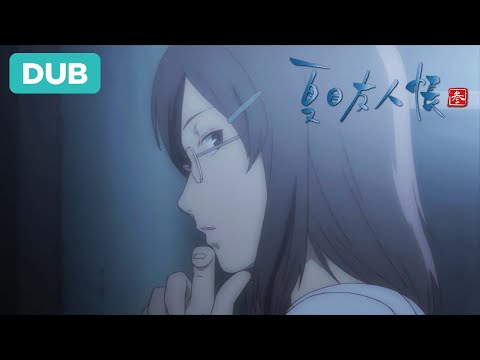 November 22, 2022 9:58am CST
First episode is live on Crunchyroll now!