June 25, 2021 7:47am CDT
The magical girls return for two new outings!
posted on 2021-06-25 10:11 EDT by Alex Mateo
Promo video reveals, previews TrySail's ending theme song
by Kim Morrissy, Jul 4th 2021
When Puella Magi Madoka Magica first debuted in January 2011, it caused shock waves around the world. The anime was initially promoted with cute visuals, until the turning point (or "Mami-ing Point," as it's colloquially referred to in Japan) in episode 3, when the series revealed itself to be a dark fantasy. The Aniplex Online Fest panel breaks down that watershed moment and what happened afterward.
by Kim Morrissy, Jul 7th 2021
July 20, 2021 1:00pm CDT
The Eve of Awakening goes live on August 7 at 9:30am Pacific Time
Magia Record: Puella Magi Madoka Magica Side Story Season 2 -The Eve of Awakening- Trailer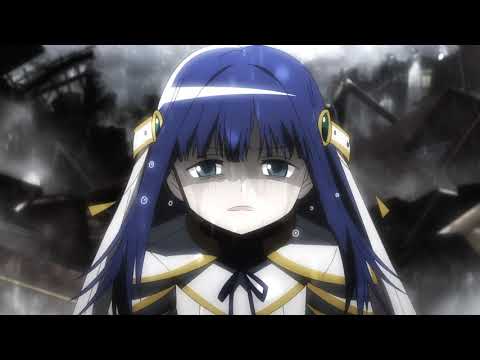 2021-07-20T05:00:00Z
posted on 2021-07-28 22:06 EDT by Rafael Antonio Pineda
ClariS sings opening "Careless" for season premiering this weekend
Jul 30th 2021
posted on 2021-07-30 15:40 EDT by Alex Mateo
Aniplex of America lists film is coming soon
Puella Magi Madoka Magica the Movie -Walpurgisnacht: Rising- Teaser Trailer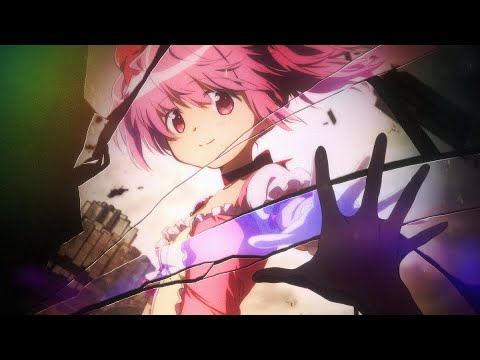 August 01, 2021 7:03pm CDT
The new season will arrive on Crunchyroll on August 7
Magia Record: Puella Magi Madoka Magica Side Story Season 2 -The Eve of Awakening-, Ep 14 (Sub), is live at HIDIVE
Magia Record: Puella Magi Madoka Magica Side Story Season 2 -The Eve of Awakening-, Ep 15 (Sub), is live at HIDIVE
Magia Record: Puella Magi Madoka Magica Side Story Season 2 -The Eve of Awakening-, Ep 16 (Sub), is live at HIDIVE
August 22, 2021 9:45pm CDT
The highly-anticipated new season is now simulcast on Crunchyroll
Magia Record: Puella Magi Madoka Magica Side Story Season 2 -The Eve of Awakening-, Ep 17 (Sub), is live at HIDIVE
Magia Record: Puella Magi Madoka Magica Side Story Season 2 -The Eve of Awakening-, Ep 18 (Sub), is live at HIDIVE
September 08, 2021 2:59pm CDT
Event will include displays, goods, tour audio, and an interactive video space
Magia Record: Puella Magi Madoka Magica Side Story Season 2 -The Eve of Awakening-, Ep 19 (Sub), is live at HIDIVE