posted on 2023-01-18 07:41 EST by Joanna Cayanan
Rom-com anime to premiere this year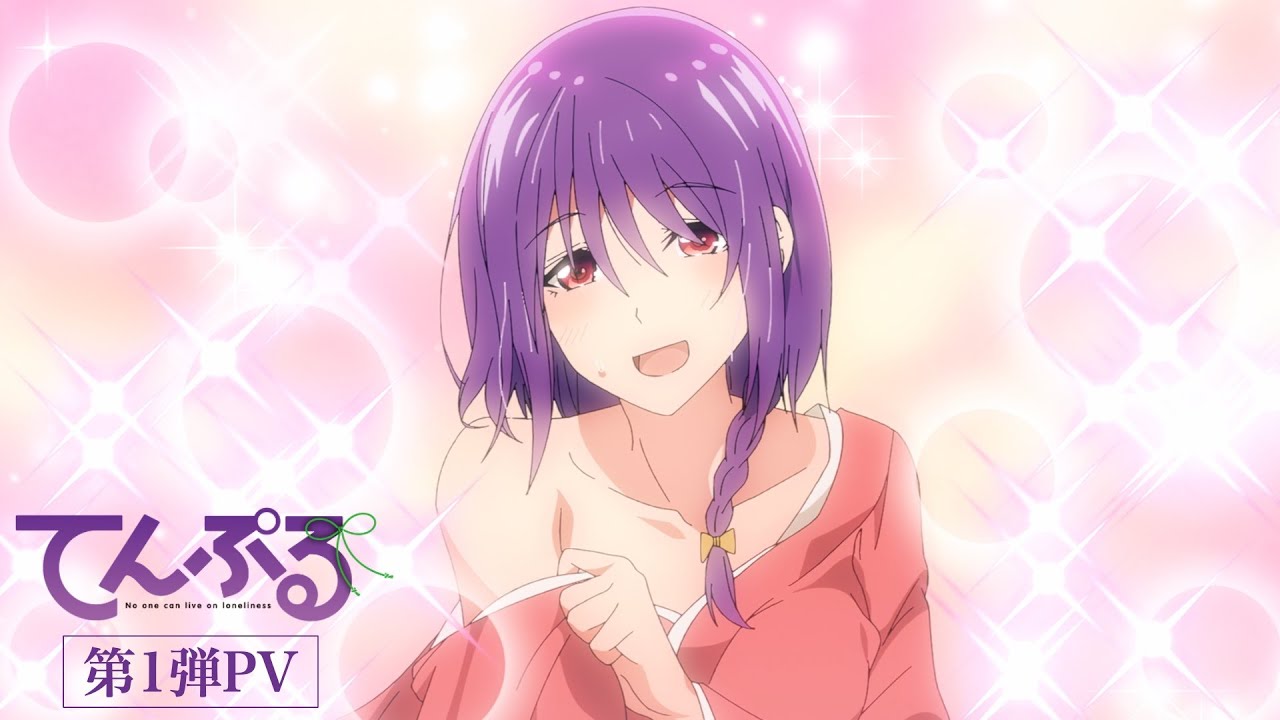 March 19, 2023 3:00pm CDT
Studio Gekkou animations the series from Kimitake Yoshioka
March 24, 2023 5:08am CDT
The rom-com premieres in July 2023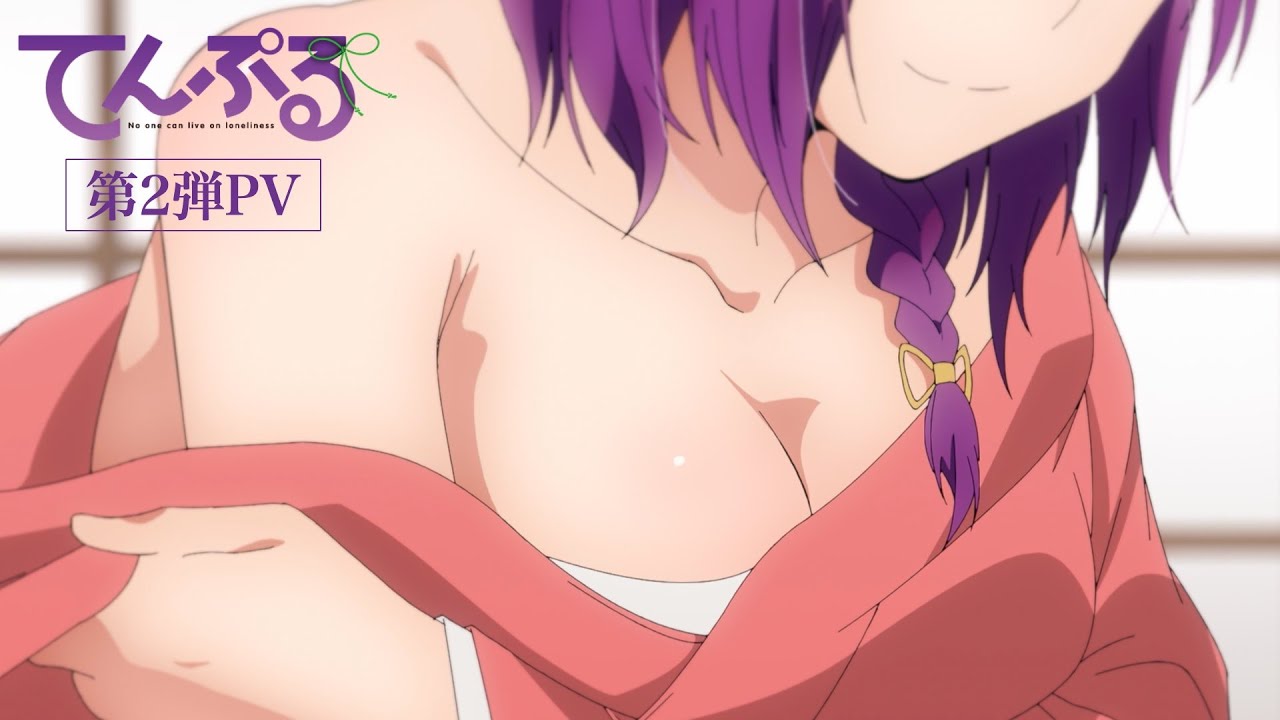 posted on 2023-05-17 07:44 EDT by Joanna Cayanan
Chiaki Takahashi, Chika Anzai join cast; Aimi performs opening theme
posted on 2023-06-14 08:23 EDT by Joanna Cayanan
Video previews "Bonnō Paradise" opening theme song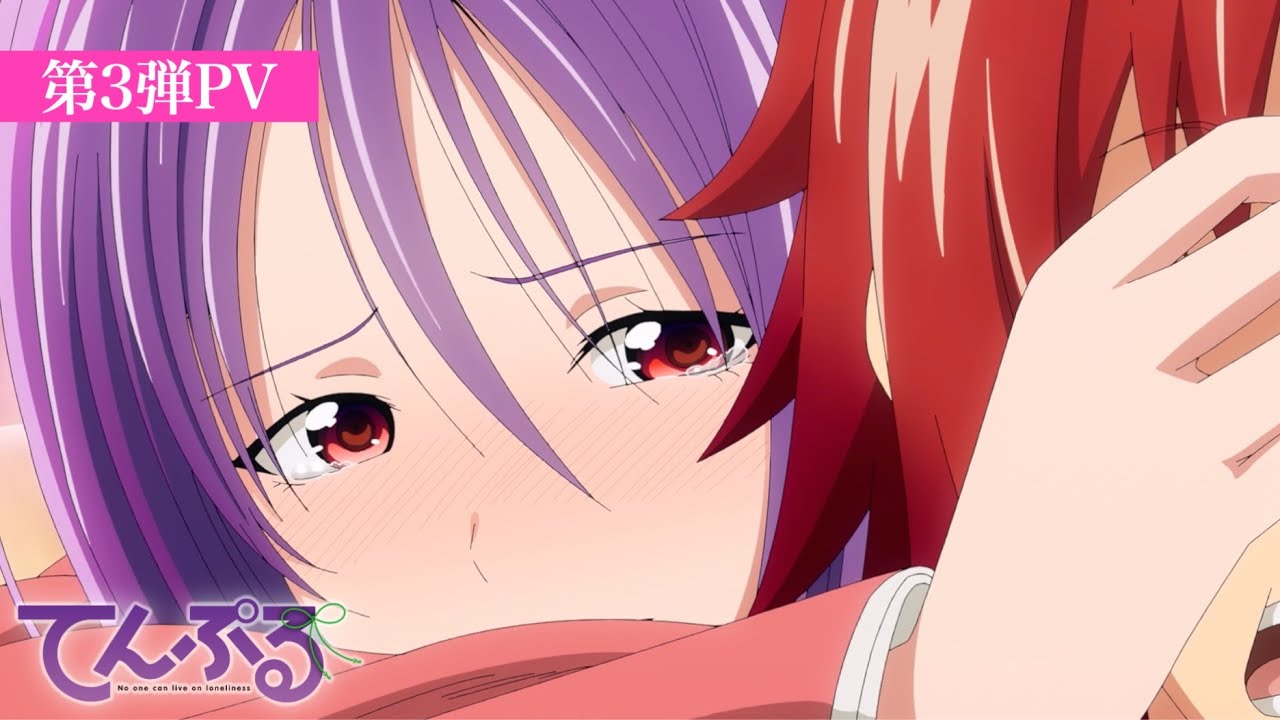 Jun 21, 2023 11:00 AM CDT
So… Crunchyroll is getting another ecchi show…
And they're even going to dub it…
It's HxEros all over again…





Jul 9, 2023 9:12 AM CDT
The first episode is streaming now on Crunchyroll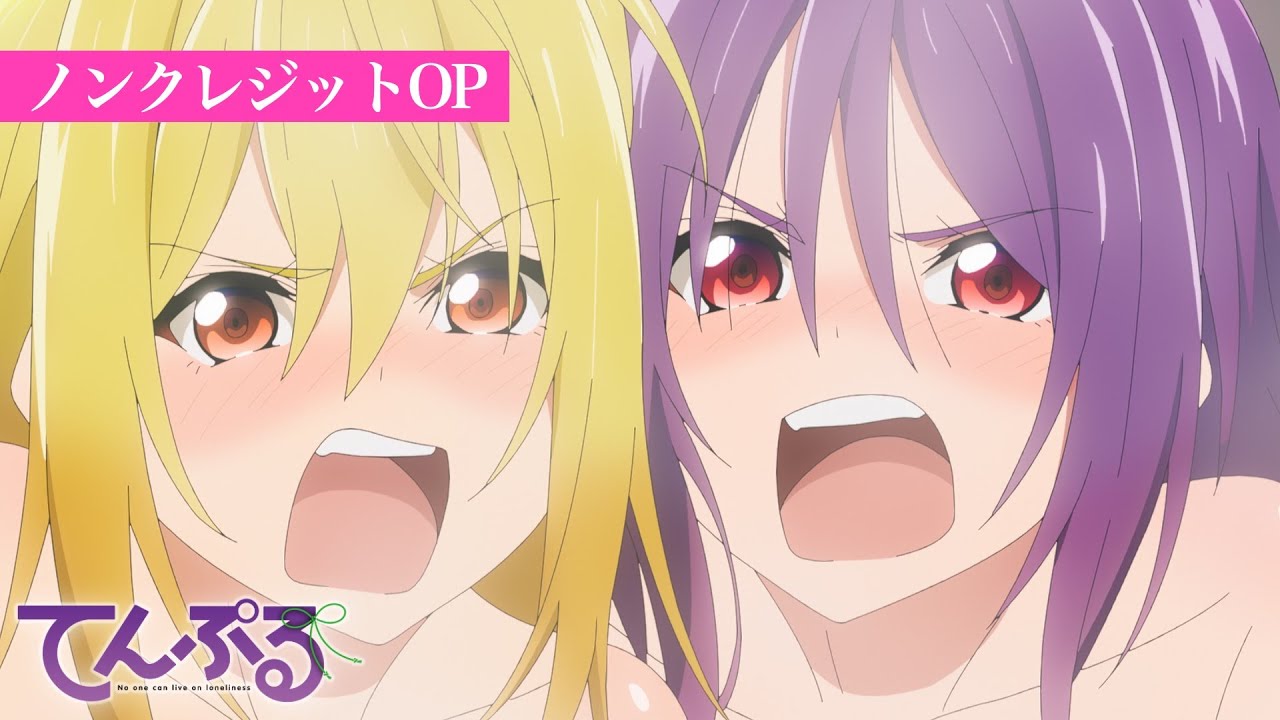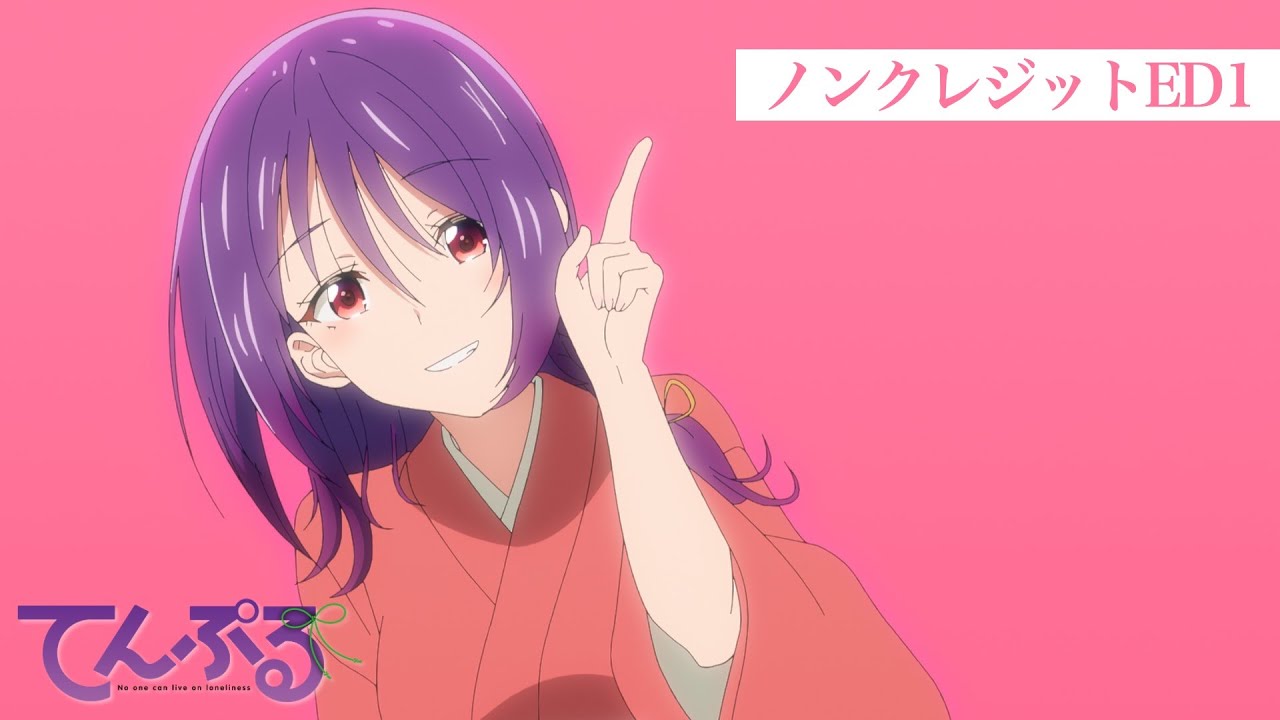 Jul 9, 2023 9:40 PM CDT
GEKKOU-animated romantic comedy is now steamed on Crunchyroll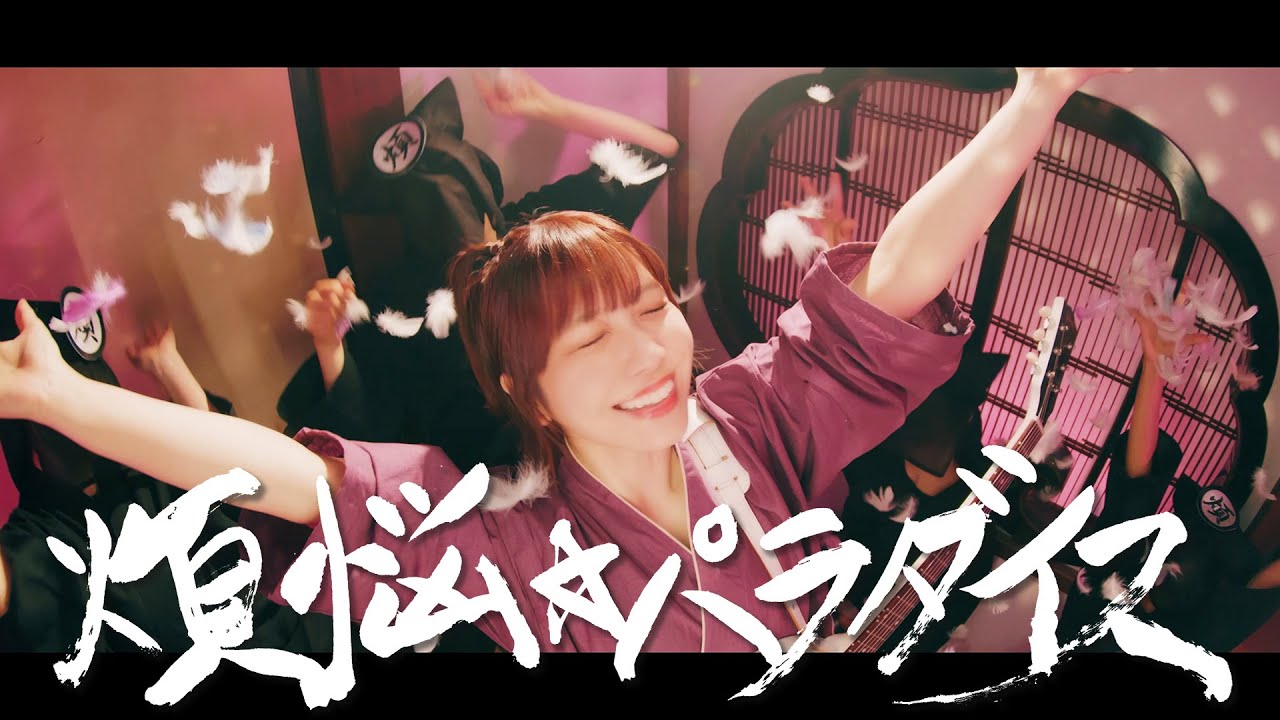 Episode 1 spoilers!

Wow… His dad is SCUM… Abandoning his son, and I assume his wife, so he can have relations with women around the world…

And pray tell… A temple loaned this man 20 million yen… Or about $142,000… HOW AND WHY???

I cannot say I'm the biggest fan of the MC either… Falling in love with one girl turned him into a horny party animal who called out for work so many times that they fired him, and skipped so many classes that he was about fail college…

Yes… I'm aware that's more commonplace than it sounds…

Yep… And going to a temple to fix his problems is DEFINITELY the best decision he could make about that…

But, the girls are cute, and one is a REB, so gonna keep watching. Lol.
Jul 21, 2023 4:00 PM CDT
The first episode descends on July 22!

Katelyn isn't the REB…
So the poster in Kurage Aoba's bedroom in episode 6 is of Chisa Kotegawa from Grand Blue. Kimitake Yoshioka the creator of temple did the art for both the manga and was the character designer for Grand Blue so makes sense.