posted on 2022-09-09 02:58 EDT by Crystalyn Hodgkins
Comedy manga about witch who finds baby in forest launched in 2019
posted on 2023-01-31 22:30 EST by Rafael Antonio Pineda
Nana Mizuki, Aoi Koga play Viola, Alissa in gag comedy
posted on 2023-04-10 06:24 EDT by Crystalyn Hodgkins
posted on 2023-05-14 01:04 EDT by Egan Loo
Takaya Hashi, Romi Park, Kana Hanazawa cast in A-Real-animated show
Aug 12, 2023 7:56 AM CDT
Fantasy comedy series premieres this October
posted on 2023-08-25 06:47 EDT by Crystalyn Hodgkins
Daisuke Ono, Yō Taichi, more join cast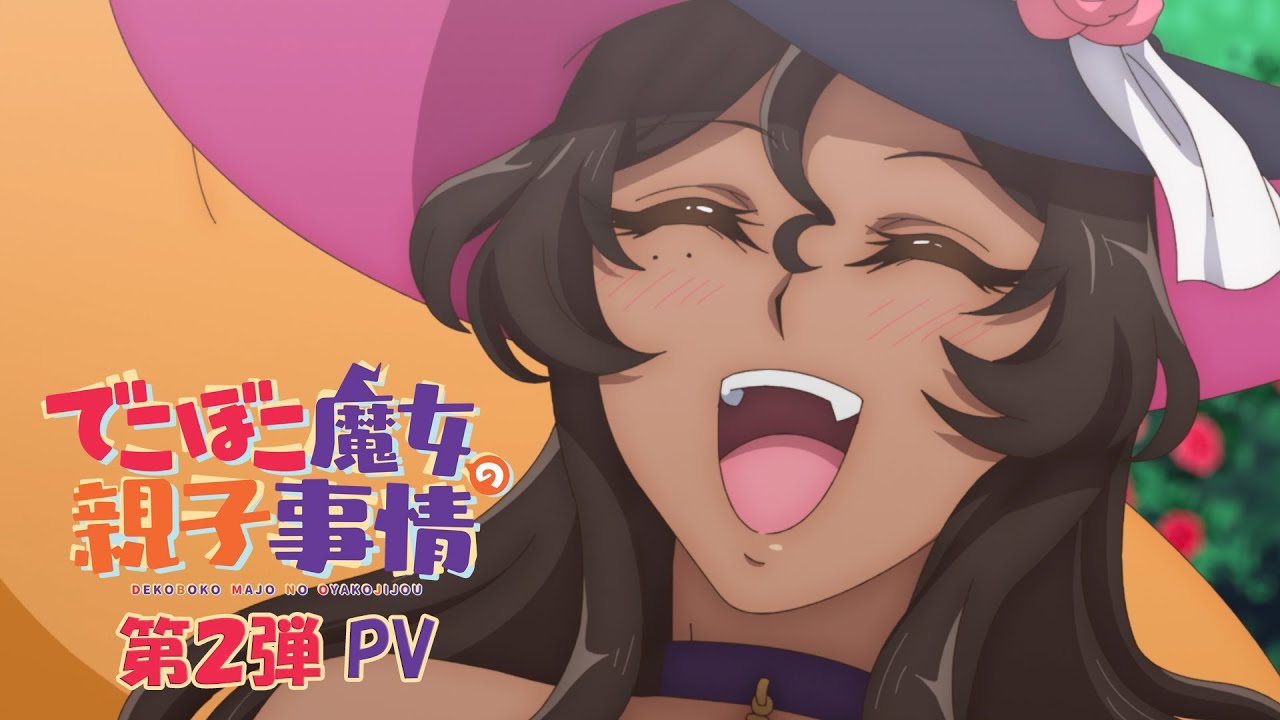 This one is also called The Family Circumstances of the Imbalanced Witch, but again, not officially. LOL I think I like the Japanese title better.
Sep 7, 2023 9:09 PM CDT
The song has been already performed at her live concert tour
posted on 2023-09-15 06:41 EDT by Egan Loo
Katsuyuki Konishi, Junichi Suwabe, Ikue Ōtani join anime premiering on October 1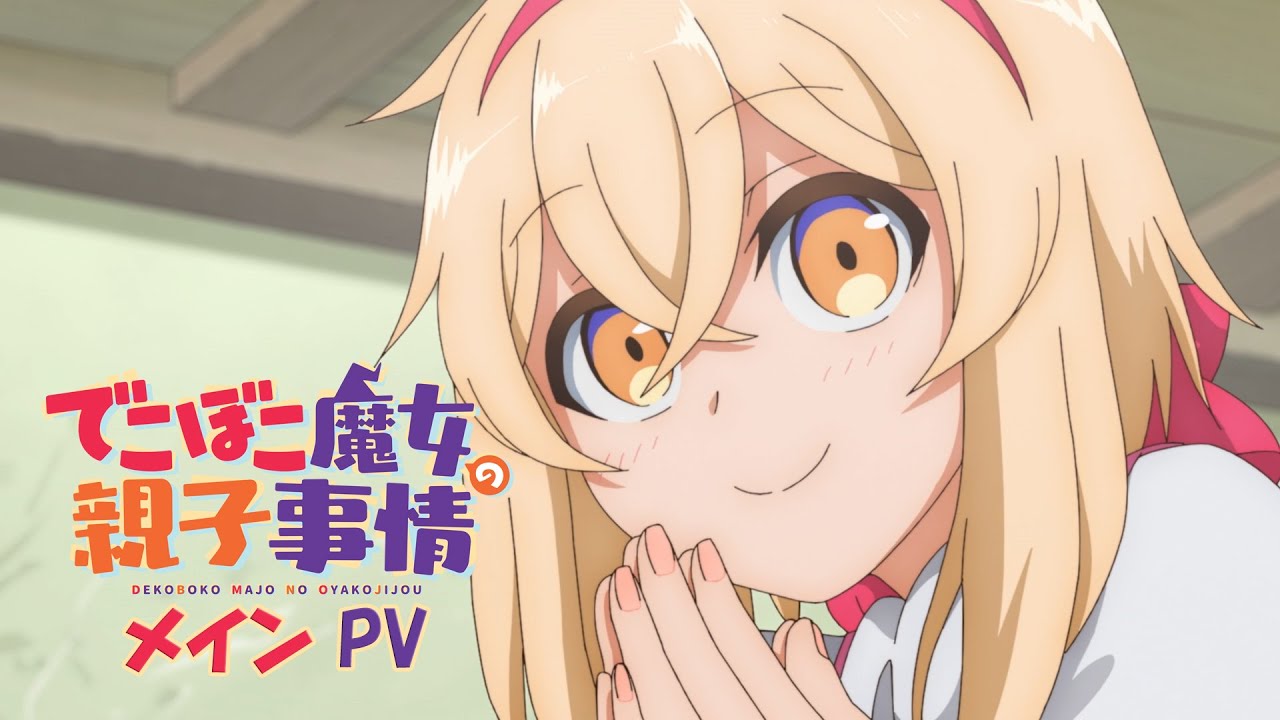 Sep 20, 2023 11:00 AM CDT
The Family Circumstances of the Irregular Witch | OFFICIAL TRAILER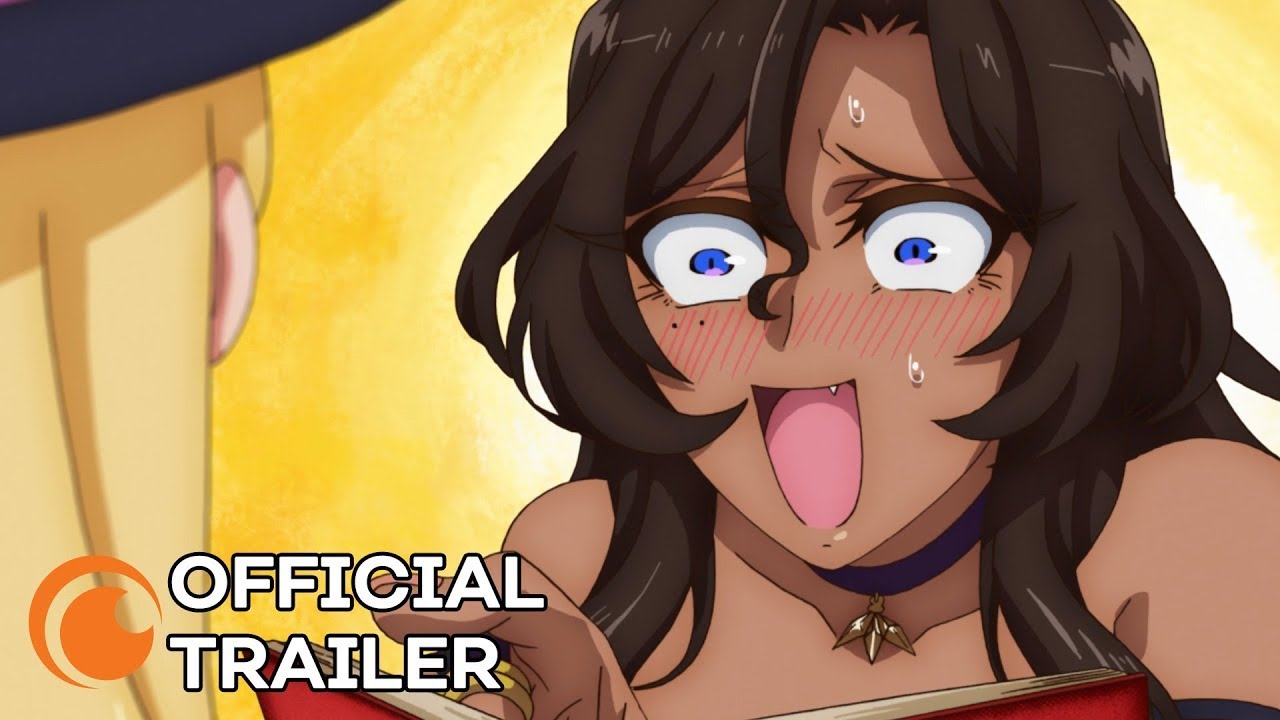 Sep 23, 2023 5:44 AM CDT
The witching hour is nigh!
Oct 1, 2023 11:20 AM CDT
Adaptation based on comic fantasy manga is currently streaming on Crunchyroll