Warning - contains spoilers
Too Much Mana! | The World's Finest Assassin Gets Reincarnated in Another World as an Aristocrat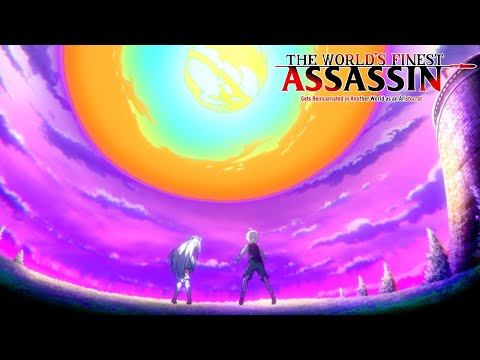 Warning - contains spoilers
Gun Magic | The World's Finest Assassin Gets Reincarnated in Another World as an Aristocrat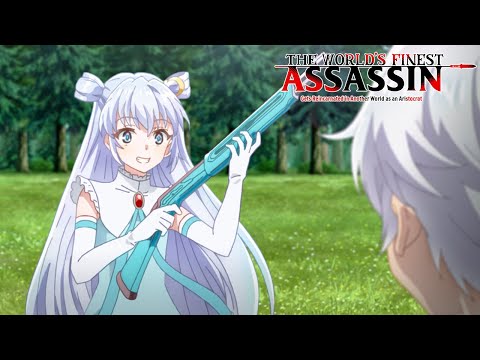 The Perfect Weapon | The World's Finest Assassin Gets Reincarnated in Another World as an Aristocrat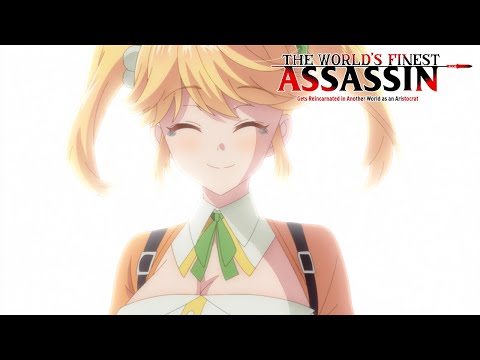 Ep. 6 was real difficult to watch
I'm glad they didn't try to cherry coat it, because it gives you a good insight into Maha's character, but still difficult to watch
Warning - contains spoilers
Rap Goddess | The World's Finest Assassin Gets Reincarnated in Another World as an Aristocrat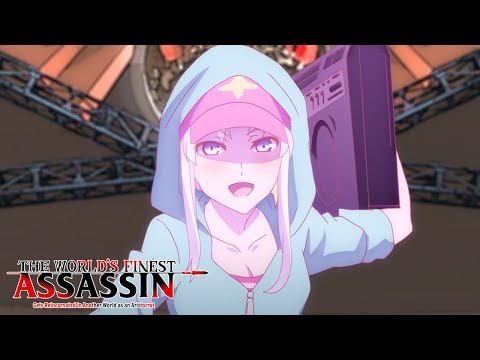 I find it funny that our MC wasn't the only who was sent to the world with that mission. Outside of the rap battler, it seems the personality of the previous people just gave up. Sadly, the rapper's skill didn't translate well to the new world.
Well the thing is, everyone she's reincarnated, basically were reborn into similar situations in their new lives. The Samurai became a crazy noble, the warrior became a spoiled otaku, and the "rapper" became uncivilized commoner who rap skills didn't translate well.
Lugh became an Assassin / Noble, and because of his discipline and his upbringing, he's the only one who's worked out so far. It'd be interesting if he actually had some worthy competition
I still wonder if one of the girls will end up being that other girl we saw in the other world.
posted on 2021-11-26 15:45 EST by Kim Morrissy
Virtual YouTuber played Kerry in episodes 6-8
Warning - contains spoilers
Lightning-Quick Battle Maiden! | The World's Finest Assassin