posted on 2022-06-24 06:53 EDT by Crystalyn Hodgkins
Reina Kondo, Rina Satou star in anime set in Akihabara
posted on 2022-08-25 23:59 EDT by Rafael Antonio Pineda
Minami Tanaka, Tomoyo Kurosawa, Ayahi Takagaki star in anime set in Akihabara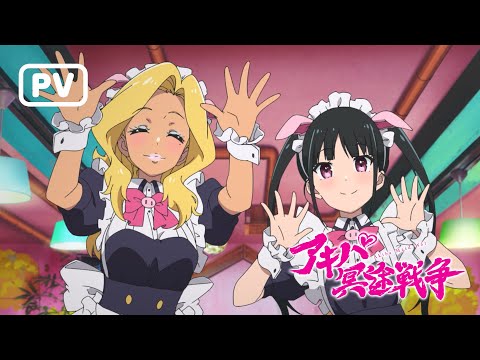 2022-09-26T05:00:00Z
The future home video release for Akiba Maid War will be distributed by and available from Sentai.
Akiba Maid War, Ep 1 (Sub), is live at HIDIVE
Akiba Maid War Official Trailer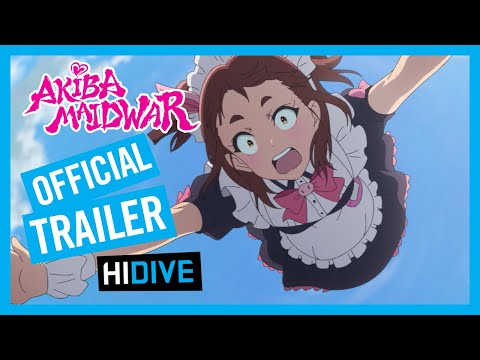 Oct 6th 2022
After watching Episode 1
I'm calling this show
Akiba ga Kill
I think it's a crossover between Hayao Miazaki and Quentin Tarantino…


I don't know what I just watched ,but I think I like it.
October 07, 2022 9:44am CDT
Opening/ending single drops November 9
First thoughts…
Kind of getting Black Lagoon vibes from this one.
Have to agree with all of you!

Have to agree with that too. It really is crazy.

Unique enough to maybe be the hit of the season!
Of all the shows I have seen so far on HIDIVE, it's most likely the best show they got this season.
Akiba Maid War, Ep 2 (Sub), is live at HIDIVE
Akiba Maid War, Ep 3 (Sub), is live at HIDIVE
Akiba Maid War, Ep 4 (Sub), is live at HIDIVE