Outlander used to welcome female members with 100 posts as official TANettes. Keeping in the spirit of that, I would like to declare Sweet_Babette an official TANette!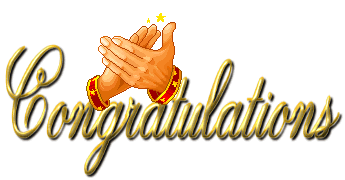 Of course, this is where Outlander would make a snide comment about adding to his harem or making him a "sammich". That will always be a fond memory that I could never duplicate. Perhaps someone else will? LOL
Anyway, congratulations Sweet_Babette and welcome to the TANettes!!! Keep up the good work!!!