August 1, 2023 at 3:15 PM
Ready for a blast from the past, anime fans? Brace yourselves because our HIDIVE August schedule is ready to take you on a nostalgic ride. Grab yourselves a cool beverage and clear your schedules, because we're dropping the English sub and dub for the entire series for the following anime:
NOBUNAGA THE FOOL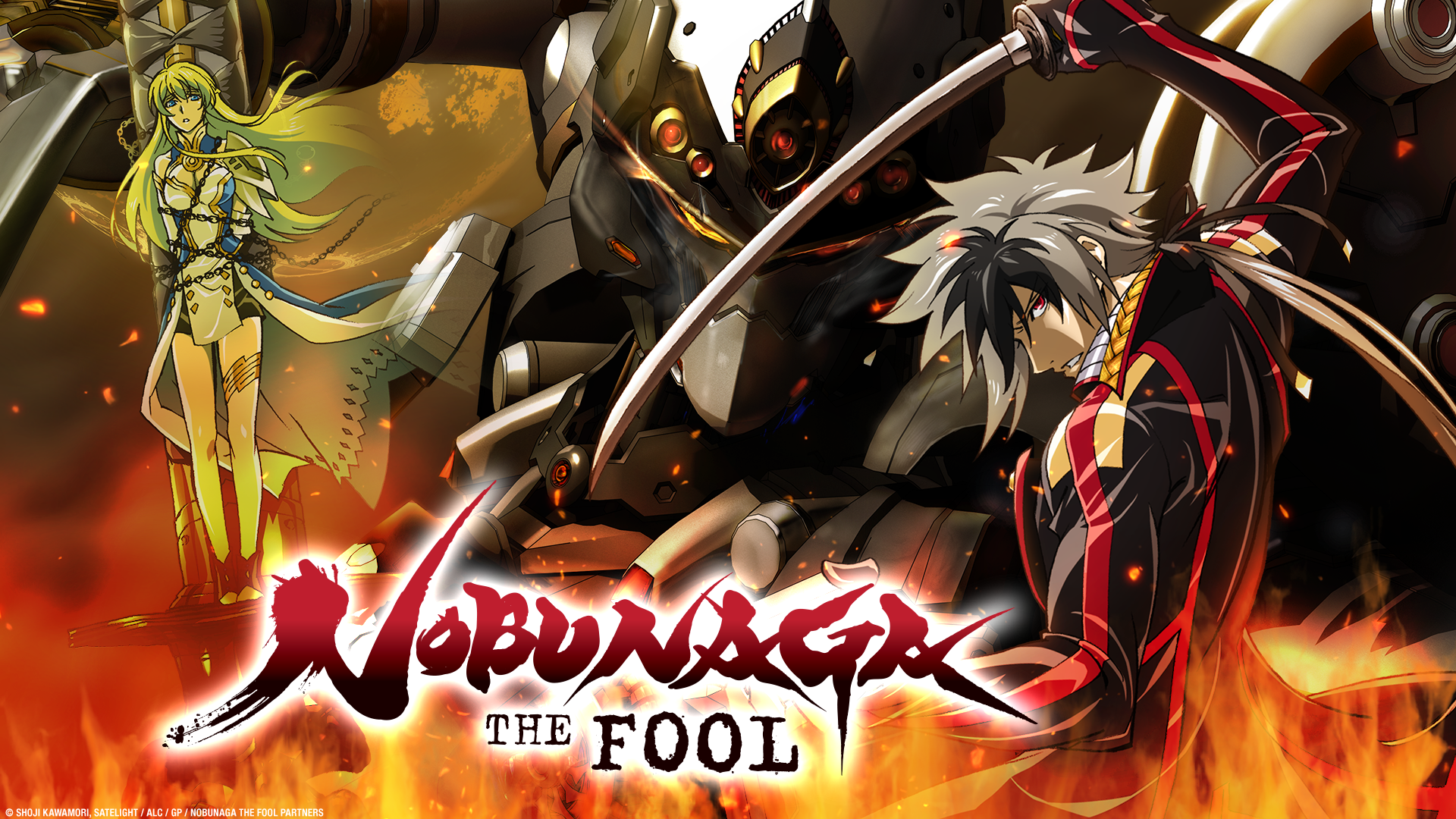 Release Date and Time: Saturday, August 5, 2023 at 11:00 AM EDT (15:00 UTC)
Number of Episodes: 24
Synopsis: Many years ago the world was divided into two stars, the Eastern and the Western, that were connected by a bond known as the Dragon Pulse. On the Western Star, Jeanne D'Arc is shunned as a heretic for her visions of a champion who will save the planets that have become embroiled in war. Now the fate of two worlds hangs in the balance as, at the order of King Arthur, Jeanne travels from the West to the East with Leonardo Da'Vinci at her side, in search of their long awaited savior- Nobunaga!
Genres: Action and Adventure, Mecha, Science Fiction
TV Rating: TV-14 (D,V)
---
MYSTERIOUS GIRLFRIEND X (NAZO NO KANOJO X)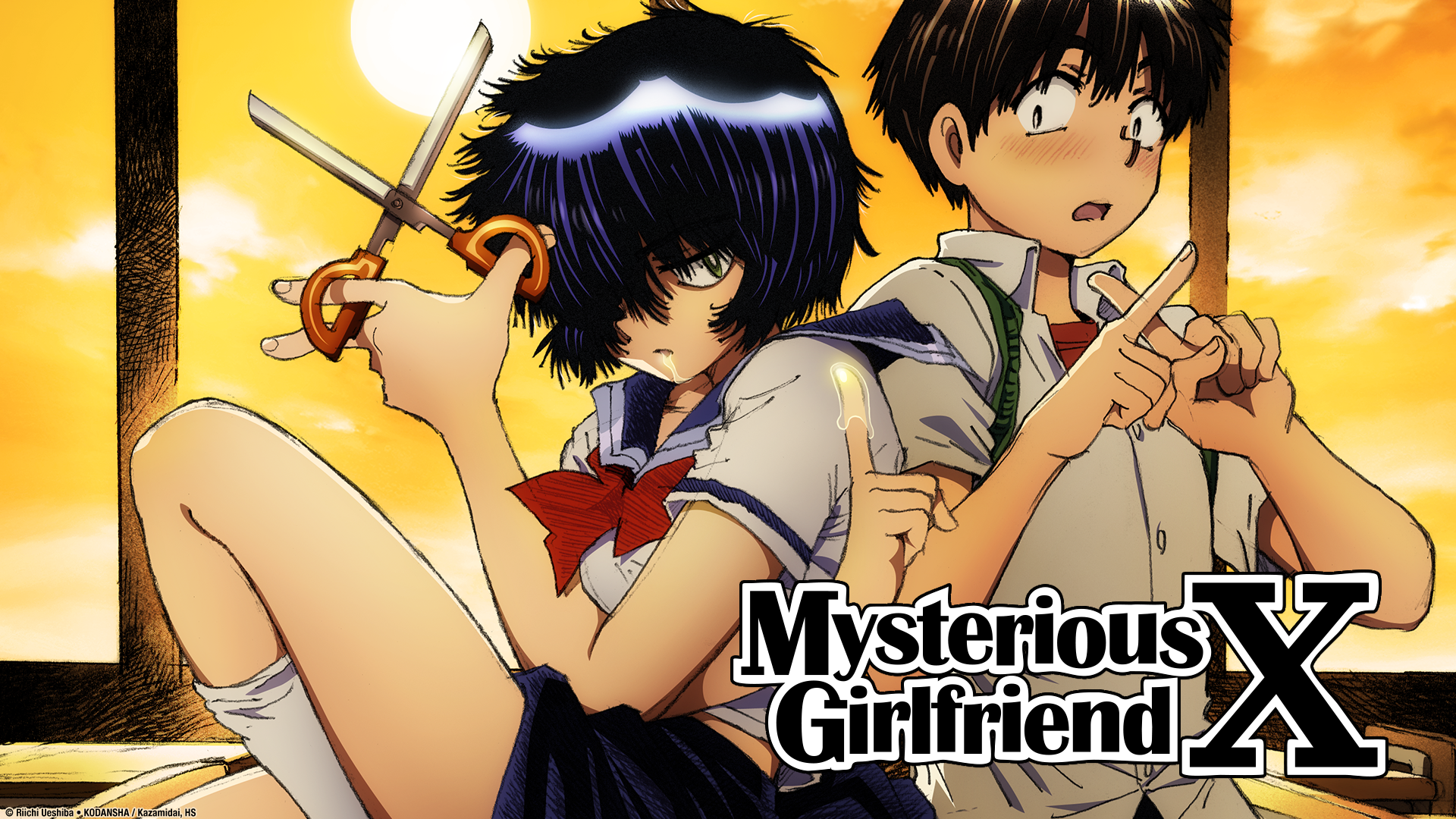 Release Date and Time': Wednesday, August 9, 2023 at 12:00 PM EDT (16:00 UTC)
Number of Episodes: 13
Synopsis: Akira is a normal high school boy, but he nevertheless impulsively licks some drool left by the mysterious transfer student Mikoto. The next day he falls asleep with an inexplicable fever. After five days Mikoto suddenly comes to visit, and makes him consume her drool. The fever instantly vanishes, and Mikoto explains that he's suffering from "love sickness." She can transmit emotions through her drool, and the two of them are now bound together.
Genres: Romance, Mystery and Thriller, Supernatural
TV Rating: TV-MA (D)
---
WASTEFUL DAYS OF HIGH SCHOOL GIRLS (JOSHIKOUSEI NO MUDAZUKAI)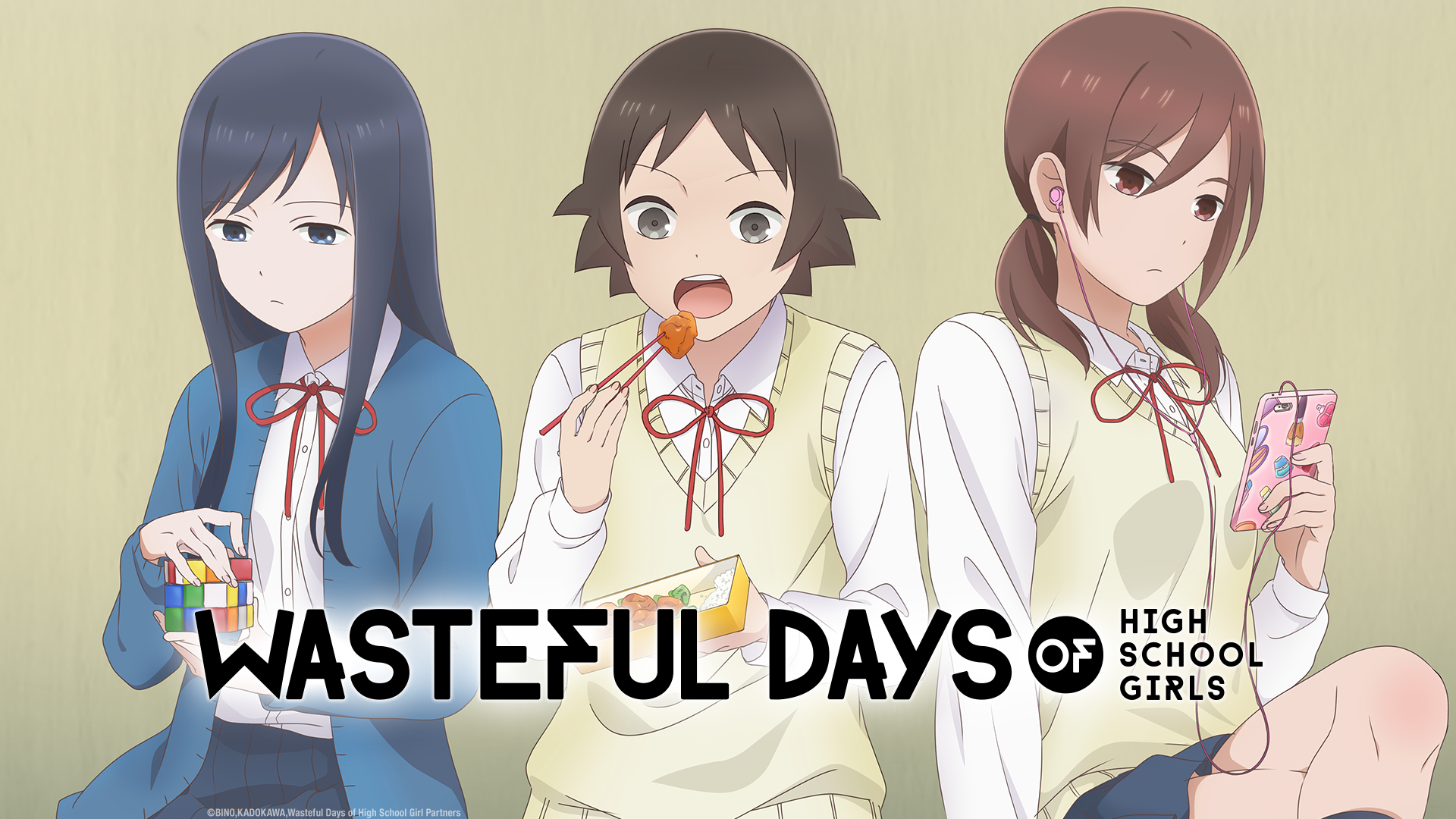 Release Date and Time: Saturday, August 12, 2023 at 11:00 AM EDT (15:00 UTC)
Number of Episodes: 12
Synopsis: Bored one day, Tanaka gives her friends some rather quirky nicknames, but they aren't going to take her unflattering descriptions lying down. Sakuchi (saddled with "Wota" due to her otaku tendencies) and Saginomiya (dubbed "Robo" thanks to her deadpan personality) decide to call Tanaka "Baka" — and that should give you a pretty good idea of the shenanigans these whacky girls get up to. They're young, they're ridiculous and they're ready to waste away their days as high school girls!
Genres: Comedy, Slice of Life
TV Rating: TV-14 (D)
---
NYANKOI!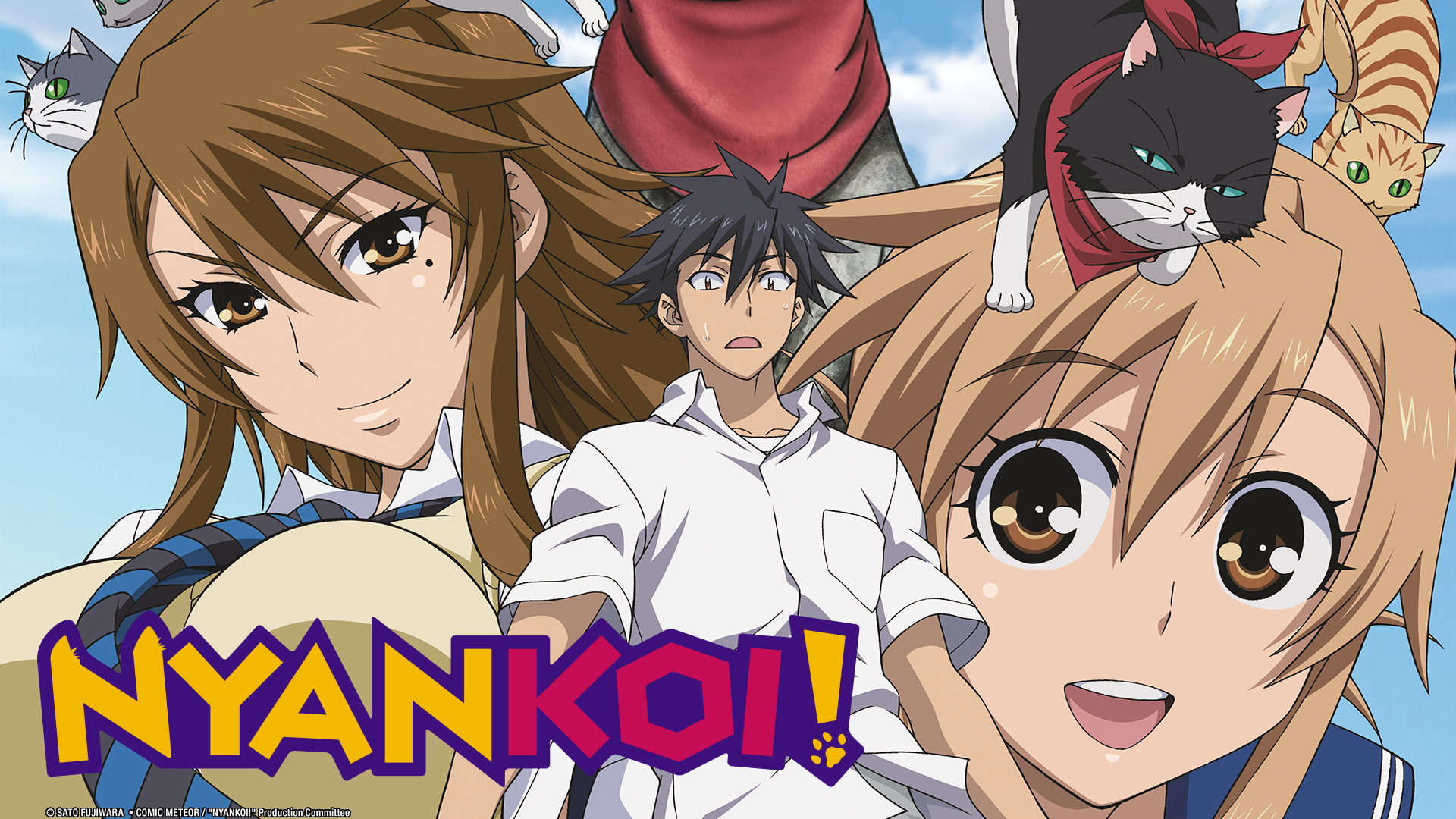 Release Date and Time: Saturday, August 19, 2023 at 11:00 AM EDT (15:00 UTC)
Number of Episodes: 12
Synopsis: When cat-allergic Jyunpei accidentally damages the statue of a cat deity, he winds up with a catastrophic curse and the ability to understand felines. To make amends, he must perform one hundred cat favors or become a cat himself! Soon every cat in the area is showing up with their list of "requests." Worse, his huge crush on classmate Mizuno, his scary ex-childhood friend Sumiyoshi and a whole other list of cat-crazy females is making Jyunpei's high school life crappier than a litter box!
Genres: Romance, Comedy, Supernatural
TV Rating: TV-14 (D,L)
---
ROZEN MAIDEN
Release Date and Time: Wednesday, August 23, 2023 at 11:00 AM EDT (15:00 UTC)
Number of Episodes: 12
Synopsis: Jun's life takes an unexpected turn when he receives a mysterious package containing a doll called Shinku. She's not just any doll, however. She is the fifth of the enigmatic living Rozen Maiden dolls and she needs Jun's help to win the deadly Alice Game against her sisters.
Genres: Drama, Fantasy, Supernatural
TV Rating: TV-14
---
ROZEN MAIDEN: TRAUMEND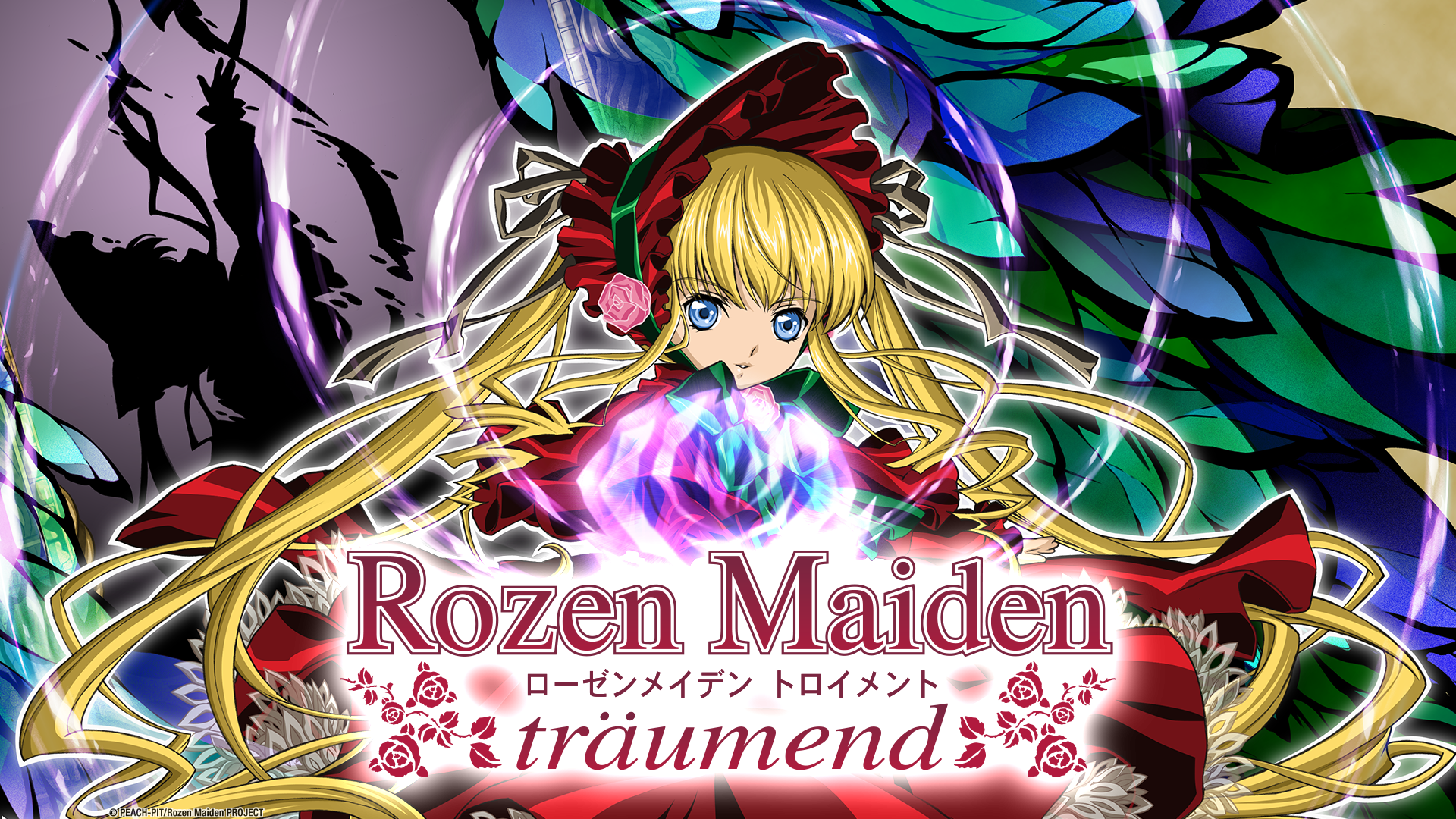 Release Date and Time: Wednesday, August 23, 2023 at 11:00 AM EDT (15:00 UTC)
Number of Episodes: 12
Synopsis: As Jun prepares to return to school, Shinku and her sisters settle into their new lives. However, the Alice Game isn't over and the arrival of two more dolls marks a perilous escalation of the deadly competition.
Genres: Drama, Fantasy, Supernatural
TV Rating: TV-14
---
SORCEROUS STABBER ORPHEN (MAJUTSUSHI ORPHEN)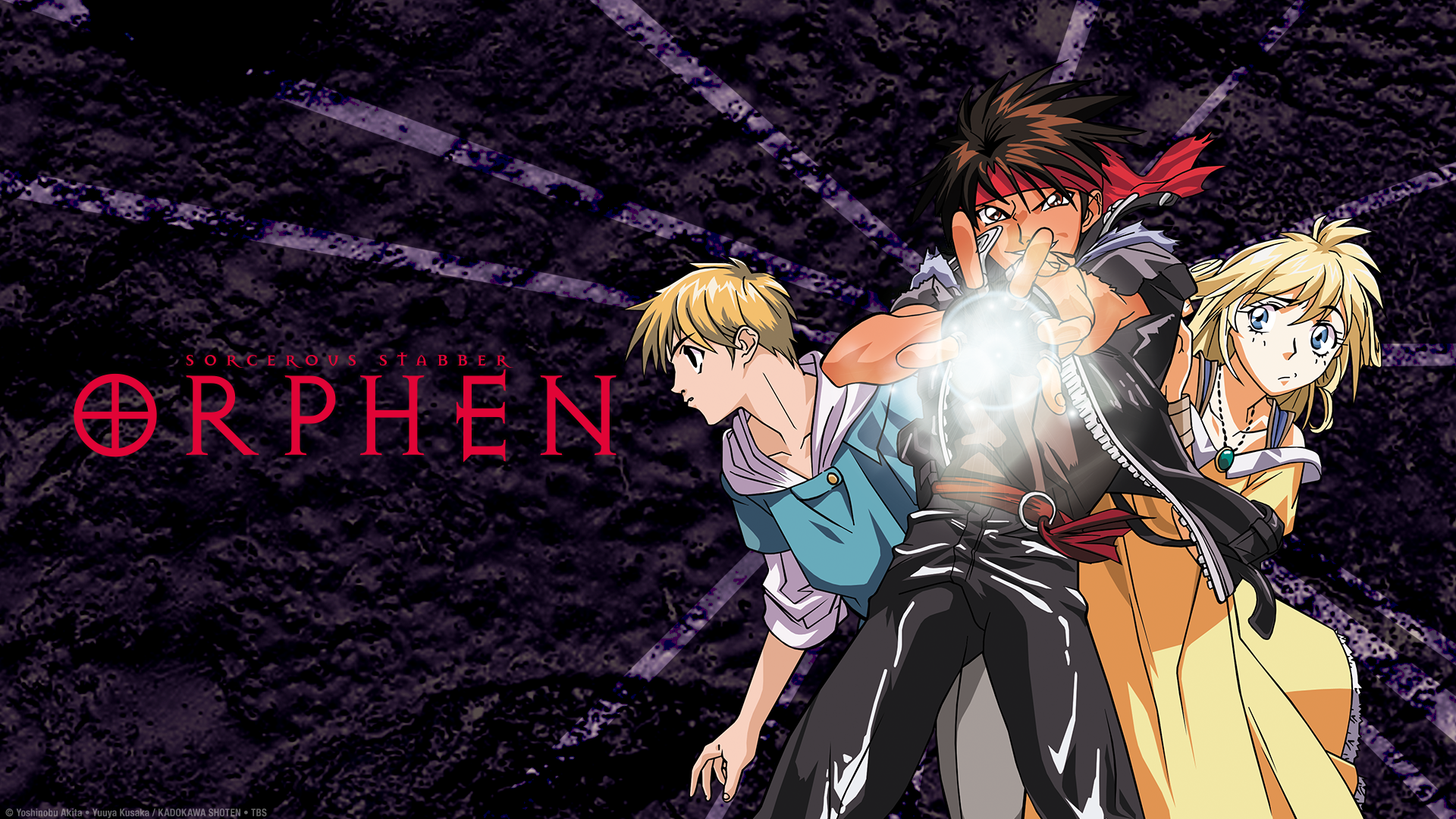 Release Date and Time: Wednesday, August 30, 2023 at 11:00 AM EDT (15:00 UTC)
Number of Episodes: 24
Synopsis: Orphen is the greatest sorcerer that the tower has ever seen but he is more interested in chasing the Bloody August, an infamous and very mysterious dragon. Along with his apprentice Majic and their companion Clio he heads off on a quest with the Sword of Baltanders, the only thing that can free the Bloody August or 'Azaile' from the spell she is under.
Genres: Action and Adventure, Comedy, Fantasy
TV Rating: TV-PG (V)
---
SORCEROUS STABBER ORPHEN: REVENGE (MAJUTSUSHI ORPHEN: REVENGE)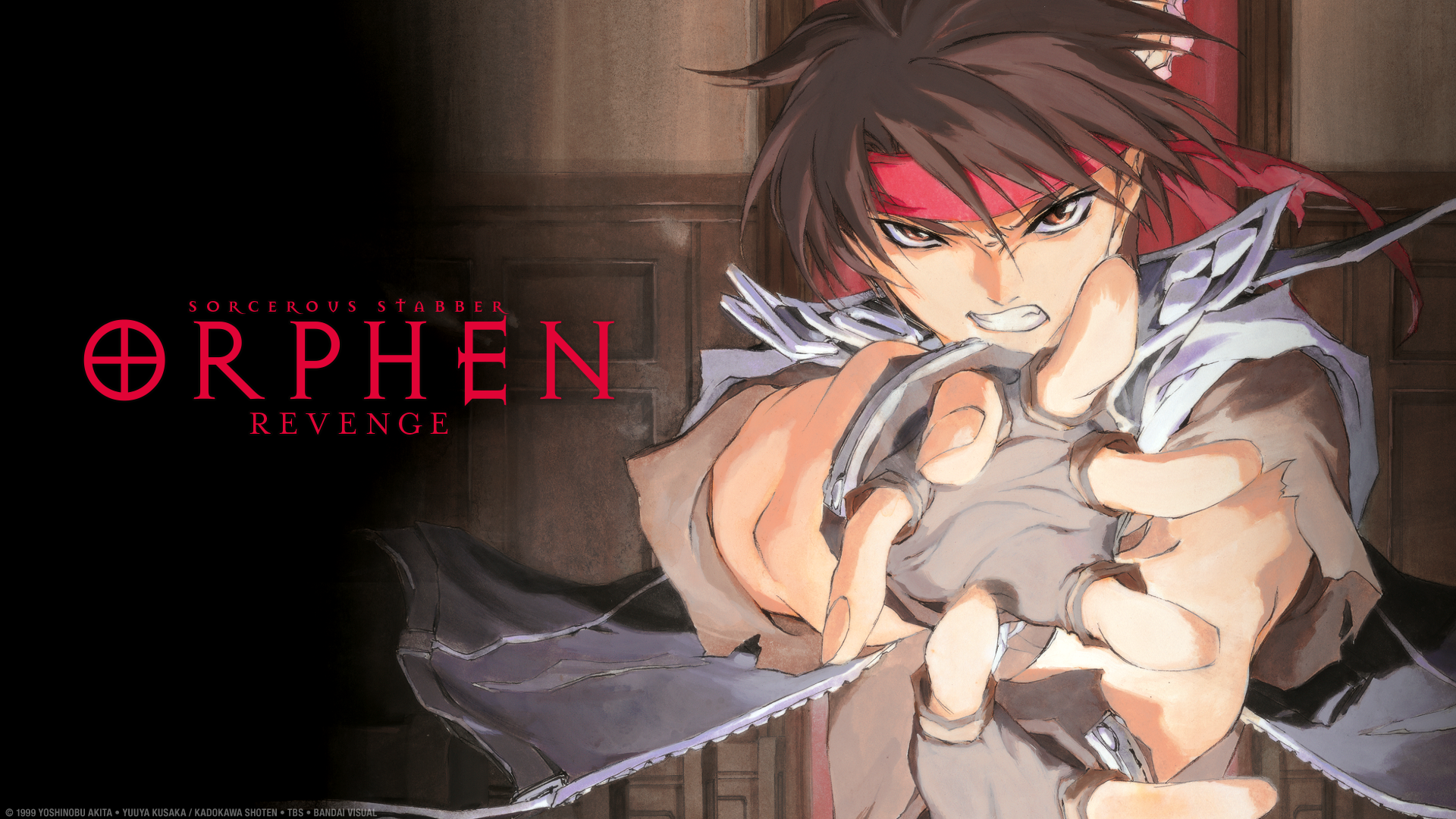 Release Date and Time: Wednesday, August 30, 2023 at 11:00 AM EDT (15:00 UTC)
Number of Episodes: 23
Synopsis: Orphen and his gang have set out on an all new adventure with many monsters to battle. Little time for rest and relaxation. Licorice, a new friend who joins the gang, was sent by the Royal order of Knights to find Orphen. Many mysterious shadows loom overhead, including a mysterious woman named Esperanza and a man named Mcgregor and his ties to other magicians disappearances and a green-haired young girl.
Genres: Action and Adventure, Fantasy, Mystery and Thriller
TV Rating: TV-PG