Mainly hentai.
With one or two Anime releases per year.
Media Blasters has never been my favorite. If they and Funimation could lose the rights to Ah! Megamisama, I'd be real happy to get it all under a single licensor. ( Whether that be Sentai or Discotek)
Back in the days, those "good, ole nostalgic" days, MB was my second go-to anime company, right after ADV. Followed by Geneon/Pioneer and Bandai…with Funi being last.
How the times have a changed.
posted on 2021-04-07 15:30 EDT by Alex Mateo
Also: Ten Tokyo Warriors, Nana Seven of Seven
Strawberry Panic (2006) Opening 1 - Shoujo Meiro de Tsukamaete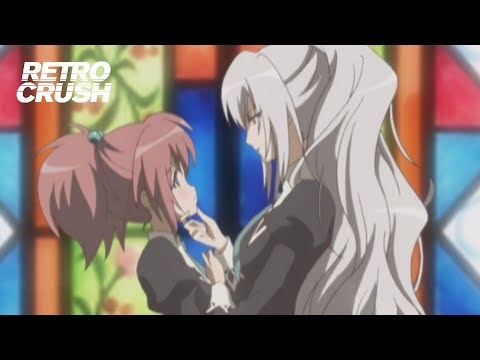 Strawberry Panic (2006) Ending 1 - Himitsu Dolls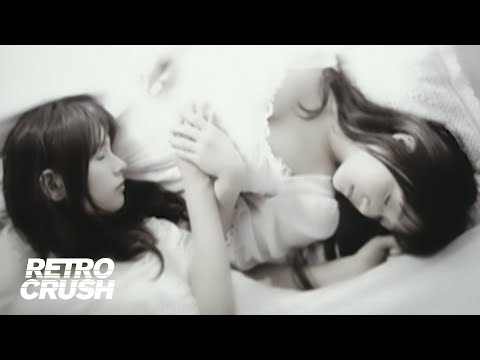 posted on 2021-06-03 14:32 EDT by Rafael Antonio Pineda
Please don't renew Ah! Megami-sama S1, Please don't renew Ah! Megamisama S1
Then we need Funi to lose S2…
So we can finally get all of it under one roof (meaning all the OVAs, The Movie, Mini-Goddess, and S1-2)
So Media Blasters is back? Cool I gotta support them too.