posted on 2022-09-04 05:32 EDT by Crystalyn Hodgkins
Theme song info, new visual also revealed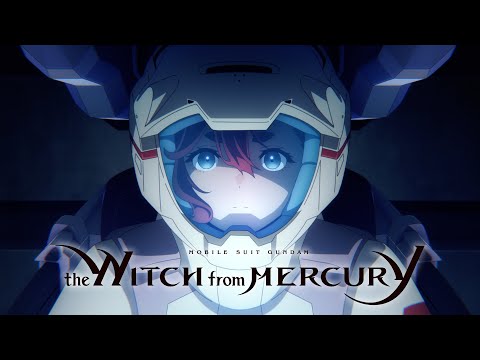 September 09, 2022 9:00am CDT
Feature heads to the UK, US, Canada and Australia this month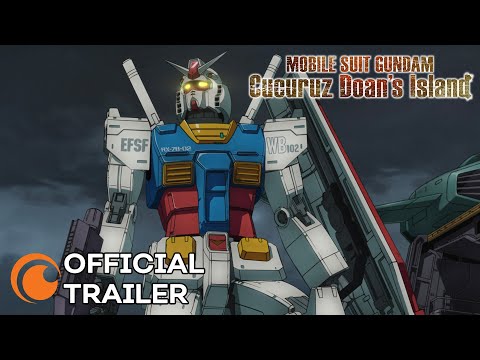 September 21, 2022 11:00am CDT
I'm not a big Gundam fan, but happy I can see this, cause Yami is in it!




September 21, 2022 1:00pm CDT
The history of the most infamous episode of Mobile Suit Gundam.
posted on 2022-09-29 02:29 EDT by Rafael Antonio Pineda
Also: BS11 creates new Friday/Saturday "Gundam Hour" block for reruns
Just watched the prologue and episode 1. I think this might be one of the better starts to recent Gundam series. Look forward to more.
October 03, 2022 11:32am CDT
New Gundam series kicks off today on Crunchyroll!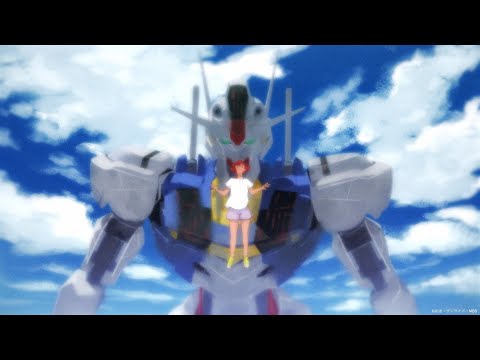 Warning - contains spoilers
When the Chorus Hits During a Battle

| Mobile Suit Gundam: The Witch from Mercury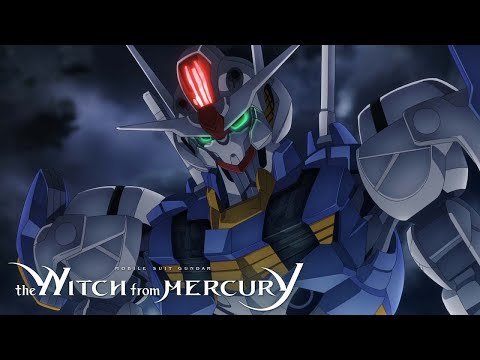 After watching the Prologue, I think I might watch my first Gundam series with the Witch from Mercury