Oshi no Ko, Ep 1 (Sub), is live at HIDIVE
Oshi no Ko Trailer 1 | HIDIVE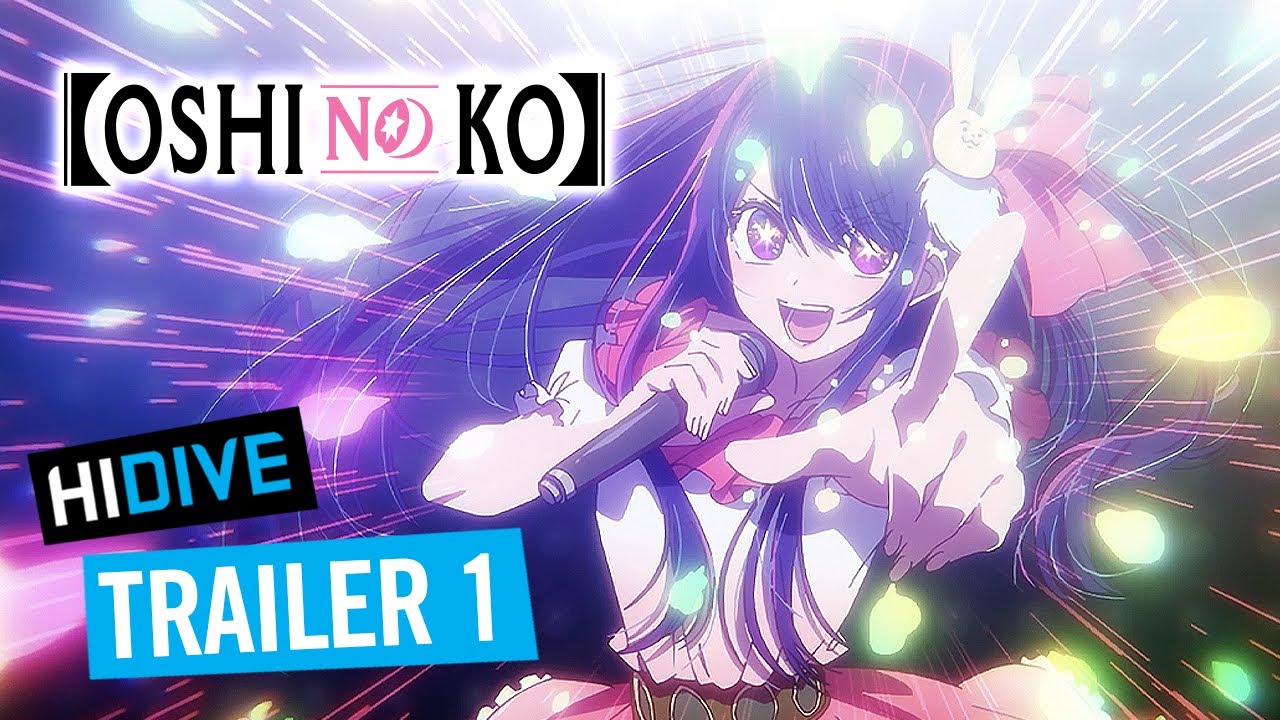 April 12, 2023 11:01am CDT
The 90-minute first episode premiered today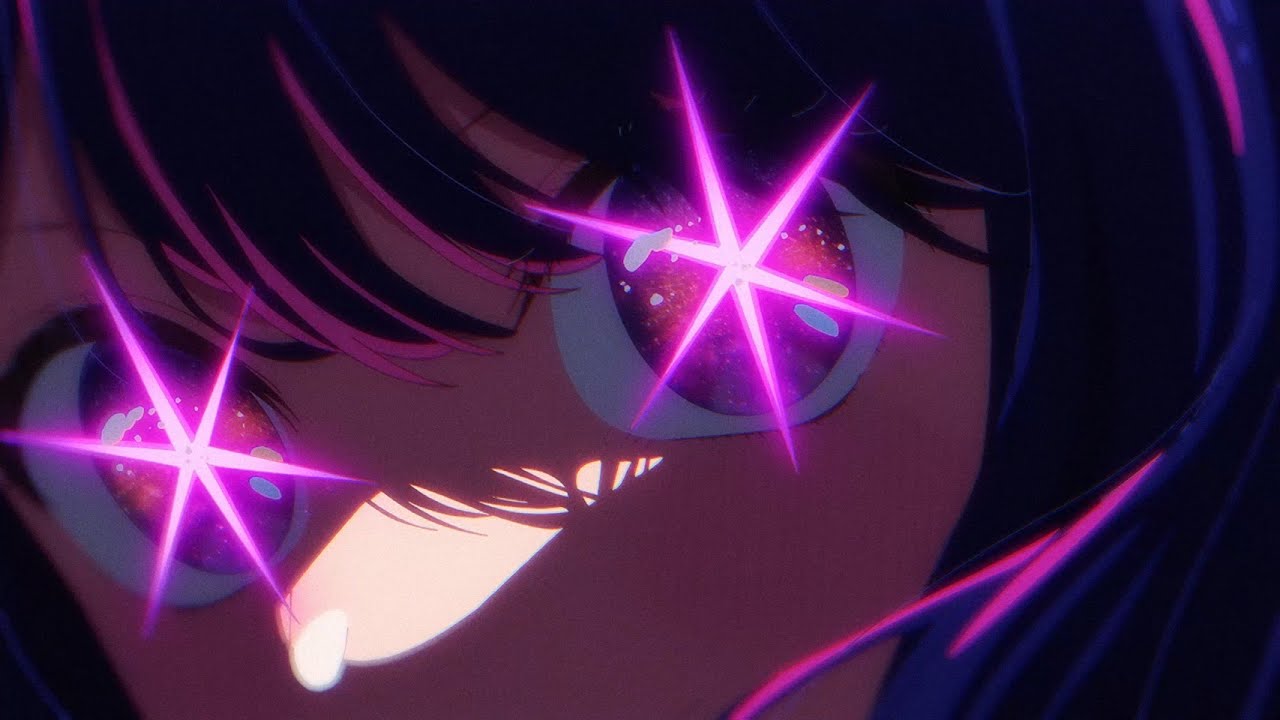 Apr 12th 2023
My bet is the season will end with::
SPOILERS! if I'm right

Aqua meeting His "Dad"
Very much looking forward to this as it continues.
Spoiler

Ai's Death hits a bit harder to me in animation than it does in the manga.
I don't usually post YT reviews but I think this is an exception: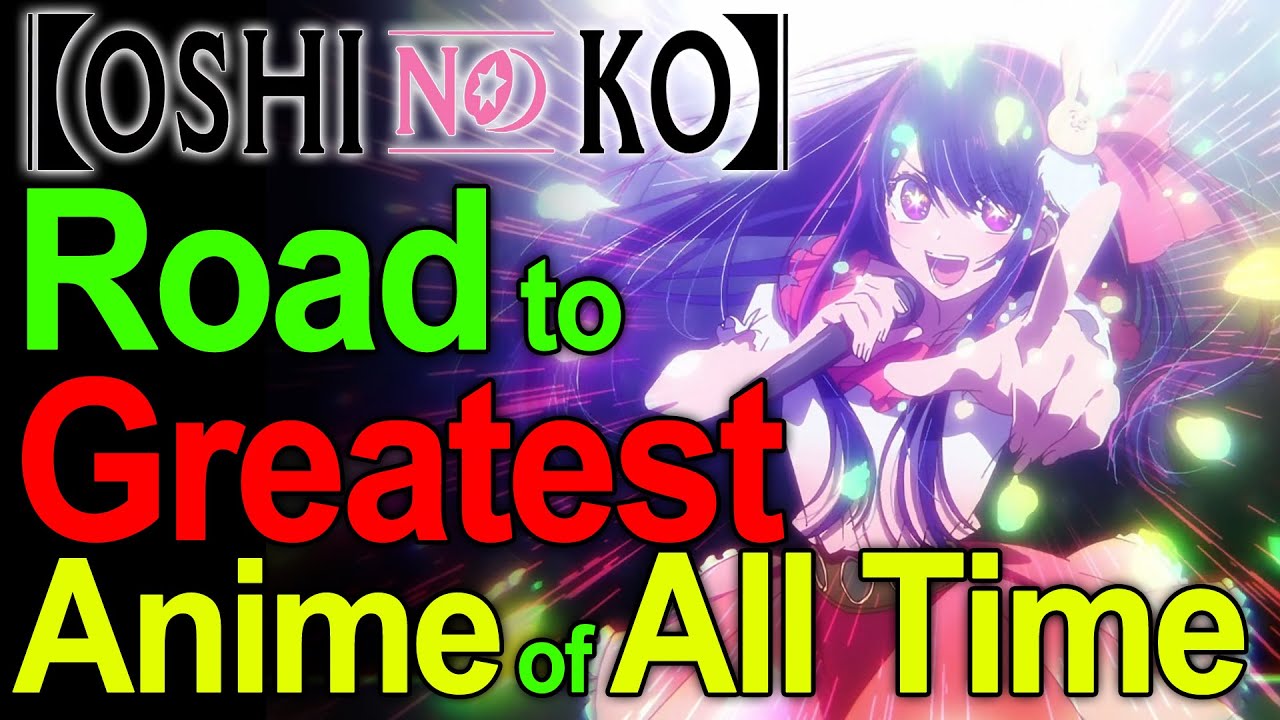 (Disclaimer: I don't know Andrew but I do correspond with him on Twitter from time to time.)
Ai Figure from Kadokawa is up for pre-order.
Goodsmile US pre-orders have the Bonus smiling face.
That's a pretty decent figure. Usually the make or break for me on buying non nendoroid figures is the face. 95% of the time the face sucks because they have difficulty taking a 2D image and making a decent 3D representation of the face.
I'd honestly not have gotten if not for the bonus face. Wink face is ok but I believe part of the charm of AI's character design is really her eyes and just one don't cut it as well.
April 18, 2023 7:40pm CDT
The song also makes No.1 debut in the weekly streaming ranking
Oshi no Ko, Ep 2 (Sub), is live at HIDIVE
April 19, 2023 9:37am CDT
The idol industry-inspired series just aired its second episode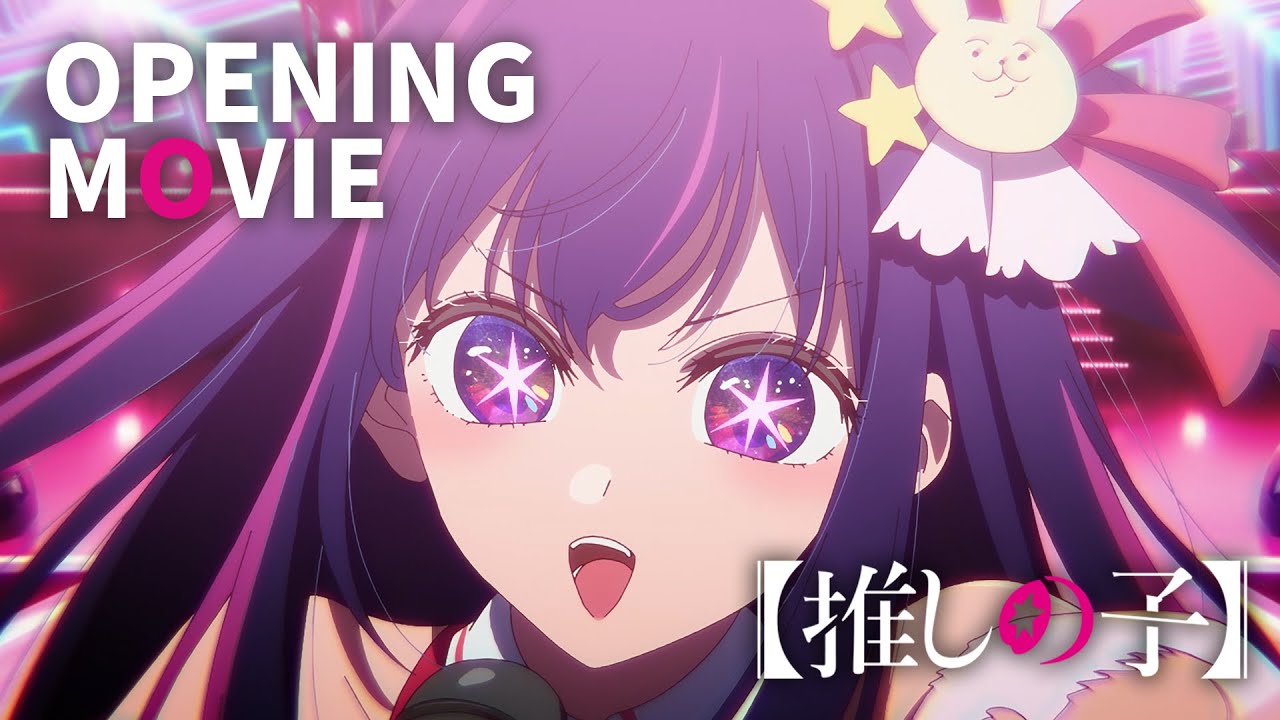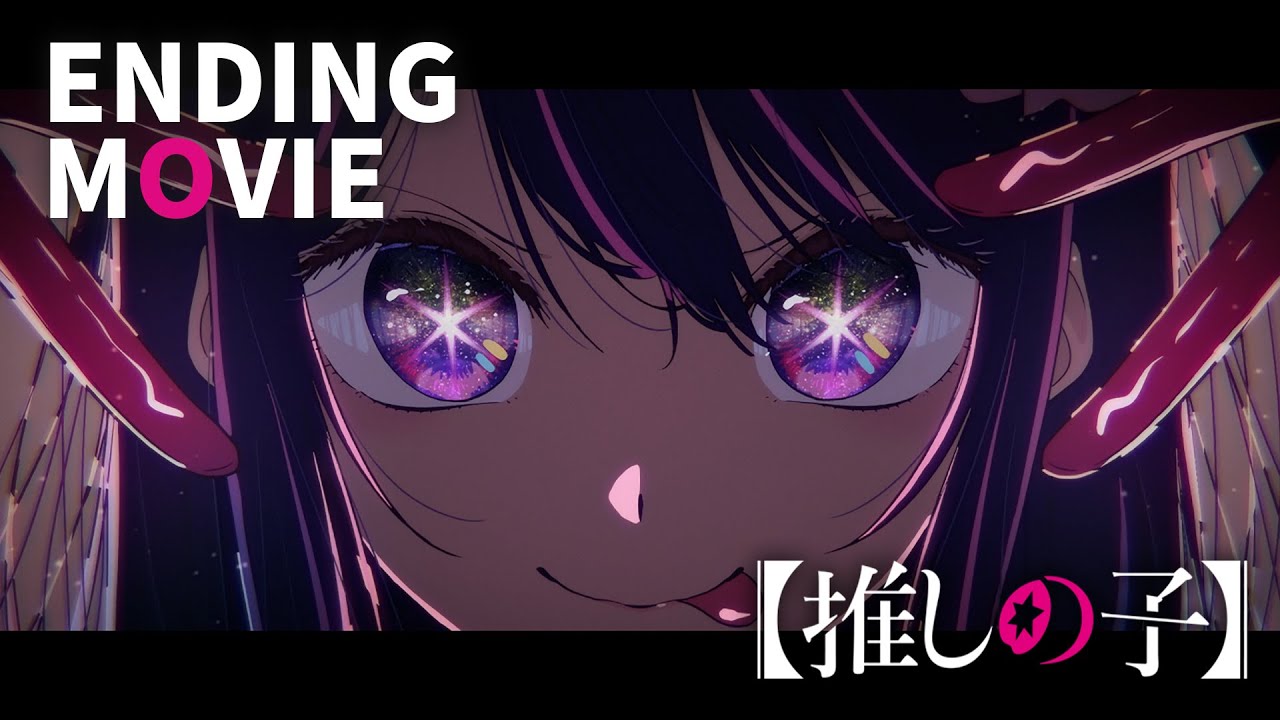 So, watched episode 1 today before going into work.
It was really good!
posted on 2023-04-24 11:25 EDT by Alex Mateo
Song hit record for most plays per day in Japan with over 600,000 plays
Oshi no Ko, Ep 3 (Sub), is live at HIDIVE
by Monique Thomas & Steve Jones, Apr 27th 2023
April 27, 2023 7:43pm CDT
The song ranked 5th on Billboard's global charts excluding the US