posted on 2022-05-25 07:12 EDT by Egan Loo
Manga, novelization also announced with Liden Film anime on premiering July 6
June 07, 2022 11:00am CDT
Series to have premiere at Anime Expo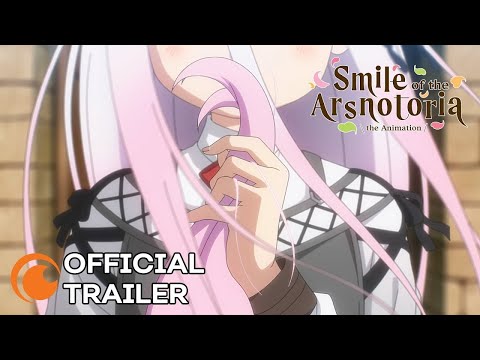 June 22, 2022 8:54am CDT
New cast member revealed for upcoming TV anime based on mobile game created by Nitroplus
posted on 2022-06-22 11:46 EDT by Alex Mateo
Minori Chihara voices Lidel in July anime
June 22, 2022 11:00am CDT
Jul 6th 2022
Smile of the Arsnotoria the Animation - Opening | Hajimari e to Tsuzuku Basho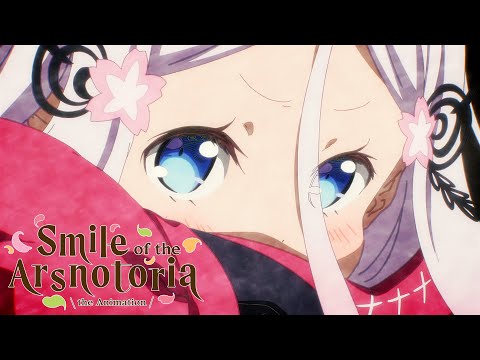 Smile of the Arsnotoria the Animation - Ending | With You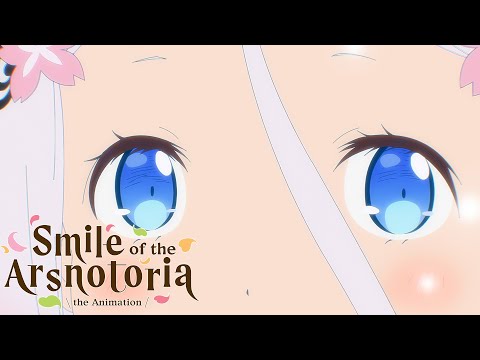 July 06, 2022 11:30pm CDT
Liden Films-animated adaptation is simulcast on Crunchyroll
Kind of a strange first episode. But the end looked promising, so I will see where it goes for now.
July 19, 2022 1:00pm CDT
First episode goes live on July 20!
This anime had all the right components to be wonderful, but -

I kept hoping the two stories would connect and sadly, they never really did. Kind of disappointing. It was like I was dropped in the middle of everything with no explanation or conclusion. Even piecing things together myself didn't quite work. Too many questions!!!
Absolutely disappointing series. The slice of life scenes were nice, but gave minimal at best inclinations of the world. Meanwhile, the WARNING scenes didn't connect directly to the main storyline at all! Even with piecing it together with the best of my ability, all's I got was: Cute witches, and a holy brigade trying to eradicate them…
It could have been a decent stand alone slice of life anime, or could have been a battle escapade anime. It tried both, and managed to fail altogether…
I'm saying this with all sincerity. Shironeko Project was a better anime overall…