Teasing Master Takagi-san S3, Ep 11 (Sub), is live at HIDIVE
Teasing Master Takagi-san S3, Ep 12

(Sub), is live at HIDIVE
March 25, 2022 12:30pm CDT
Latest animated installment based on romantic comedy manga by Soichiro Yamamoto hits Japanese theaters in June
April 27, 2022 11:27pm EDT
Latest tease takes Nishikata and Takagi to another stunning destination
Please let Sarah reprise Takagi…
(Maybe have Katelyn as one of the new characters as well…)
That means season 3 will be a different cast as well.
At this point, that's the selling point for this series.
Plus, the movie will have an entirely different cast as well.
Well IF Sentai got the Home video rights for S2. They would do the world a favor and bring back the S1 cast for S2 & 3, If Funiroll had the cajones they would have done it, but it takes Sentai to do it.
dub Redo of Healer.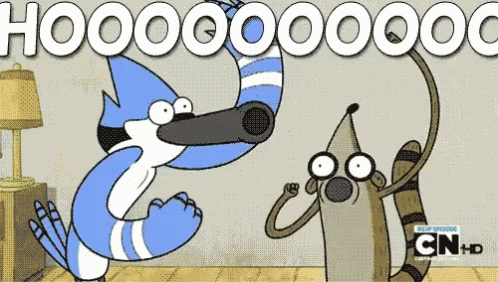 Teasing Master Takagi-san S3, Ep 1 (Dubcast), is live at HIDIVE
S3 English Vocal Cast
Nishikata - Aaron Dismuke
Takagi - Sarah Wiedenheft
Mina - Maggie Flecknoe
Yukari - Kristen McGuire
Sanae - Kristi Rothrock
Takao - Blake Shepard
Kimura - Joe Daniels
Dandy - Andrew Love
Kyunko - Maddie Morris
Ikeo - Anthony Bowling
Mano - Jad Saxton
Ms. Tsukimoto - Shelley Calene-Black
Nakai - James Marler
Misae - Mai Le
Tanabe - Cris George
Sakurai - Matt Shipman
Additional Voices
Elissa Cuellar
Andrew Love
Josh Swasey
Mike Haimoto
Patrick Marrero
Mai Le
Kyle Jones
Taylor Fono
Olivia Swasey
Shelley Calene-Black
Shannon Reed
Em Andy
---
Director - John Swasey
ADR Script - Marta Bechtol
English Mix - Brent Marshall
Audio Engineer - Patrick Marrero
Project Translator - Ian Fagen
Better that they got almost everyone from S1 back, all the majors are there, only a few were either unwilling or unavailable, so I'd like to believe that they reached out to everybody on the S1 cast
posted on 2022-05-09 05:30 EDT by Crystalyn Hodgkins
Film opens in Japan on June 10
posted on 2022-05-11 22:09 EDT by Rafael Antonio Pineda
68-page booklet contains chapter inspired by film & remake of original manga's 1st chapter
Teasing Master Takagi-san S3, Ep 2 (Dubcast), is live at HIDIVE
Teasing Master Takagi-san S3, Ep 3 (Dubcast), is live at HIDIVE
Teasing Master Takagi-san S3, Ep 4 (Dubcast), is live at HIDIVE
Teasing Master Takagi-san S3, Ep 5 (Dubcast), is live at HIDIVE