Claimed in 614 by Psychopuppet.
I'll change the title to the official one and move it.
Yeah my bad, I checked, the H's and forgot they dropped the "Slave" part of the title.
I'll fix it (again)

@Hornet65 Fixed
Round 629:
Akira Asai from Call of the Night

Unfortunately not gotten a chance to watch much of anything this season.
Been reading the manga of this so can at least pick characters from it.
It's fun! I think it may have the best OP of the season: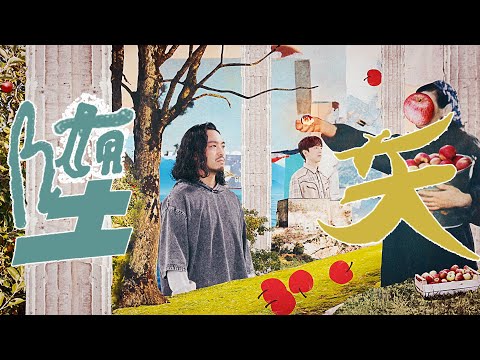 (This is the official PV release on the Creepy Nuts YT channel.)
Round 630
This week, I claim Ayano Yugiri from Engage Kiss:

Round 630
Tomo Aizawa - Tomo-chan is a Girl!
Round 630
Riot Volte - DamePri Anime Caravan
Round 630
Yami: "We're really enjoying the newest Sentai acquired series, and wanted to add our favorite cutie from it to our family!"
She's one of the ace idol Witch team, the Luminous Witches!
Both: "This week, we claim Manaia Matawhaura Hato from Luminous Witches!
Good choice! I would have probably claimed her this week if not for this (but there's plenty more to be had!)
Round 631
This week, I decided to go fishing…and guess what I caught! My claim, who this week is Marie from Is It Wrong to Try to Pick Up Girls in a Dungeon:

Round 631:
Ecute from Dropkick on My Devil!

Round 631
I just started an AMAZING series, and have to claim the lead! She's absolutely precious!!!
Yami: "He-he. I voice her.




"
Both: "This week, we claim Miyuki Hoshizora / Cure Happy from Smile Precure!
Both her human and Magical girl forms!
More Pics!






Yami: "Precure! Smile charge! Twinkling and sparkling, the light of the future! Cure Happy!!!


"
Both: "We don't recommend @Slowhand or @Newshawk to watch that clip… She's sweeter than Snow Fairy Sugar!"
ROUND 631
Kousetsu - Shinobi no Ittoki
Round 632
This week I'm claiming a bishie that, oddly enough, I cannot find has been claimed before–especially considering the anime first aired in 2002 and is being rebooted this season. Yes, I am claiming Zakuro Fujiwara from Tokyo Mew Mew (and all of its sequels and reboots.)
Old Zakuro Fujiwara:


New Zakuro Fujiwara: