Clannad Official Trailer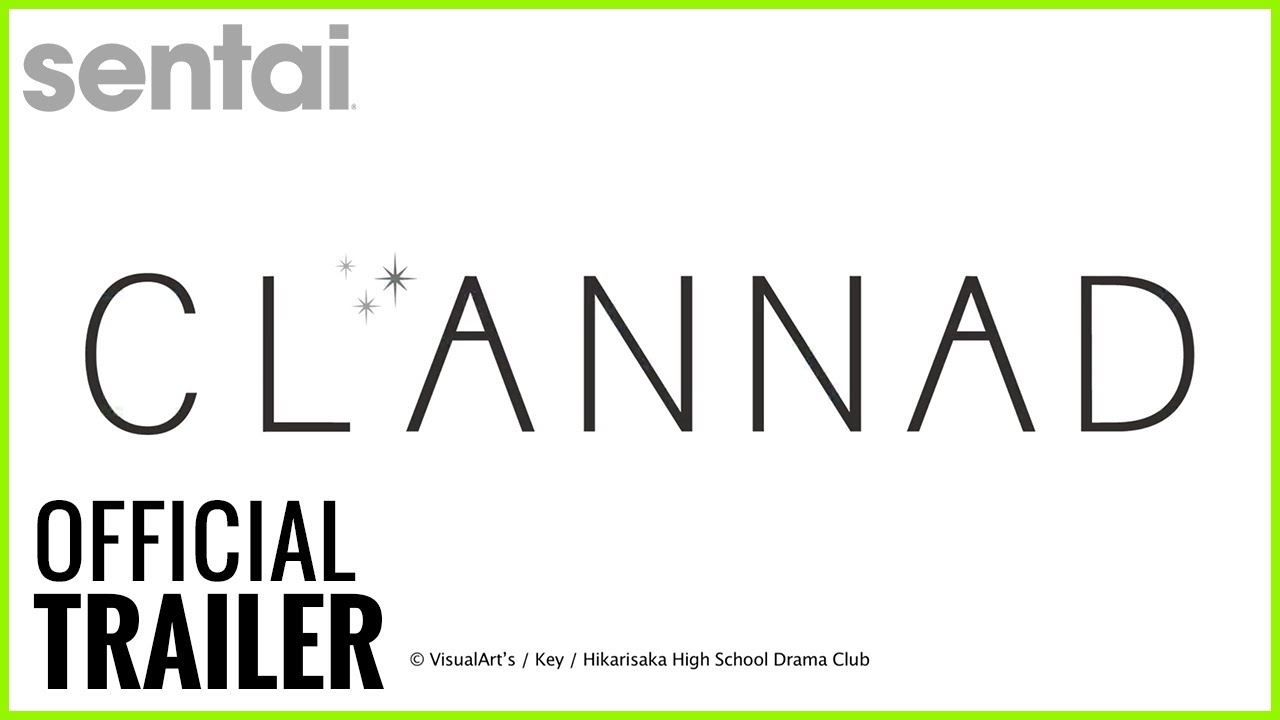 Clannad ~After Story~ Official Trailer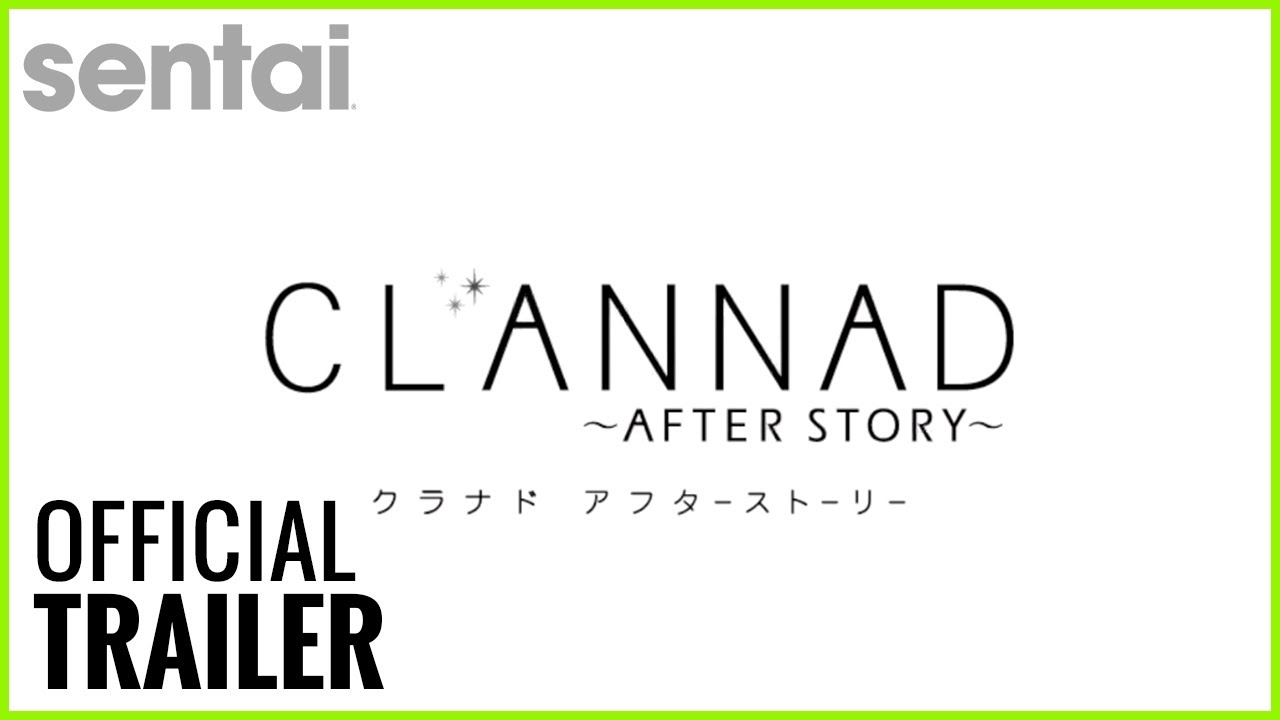 Clannad: The Motion Picture Official Trailer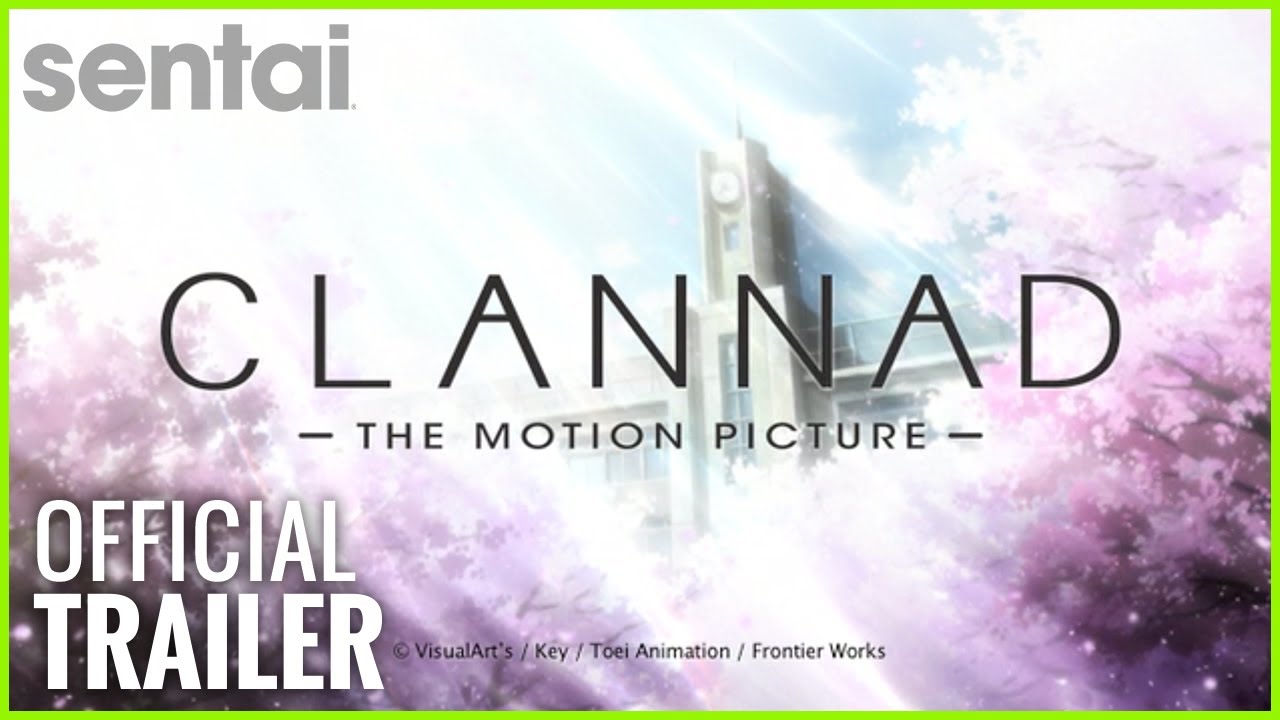 posted on 2020-10-07 12:30 EDT by Alex Mateo
Both anime begin streaming on Friday
Damn will they leave something for someone else?
October 25, 2022 8:17am CDT
A behind-the-scenes look at the craft was released showing the process
Dang it do I want to buy Clannad for the 5th or is it 6th time?
I really like the cover art of that release…
I bought Clannad & After Story in the separate releases, skipped the Steelbook for obvious reasons, but do I want a complete collection rerelease?
November 23, 2022 10:47am CST
The first episode of Numatte Otanight! airs this Sunday
Clannad: After Story, Eps 1-25 (Sub/Dub), are live at HIDIVE