Lupin The 3rd Part 2 Eps 115-119 (Sub) are live at HIDIVE
Lupin the 3rd Part 3, Eps 9 & 10 (Sub), are live at HIDIVE
posted on 2022-10-23 15:00 EDT by Crystalyn Hodgkins
Daisuke Sakō directs series about young Lupin III with world premiere at Anime NYC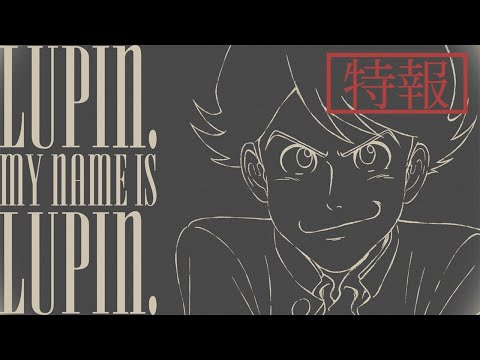 2022-10-23T05:00:00Z
The show is slated to be released December 16, 2022, and will be available to stream on HIDIVE in the United States.
This spinoff kind of reminds me of young Sheldon lol
Yay! More Lupin on Hidive!
Lupin The 3rd Part 2 Eps 120-124 (Sub) are live at HIDIVE
Lupin the 3rd Part 3, Eps 11 & 12 (Sub), are live at HIDIVE
Is HiDive basically the streaming home of Lupin?
I believe everything except the movies!
Lupin The 3rd Part 2 Eps 125-129 (Sub) are live at HIDIVE
Lupin the 3rd Part 3, Eps 13 & 14 (Sub), are live at HIDIVE
Lupin The 3rd Part 2 Eps 130-134 (Sub) are live at HIDIVE
Lupin the 3rd Part 3, Eps 15 & 16 (Sub), are live at HIDIVE
November 18, 2022 6:15pm CST
The origin story will start streaming on December 16
Lupin The 3rd Part 2 Eps 135-139 (Sub) are live at HIDIVE