I appreciate the design team for this one. I wonder why no one has thought of this before.
Using Jell-O to use up whatever leftovers I might have would not be first on my list of options.
If I'm recalling correctly, Jello used to have savory flavors, back in the day.
There's this cooking video called Aunt Myrna's Party Cheese Salad, which I assume used one of these savory flavor jello.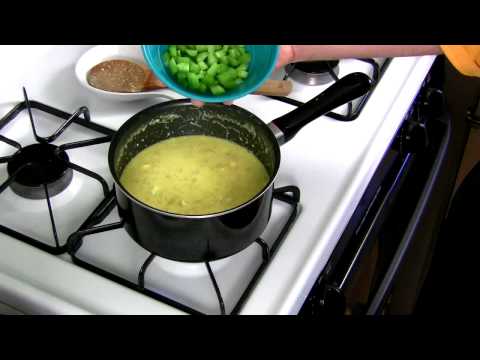 Yami: "A disclaimer. DO NOT FOLLOW THIS RECIPE!!! Please. It WILL make you sick…"
We used up the last of our Gelatin packets in making the Au Jus for Christmas dinner. It has no real flavor so could be savor or sweet, whatever you want.
Note : Gelatin is an animal product.
Mark Gosdin
@MaouSadao I felt sick just watching the guy stir it in the pot. I wouldn't waste a perfectly good can of pineapple. Definitely not something I would ever subject my family to.