I want to like this…
The animation isn't helping that…
Don't think anything will beat the original, but I will give it a try.
The animation just looks not great to me. Like maybe they should have had one of the French companies handle that
I'll try to deal but man it's like someone just got some cool new cgi animation software and said I want to remake Trigun.
January 05, 2023 1:00pm CST
The new Trigun series begins on January 7
Trigun Stampede | SNEAK PEEK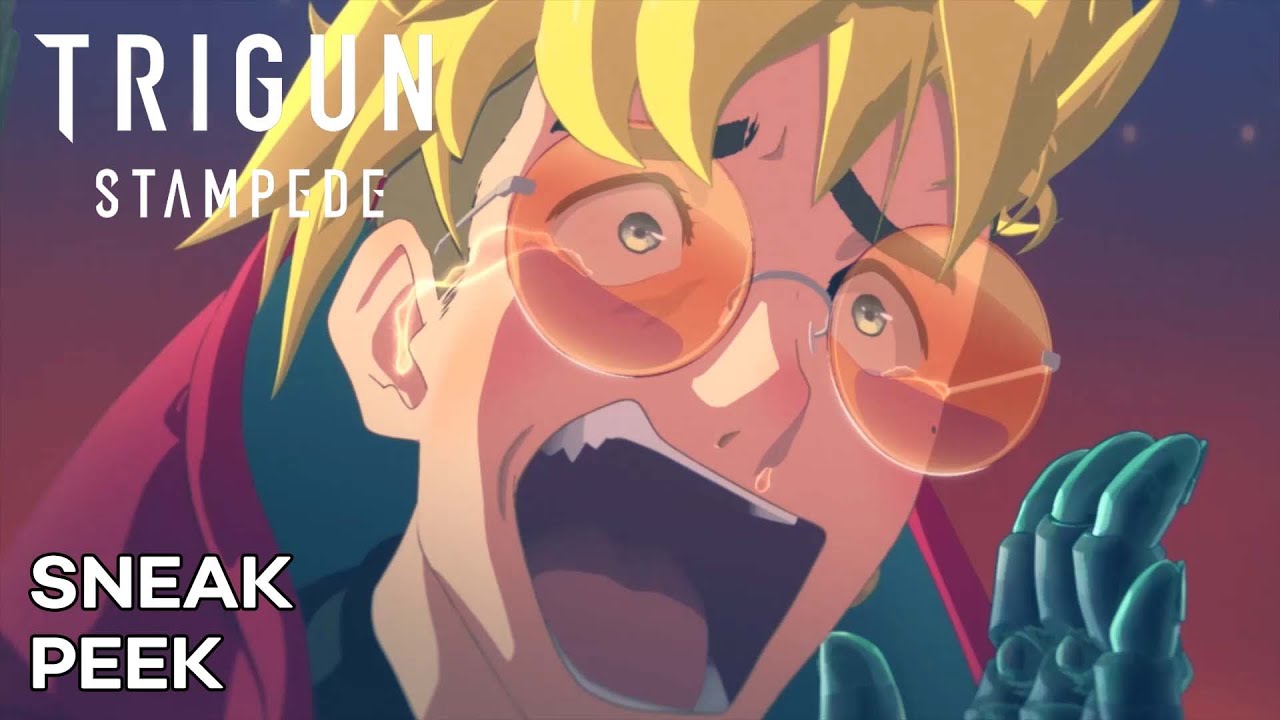 January 06, 2023 12:00pm CST
The $$6 million double-dollar man is almost here!
Episode 1 thoughts and possible spoilers

Okay. I'm gonna say this off the bat. For a full CG anime, it's not horrible, and honestly on the better side of the spectrum on that point.

Vash captures the zany badassedness from the original series.

Meryl is a reporter instead of an insurance agent.

Millie doesn't appear in episode 1, and instead, a new character named Roberto is tagging along with Meryl.

Now that the basis is out of the way, Vash's design is just awful… I can even put it into exact words of what exactly is wrong with it, but he just doesn't look right to me…

Meryl's design is decent, but I did prefer her old outfit.

Story wise, not too bad of a setup, but the show actually starts with Rem, Vash, and Knives aboard the arc ships. So, hopefully everyone watching who hasn't seen the original series didn't get confused by that…

I'm honestly hoping they can get JYB back for Vash in the dub of it, and Dorothy Fahn for Meryl, or Luci Christian if they can't get Dorothy…

Will continue watching it though, so far it's tolerable.
Jan 7th 2023
January 07, 2023 11:00am CST
Yasuhiro Nightow's series returns to the screen today!
January 07, 2023 2:49pm CST
New anime from Orange studio airs on Crunchyroll on Saturdays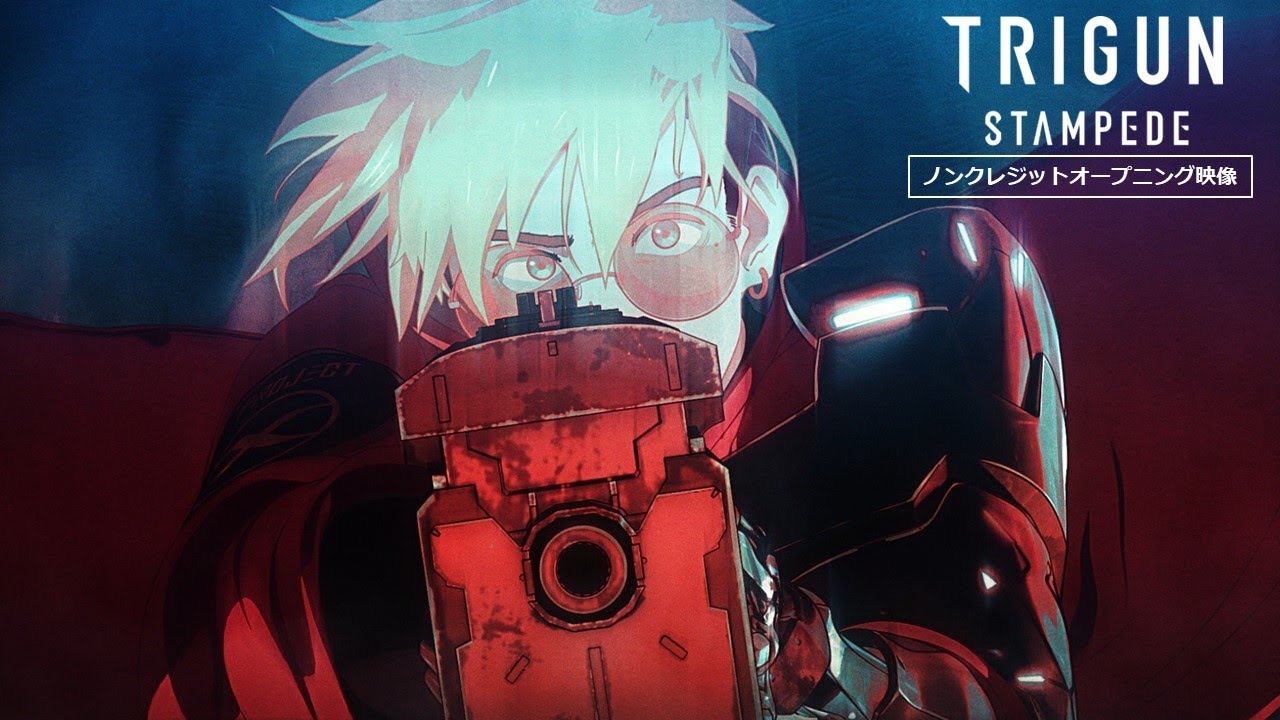 posted on 2023-01-08 23:00 EST by Rafael Antonio Pineda
posted on 2023-01-08 23:12 EST by Rafael Antonio Pineda
Chiba, Nomura play Nebraska, Gofsef in episode 2
I honestly do miss the old graininess of the old Trigun but I kind of like the hair physics in the cg one haha but…that's probably because I've been into Vtubers lately.
by Lynzee Loveridge, James Beckett, & Jacki Jing, Jan 11th 2023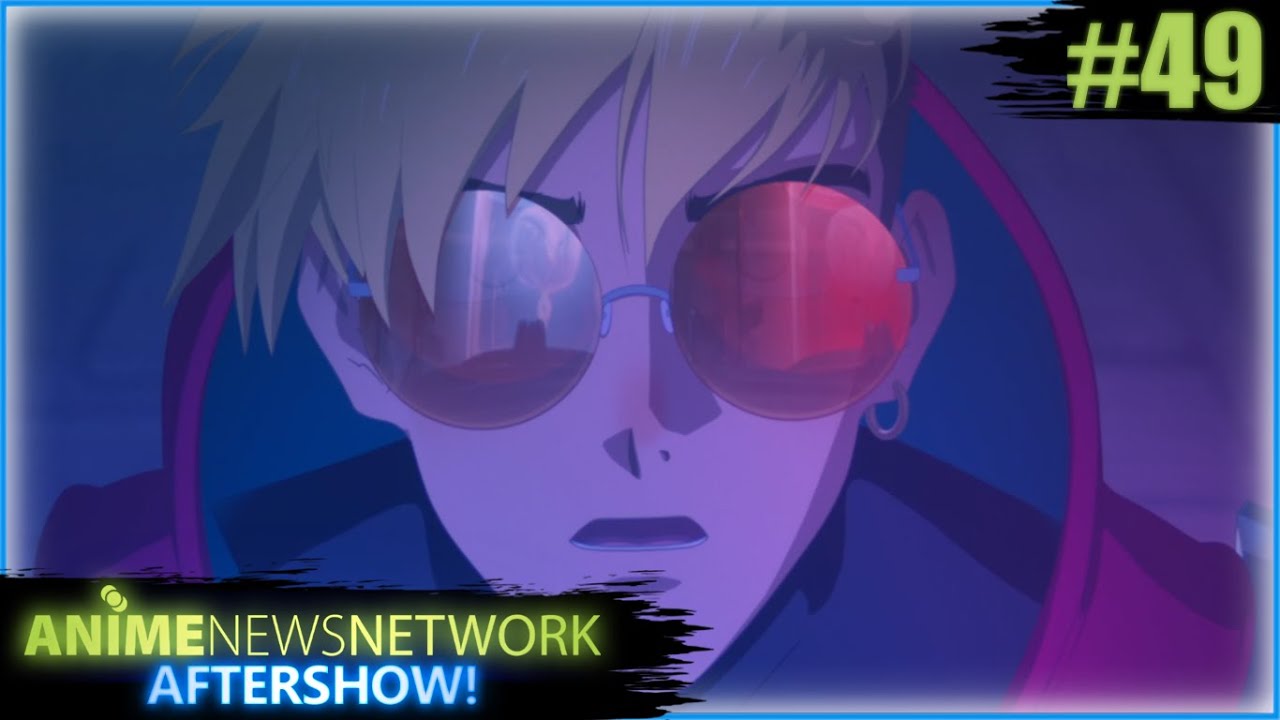 January 12, 2023 11:00am CST
English dub of TRIGUN STAMPEDE premieres on January 21
I may be waiting for the dub for the rest of the series…
posted on 2023-01-14 12:46 EST by Egan Loo
Credit-less ending sequence, episode 3 preview, vinyl record info also posted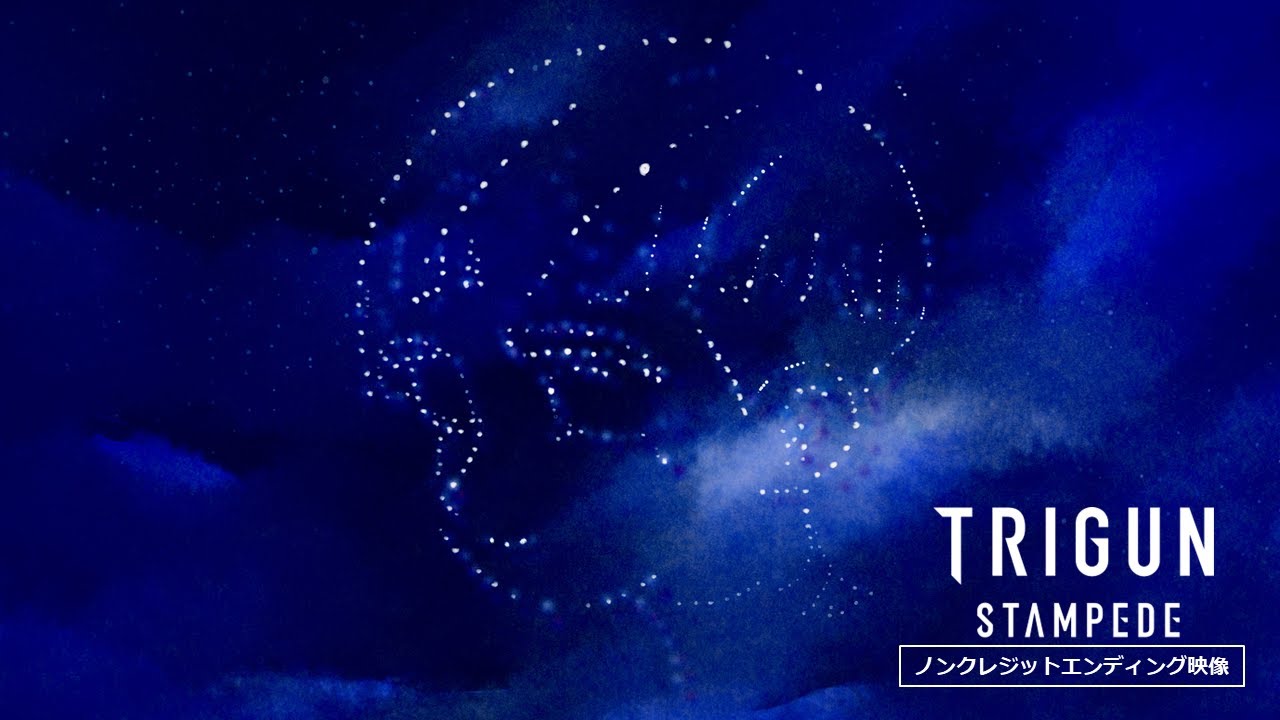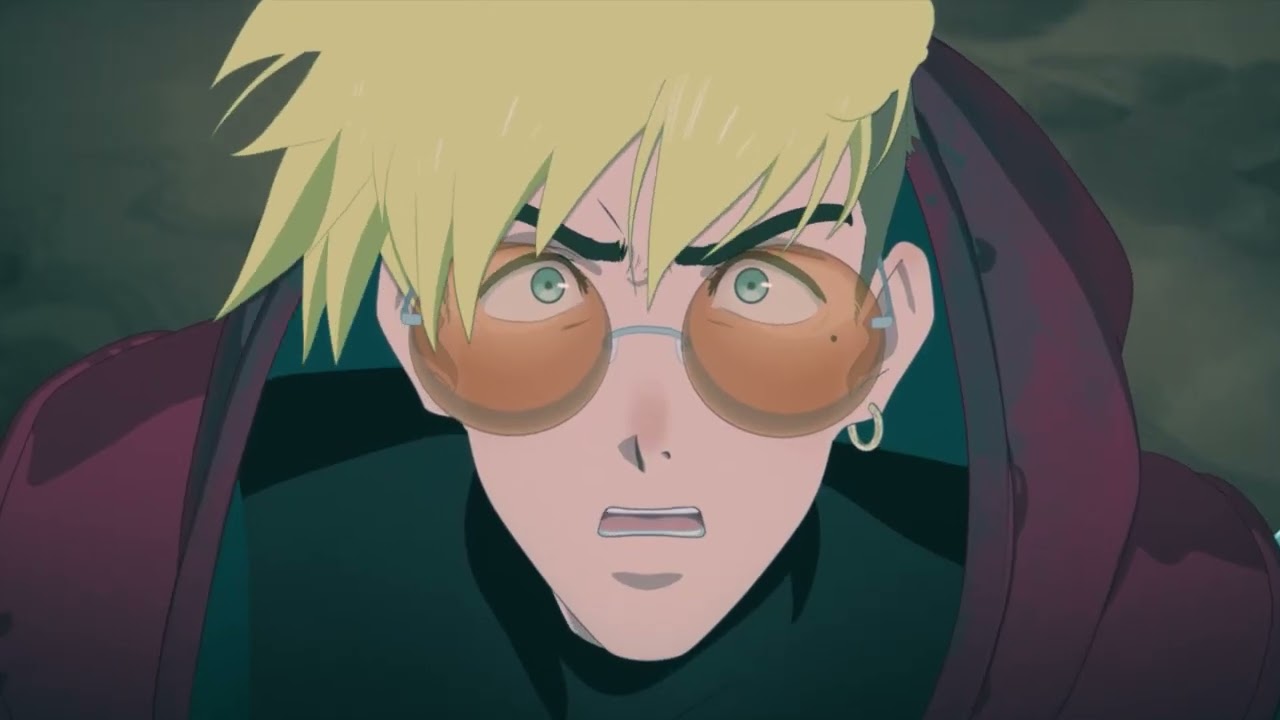 January 15, 2023 3:09am CST
Crunchyroll is currently simulcasting the action series
January 20, 2023 12:00pm CST
First episode goes live on January 21!
TRIGUN STAMPEDE | EPISODE 3 SNEAK PEEK