September 08, 2021 1:03pm CDT
Series drops on Netflix on November 19
posted on 2021-09-22 04:45 EDT by Rafael Antonio Pineda
Series will not be full-on remake, will add original stories
My first impression was that the scene of the little ship taking off looked alright.
I wonder why this looks like people just filmed normally with a camera, that it doesn't have that "cinematic" look to it. I expected it to look more like a Western in the way that it was shot, or like Firefly I suppose.
If Netflix had hired Nathan Fillion and the rest of the Firefly crew to do an adaptation of Outlaw Star, and had made it look like Firefly, then that could've been the way to really win as that would have been two fanbases in one…and Melfina would have fixed the biggest problem with Firefly. If Summer Glau had been kept in the box, Firefly would've have been canceled: Change my mind

If our pal Nathan were too busy, maybe Brendan Fraser could've been called out of retirement?
2021-09-28T02:30:00Z
Can the preview video win hearts after the cool response to the first still photos for Netflix's Cowboy Bebop adaptation?
posted on 2021-10-12 19:00 EDT by Alex Mateo
Netflix begins streaming original anime worldwide on October 20
October 19, 2021 7:35am CDT
The live-action series docks on Netflix on November 19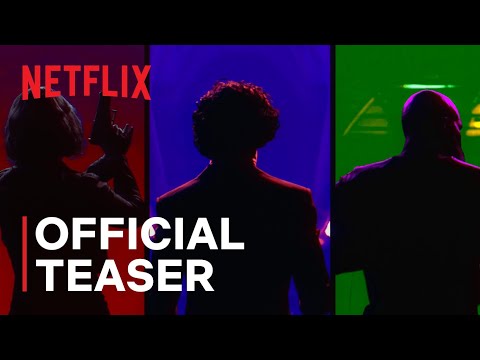 October 19, 2021 1:25pm CDT
What does the mysterious entity want with the upcoming Netflix remake?
2021-10-20T13:15:00Z
Original voices for Spike, Faye, and more reprise roles for live-action adaptation.