Death Parade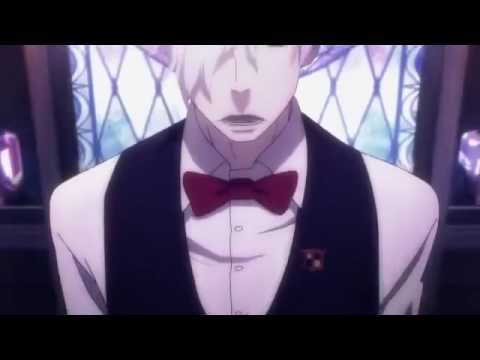 .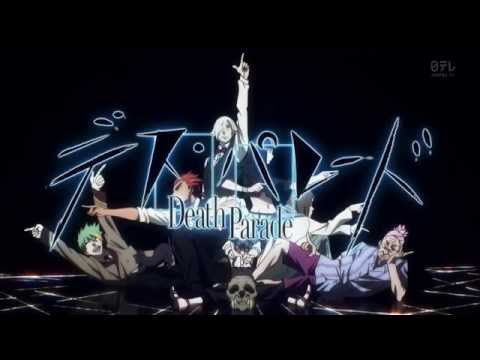 Genres: drama, mystery, psychological
Themes: death, heaven & hell, reincarnation
Objectionable content: Significant
Number of episodes: 12
Vintage: 2015-01-09
Opening Theme: "Flyers" by BRADIO
Ending Theme: "Last Theater" by NoisyCell (from ANN)

Plot Summary: Whenever two people on Earth die at the same time, they are sent to one of many mysterious bars run by bartenders serving as arbiters. There, they must participate in Death Games with their lives on the line, the results of which reveal what secrets led them to their situation and what their fate will be afterwards, with the arbiters judging if their souls will either be sent for reincarnation or banished into the void. The series follows Decim, the lone bartender of the Quindecim bar, whose role in judging these souls changes when he meets a curious black-haired woman.