Peter Grill and the Philosopher's Time, Ep 12

(Great Philosopher Version), is live at HIDIVE
Someone needs to be slapped for the press release header.
Peter Grill and the Philosopher's Time, Eps 9-12

(Dub, Great Philosopher Version), are live at HIDIVE
by Theron Martin, Nov 12th 2020
This looks pretty cool. Almost costing a Benjamin is a bit of a buzzkill; here's hoping that the dub really hits it out of the park. Which reminds me:
What could help sweeten the deal would have been a commentary track. Many moons ago, back in the dark ages, I had the opportunity to experience Matt Greenfield and Doug Smith doing a live commentary during a viewing of an episode of Golden Boy and it was great fun.
(Ideally that would be on Maiden Japan's hypothetical blu-ray of GB


)
Is there still time for Sentai to squeeze a commentary track onto this one?
They did a Dubcast of it.
I don't know why, but I seem to be the only person who remembers this. Several of my friends have told me it wasn't dubbed, but the younger ogre sister is Holly Segarra, and the clerk (?) is Brittney Karbowski.
Was the dub the censored version ?
I mean if so that probably explains why none of us remember it .

I didn't see the dubcast. Though I'd probably need a fair bit of it to judge. For example, I just watched a yuge chunk of Sentai's dub of Bookworm and it took about an ep to grow on me.
This brings me back to my push for on-disc extras, because if Sentai releases something online it can go un/undernoticed, and who knows how long it'll stay hosted, but if it is on the disc then it is there forever.
Especially if there's going to be a Yu-Sibu dub. If there isn't a Casting Call segment of various VA's doing Fino's Laugh, I'll be disappointed
Bookworm wasn't a Sentai dub, it's a Crunchyroll dub. Sentai is just releasing it physically, unless they went back and did a new dub, which I don't think.
Interesting. TIL. Always nice when Bang Zoom surprises.
posted on 2021-11-10 22:23 EST by Rafael Antonio Pineda
1st season premiered in July 2020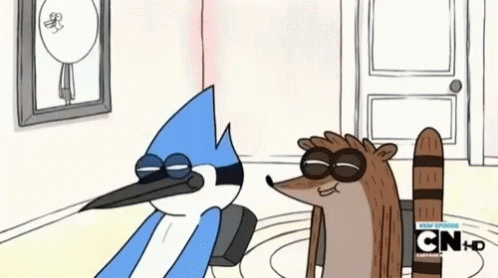 So it looks like we're getting the next 4 arcs for the 2nd Season. (Goblin arc, Lucy arc, Dwarves Arc, and Vegan's sister arc)
posted on 2022-04-24 23:52 EDT by Rafael Antonio Pineda
Kana Yūki, Shiori Izawa join cast; Seven joins Wolfsbane on animation production