So they got the OVA? I've never seen the series but might buy it.
Yep.
But Kira Vincent Davis isn't Lucy in the OVA's dub, unfortunately.
A live action Elfen-Lied?
Saw this on YouTube, and had to share it!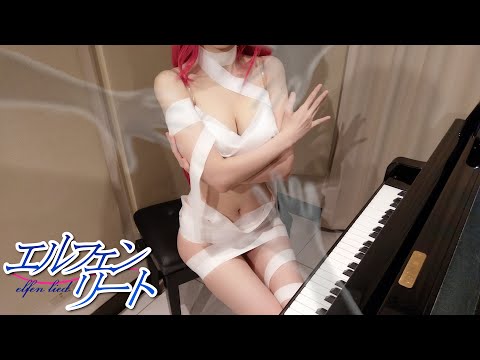 She does other cosplayed piano videos as well, and her piano playing is top notch!